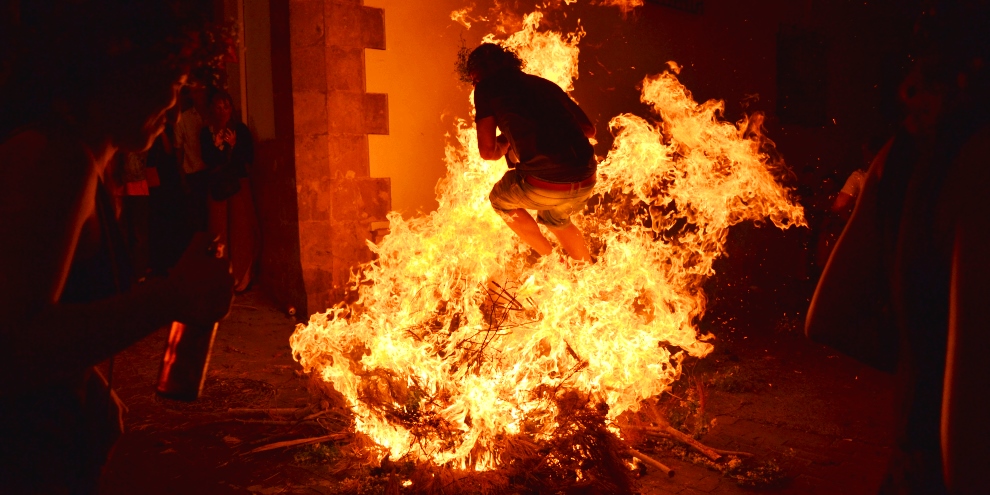 It goes without saying that the fiesta is the quintessential element of Spanish culture and the Spanish people simply wouldn't be who they are without it. The concept may seem quite alien to the British, whose experiences may well have been limited to a rain-soaked summer carnival and a travelling fairground in a muddy local park every summer. However there are over 15,000 fiestas every year throughout Spain and it is said that even if you attempted to attend more than one a day, you wouldn't be able to see them all in a single lifetime. And Jávea is no exception when it comes to the enthusiasm to party and there are celebrations of all shapes and sizes throughout the year.
---
Fiesta Programme 2021
This programme is subject to change and will be continuously updated throughout the year
JANUARY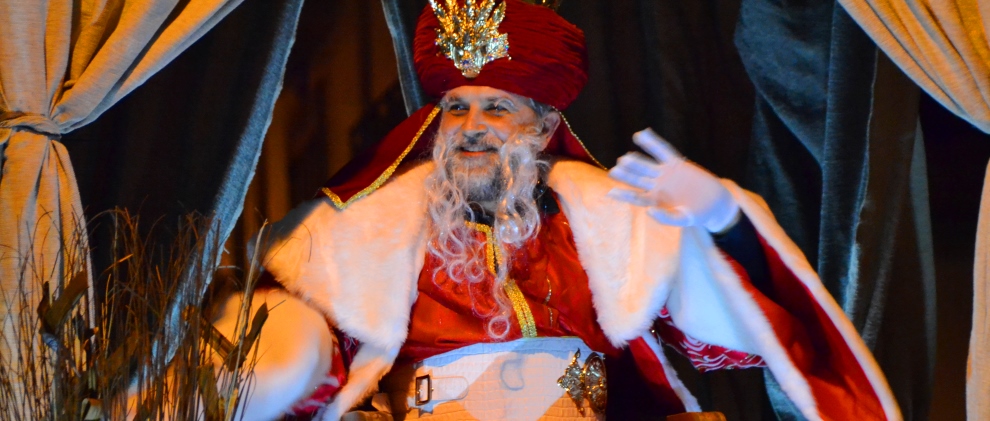 FEBRUARY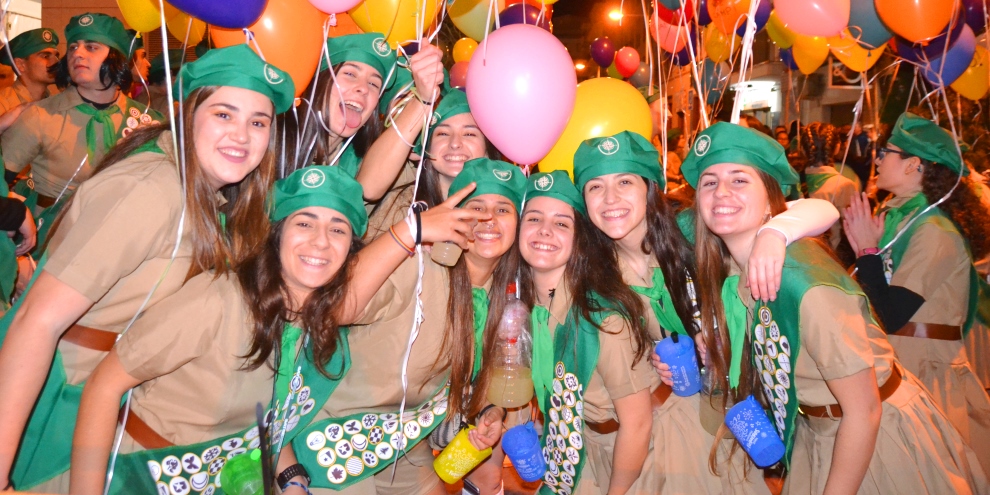 MARCH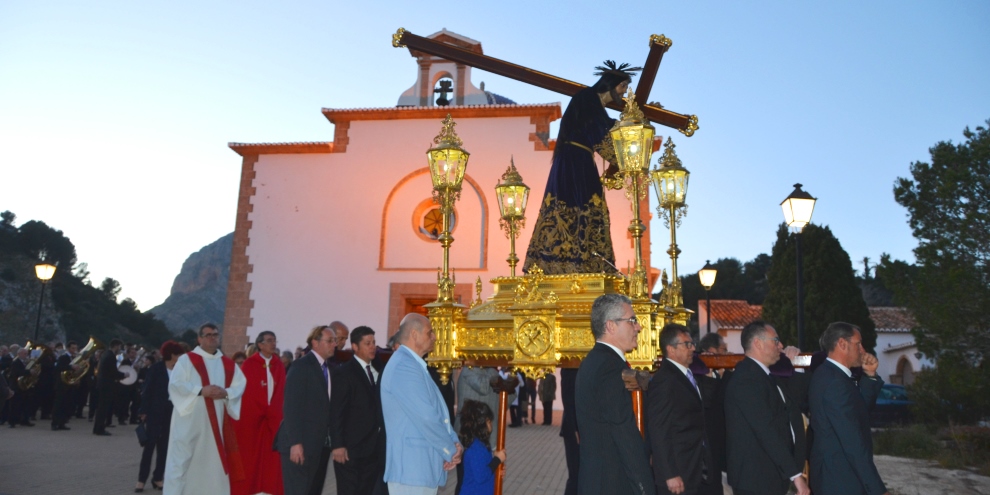 Sa 07 | La Baixada – The descent of the image
Fr 19 | San José – El Día del Padre (Father's Day) –

Regional Holiday
APRIL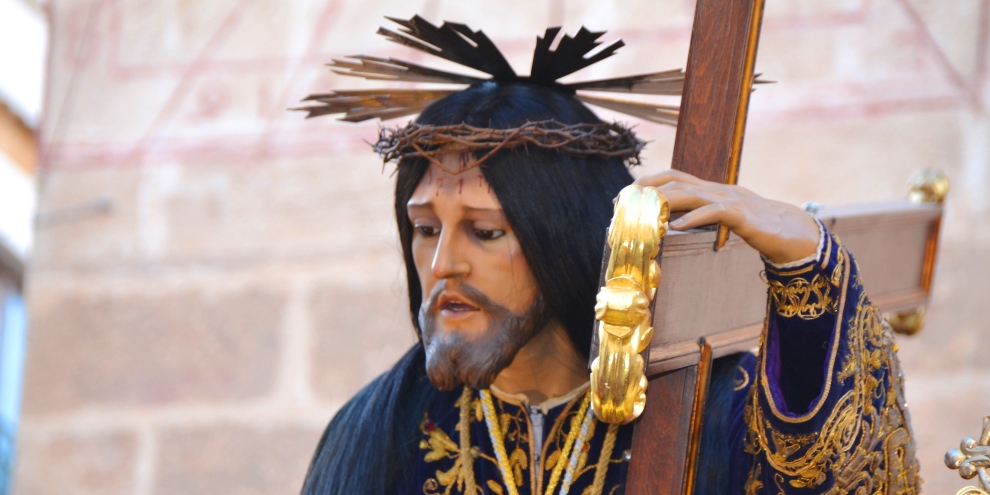 Fr 02 | Viernes Santo (Good Friday) –

Regional Holiday

Su 04 | Domingo de Resurreción (Easter Sunday)
Lu 05 | Lunes de Pascua (Easter Monday) –

Regional Holiday

Mo 12| Día de San Vicente Ferrer
MAY
JUNE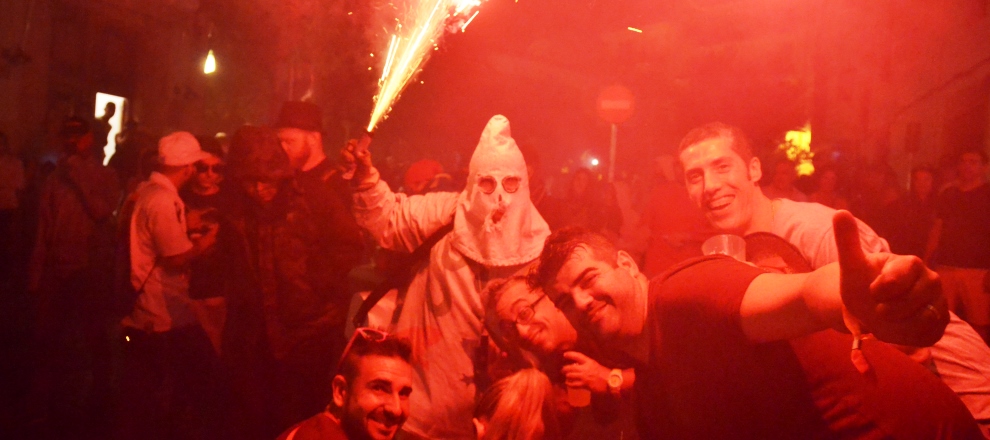 JULY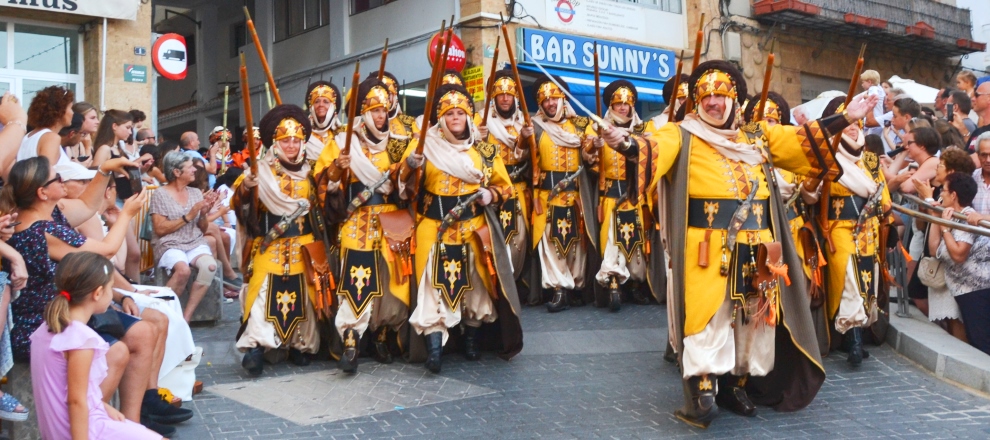 AUGUST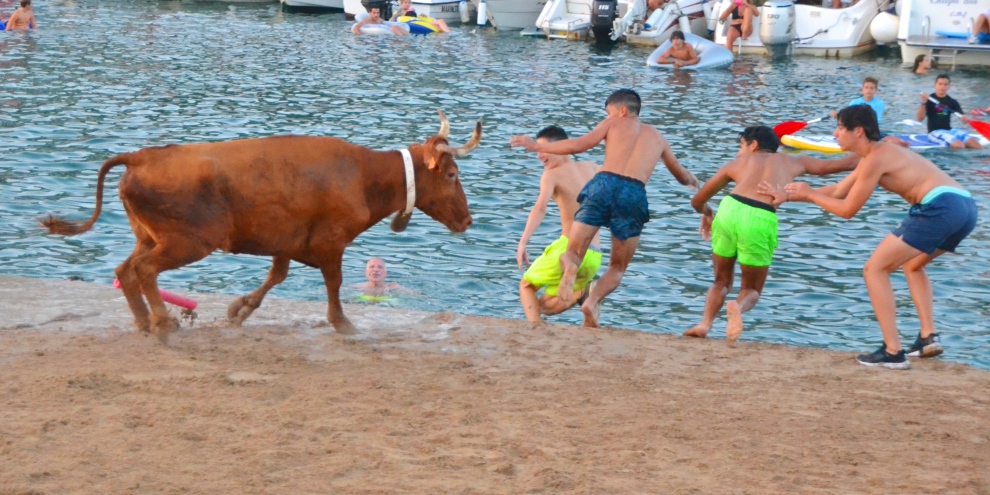 SEPTEMBER
Su 12 | Virgen del Popúl – pilgrimage and mass
OCTOBER
NOVEMBER
DECEMBER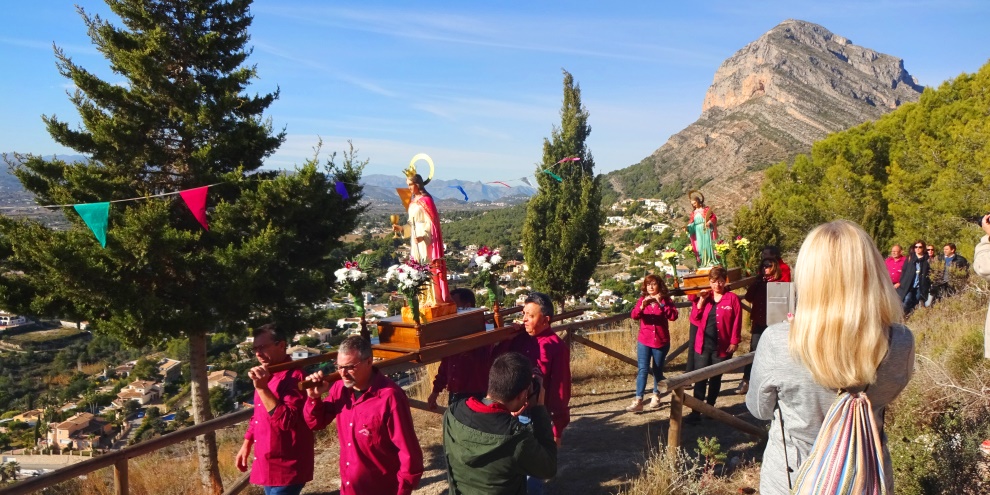 ---
BECOMING A MOOR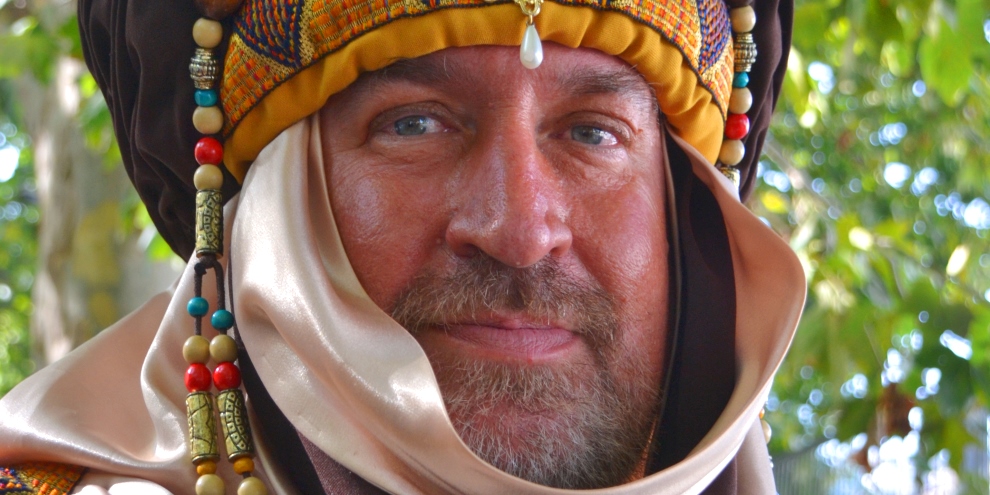 Since 2016 I have been involved with the Moors and Christians fiesta each summer in Xàbia and these are my experiences of becoming a Moor …
BECOMING A PRAWN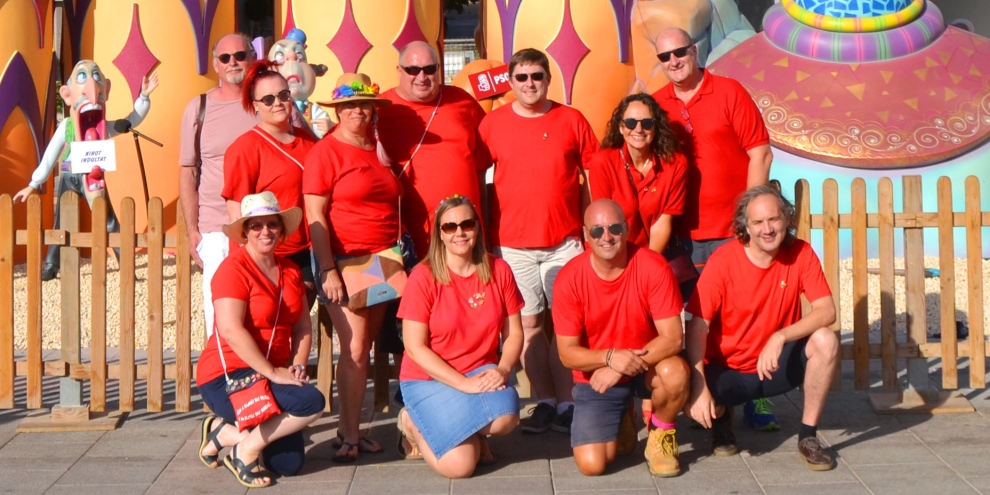 In 2016 we were asked by the Fogueres Commission to write an article based on our experiences and it appeared – in Castellano – in the official booklet for the 2016 edition of the fiesta. It proved to be a popular read with many people finding out how outsiders saw their grand fiesta. So we've decided to re-produce it – with a few edits and additions – to bring it up to date.
---
"And it is significant that a country as sorrowful as ours should have so many and such joyous fiestas. Their frequency, their brilliance and excitement, the enthusiasm with which we take part, all suggest that without them we would explode."

OCTAVIO PAZ (1914-1998)
Author
---