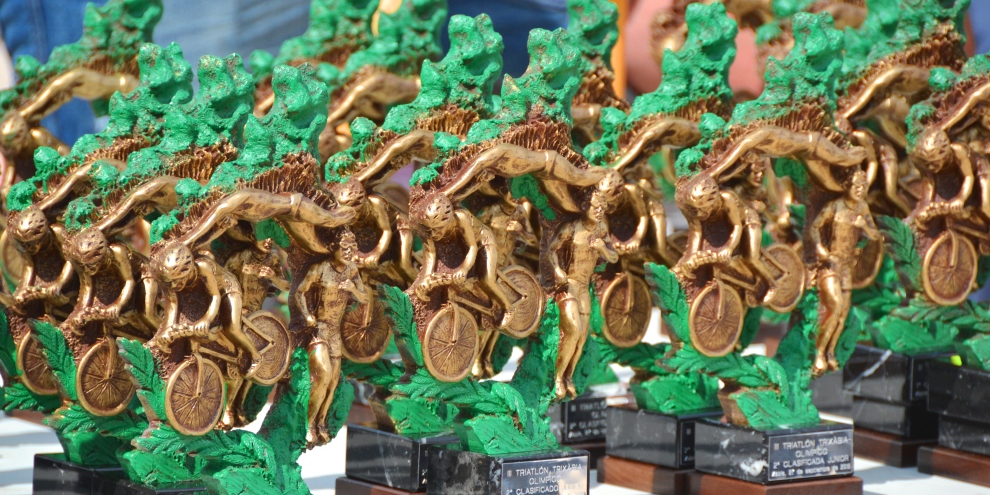 The town of Jávea is a sport-loving municipality. Throughout the years it has produced many sporting heroes of which the town is always proud including tennis player David Ferrer, footballer Xavi Torres, goalkeepers Adrián Ortolá and Antonio Sivera, basketball player Román Bas, women's footballer Sandra Castelló, Olympic sailor Rafa Andarias – the list is almost endless and is added to each year.
The success of local sportsmen and women not only on a regional and national level but also on the international stage is testament to the strong sporting heritage of Jávea which now includes the prestigious annual TriXàbia triathlon test. Xàbia offers just about every kind of sport for every taste – it's so much more than sand, sea and sangria.
---
CD JÁVEA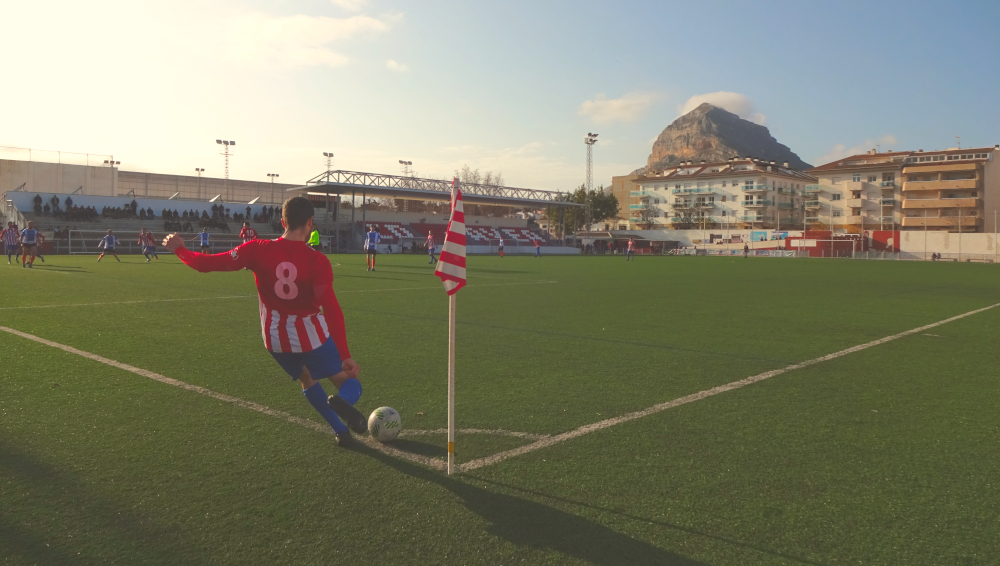 CD Jávea is the local football club, semi-professional and, from the 2023/24 season, they will be playing in the FFCV Lliga Comunitat, step 5 in the Spanish football pyramid. The club has been representing the community for 80 years and boasts a well-respected football academy which has produced several players who have gone on to greater things, such as goalkeepers Ádrian Ortolá and Antonio Sivera.
LINK: SPORT – CD Jávea

---
CYCLING IN XÀBIA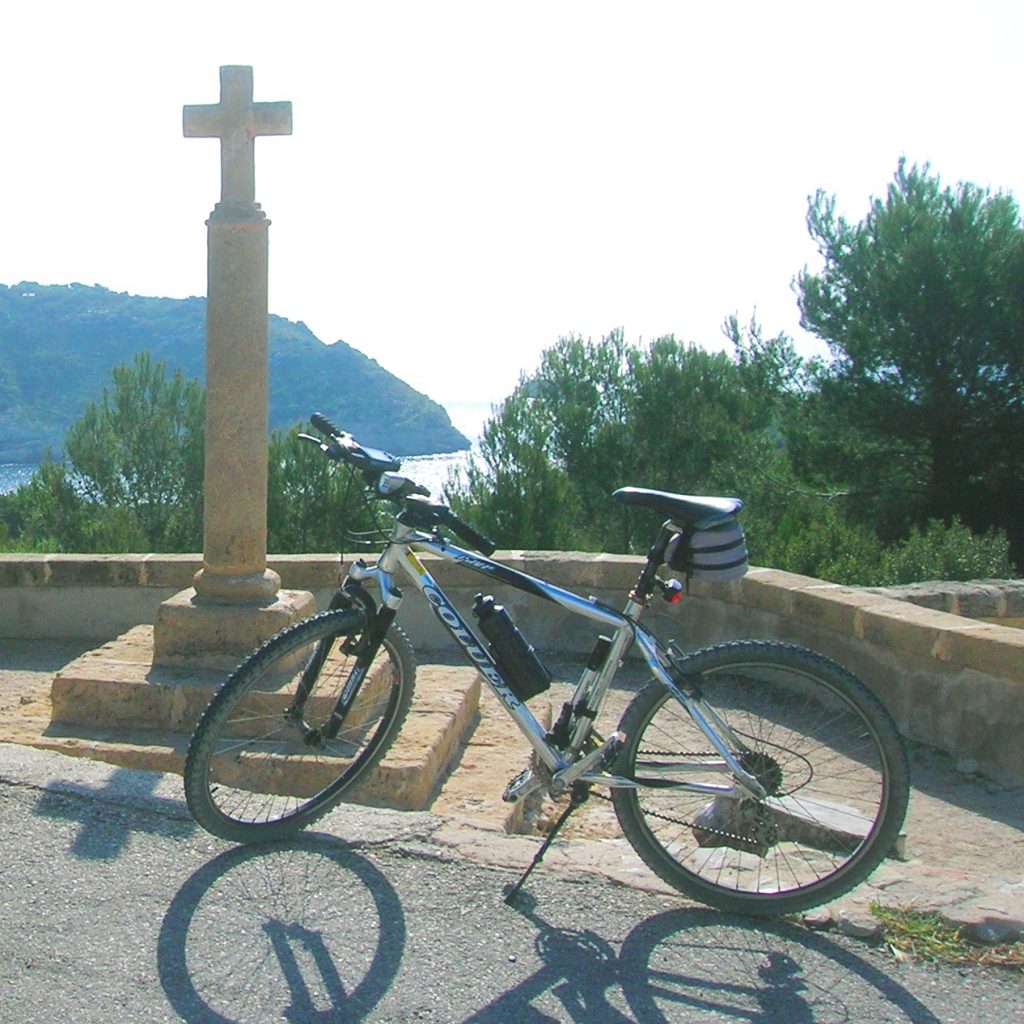 A heaven for cycling enthusiasts, Jávea offers plenty to experience for those on two wheels and is in a perfect position to act as a base for those wanting to explore the region by bike.

A dozen dedicated cycling routes have been developed which allow all ages and abilities to enjoy the town's natural beauty on a bicycle. Visitors can hire bikes from several points across the town.
LINK: Sport – Cycling
---
TRIXÀBIA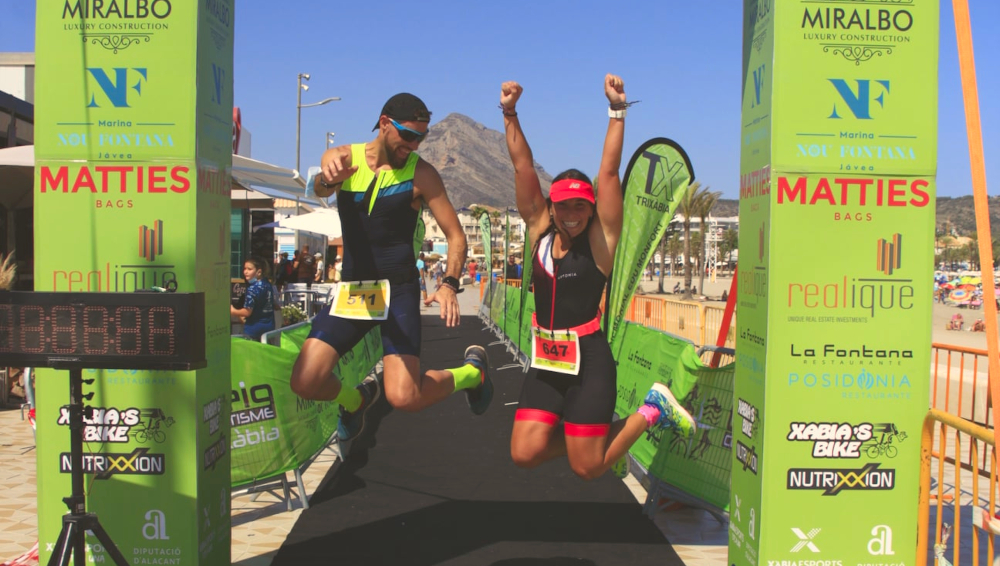 TriXàbia debuted in October 2012 and has grown to become a popular event on the regional triathlon circuit. The event consists of an Olympic Trial and a Sprint Trial and is based on the Arenal Beach. In 2017 it was named as the Memorial Edu Monfort after the sad loss of a popular young sportsman in a cycling accident earlier in the same year.
For more information about the next edition of TriXàbia, visit the official website here [external link].
---
THE GRANADELLA TRAIL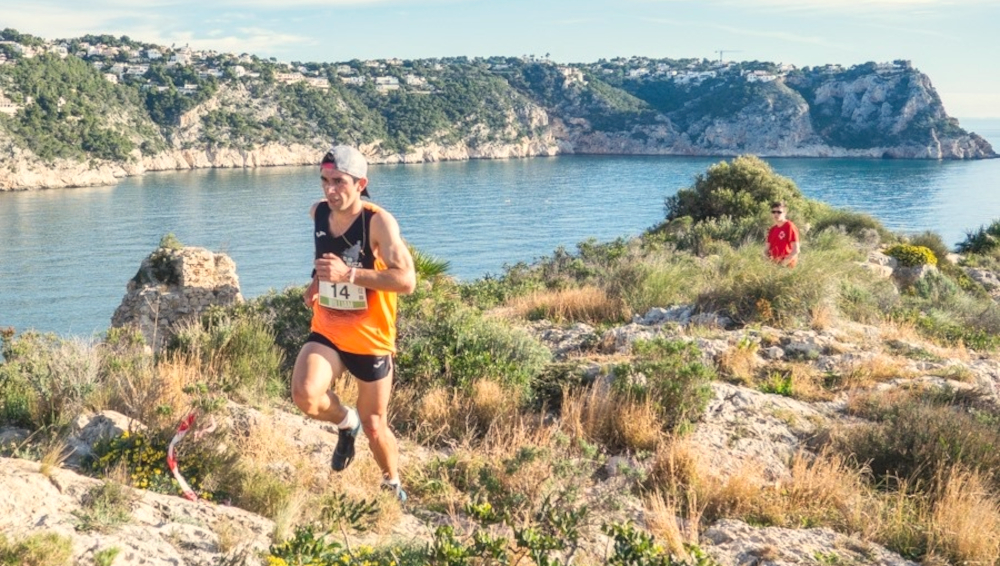 The Granadella Trail is regarded as one of the most impressive races in the Comunidad Valenciana, a 17 kilometre route which passes through some of the spectacular scenery on rocky paths close to the edge of steep cliffs to forestry tracks through the undulating hilly terrain of the Granadella Forestry Park.
For more information about the next edition of the Granadella Trail, visit the official website here [external link].
---
ON THE WATER IN XÀBIA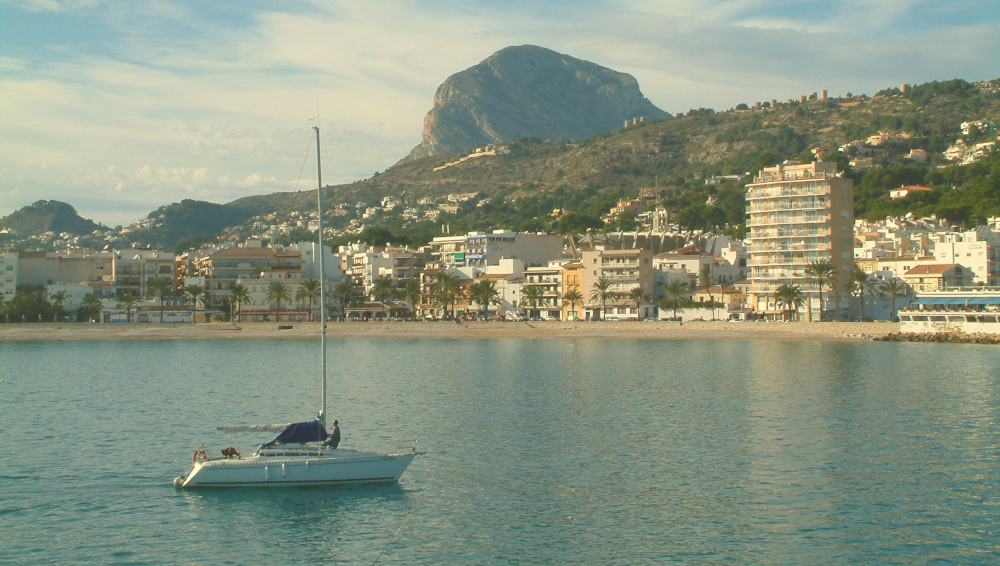 Jávea is in a perfect position to enjoy the multitude of water activities, including sailing, diving, kayaking, canoeing, winsurfing and SUP, jetski and surfing.
Sailing in Xàbia
The main sailing club in Xàbia is Club Náutico de Jávea which is based in the Port de Xàbia on the far side of the harbour area. It has been the centre for nautical activities since 1964, a meeting place for all those who love the sea.

The Costa Blanca Yacht Association was formed in 2007 and although the vast majority of members are British expats, the association is open to all and boasts over 300 members. It has an active social calendar including visits, dinners, shows as well as affording the chance to chat about all things nautical.
Diving in Xàbia
Xàbia is a paradise for scuba diving enthusiasts, its rich seafloor and steep cliffs which plunge into the clear waters making it one of the most attractive destinations along the entire Mediterranean coast.
As a consequence there are many registered diving clubs offering their services including try dives, PADI courses and IANTD courses.
The Department of Tourism in Xàbia has produced a special guide to scuba diving which includes details of 22 underwater routes along the entire length of the coast. (This is an external link for a PDF download.)
LINK: Scuba Diving in Xàbia
Kayaking in Xàbia
Kayaking is very popular in Xàbia, especially to explore more 22 kilometres of coastline to explore.
There are many business offering kayaks for hire as well as kayak tours along our stunning coastline.
Jetski in Xàbia
Jetski tours are available from the Arenal beach, available for those who hold no nautical licence to explore some of the most attractive landscapes in the Valencian region, including the steep cliffs of Cabo de San Antonio, the popular bay of Portitxol and its special island and much more.
Those with an appropriate nautical licence will be able to rent a jetski in accordance with the terms and conditions of the specific rental company which normally includes a sizeable deposit to offset fuel use and possible damage incured during the rental period.
Stand Up Paddleboarding (SUP) in Xàbia
One of the nautical sports which has become very popular in recent years is Stand Up Paddleboarding (SUP) and several companies and individuals have emerged to offer lessons and guided tours.
Surfing in Xàbia
Those calm, crystal clear waters may provide a perfect playground for those who like a swim and to snorkel on its surface to observe life before the waves. However, Xàbia has become a renowned location for surfing, especially from the Playa del Benissero midway between the port and the Arenal as well as the Arenal beach itself.
There are several companies in Xàbia which offer both surfing lessons and surfboard hire.
---
TENNIS IN XÀBIA

Xàbia has a distinct love of the game of tennis and boasts several tennis clubs including the much renowned Club de Tenis Jávea which hosts the Ferrer Tennis Academy.
Three-times Davis Cup Champion with Spain, David Ferrer was born in Xàbia and went on to achieve the distinction of winning the most matches on the ATP tour without winning a Grand Slam tournament before retiring in 2019. When the Council renovated the promenade along the Arenal beach in 2013, it was decided to rename it in honour of one of Xàbia's favourite sons and it is now known as the Paseo del Tenista David Ferrer.
---
Table Tennis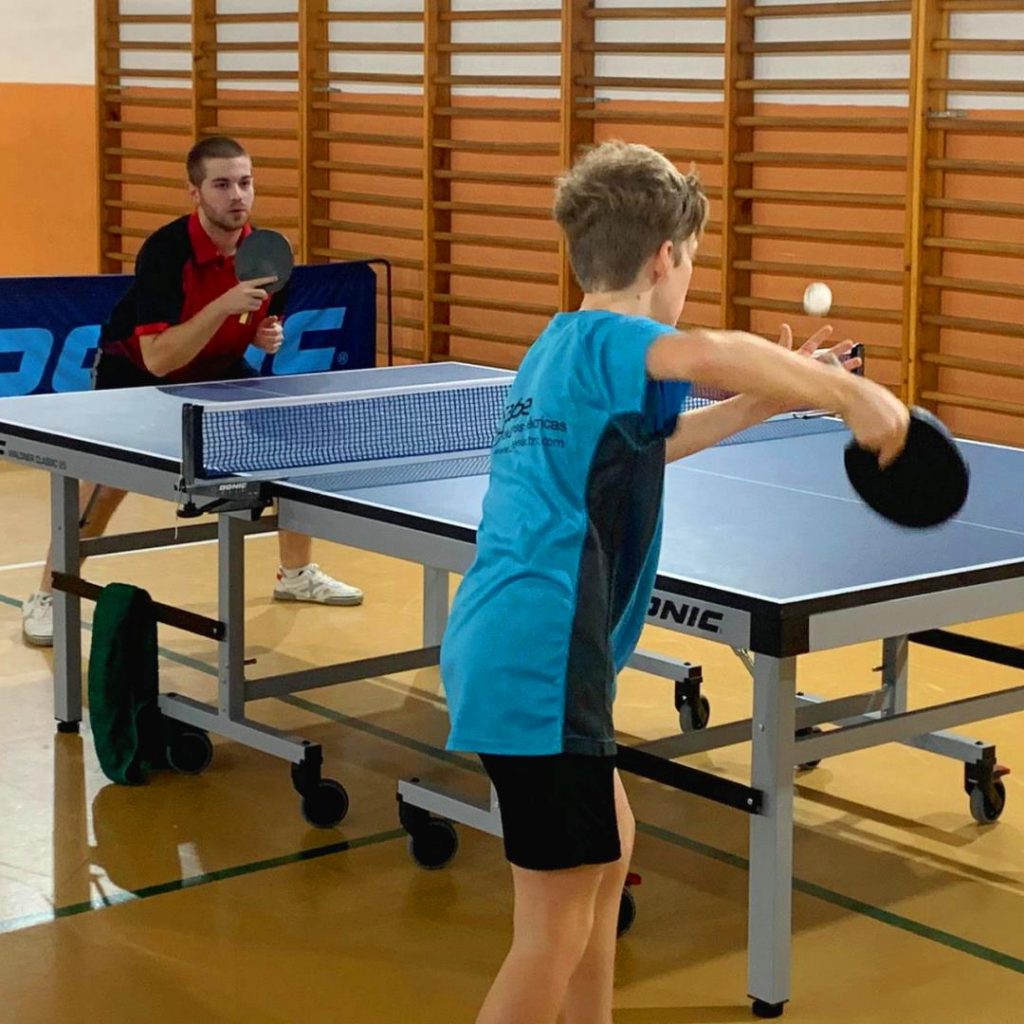 Club Tennis Taula Xàbia has been promoting the sport of table tennis for more than twenty years. Since the creation of 'Temexa', an association for the promotion and enjoyment of table tennis, numerous tournaments have been organised in which the quality and origin of the participants has been increasing. One of the virtues of the club it that 12 year-old players play alongside 69 year-old players in the same team.
The club invites all those interested to come down and find out what is special about this fun sport. The club trains on Monday and Thursday evening from 8.00pm at the municipal sports centre in Avenida dels Furs in the port.
LINK: Sport – Table Tennis
---
Padel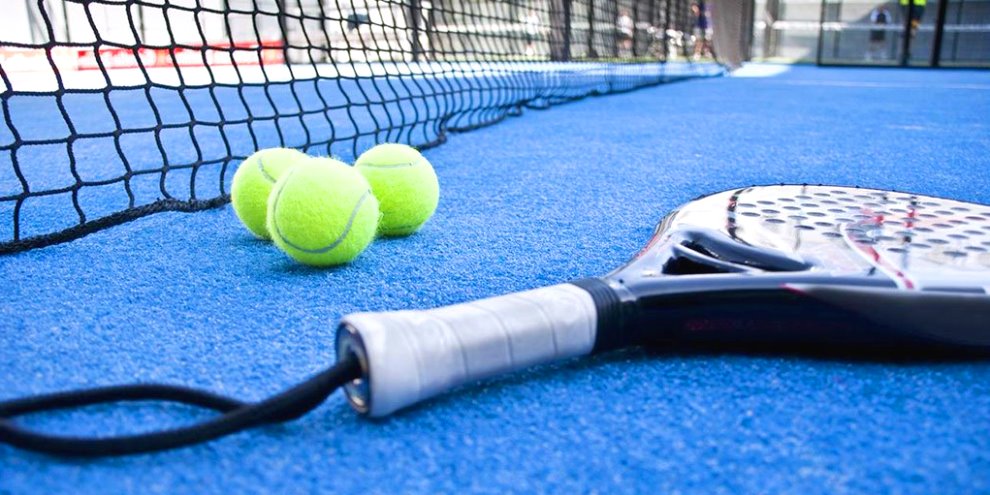 Padel is hugely popular in Spain and there are many enclosed courts across Xàbia, both public and private, to cater for the interest.
The municipal padel courts are currently located behind the sports centre in Avenida dels Furs in the port and open to those who pre-book from 09:00-14:00 and 15:00-22:30 every day from September to June.
Club de Tenis Jávea in Avenida del Pla in the Arenal zone has a dedicated club for learning and playing padel.
Paris 24 Tenis and Padel in Avenida de Paris in the Arenal zone is open to the public and has a bar-cafetería and swimming pool as part of their complex.
---
GOLF

Spain has almost 350 golf courses across the country, the reliable climate making it a favourite destination for golfers across the world. The Costa Blanca is no exception and there are many courses to enjoy.
Club de Golf Jávea has a popular nine-hole course which was designed by Francisco Moreno and opened in 1981. The back nine – the second nine – are played from different tees so it's a virtual 18-hole challenge. The course is open to non-members by prior booking at least two days in advance and a current handicap certificate has to be shown in order to play.
Outside of Xàbia, there is an 27-hole course designed by José Maria Olazábel in 1991 at La Sella Golf Resort & Spa whilst Club de Golf Oliva Nova has an 18-hole course designed by Severiano Ballesteros in 1995.
---
VALENCIAN PILOTA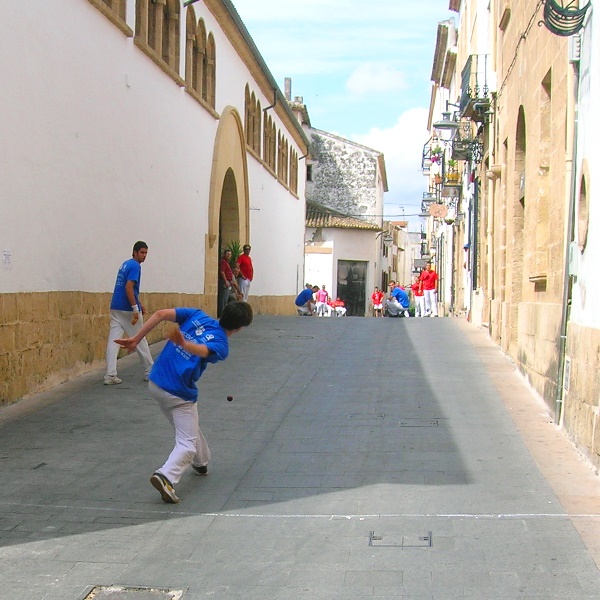 Valencian Pilota is a traditional handball game which has been played in the region for many centuries and has recently seen a resurgence in popularity.
LINK: SPORT – Valencian Pilota
---