---
---
BUSINESS DIRECTORY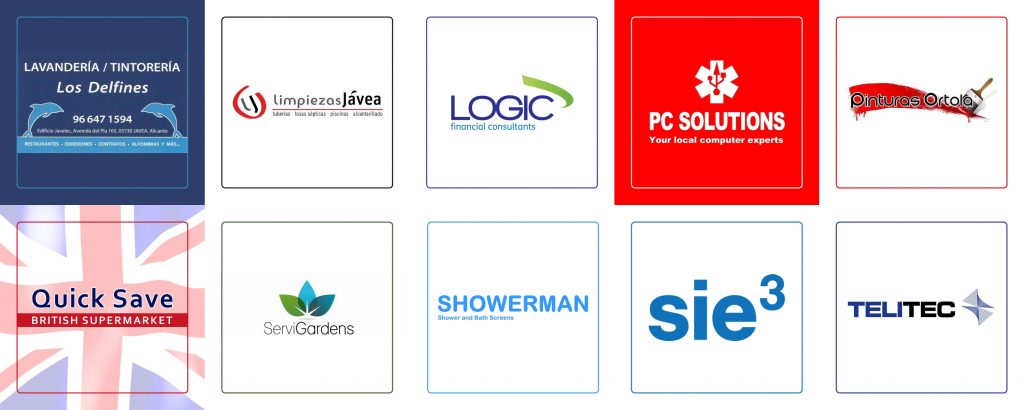 Are you looking for a builder? Maybe you need your garden maintained? What about freshening up the bedroom with some new linen? Or maybe you need a advice as a foreigner living in Spain? Check out our Business Directory for some local businesses.
---
BAR & RESTAURANT DIRECTORY
Now, more than ever, our hospitality sector needs all the support it can get. Although restrictions imposed on them due to the health crisis limit their business, we can still do our bit by supporting them if they offer a take-away or home delivery service. We are. I hope our waistlines forgive us later.
---
RECIPE OF THE WEEK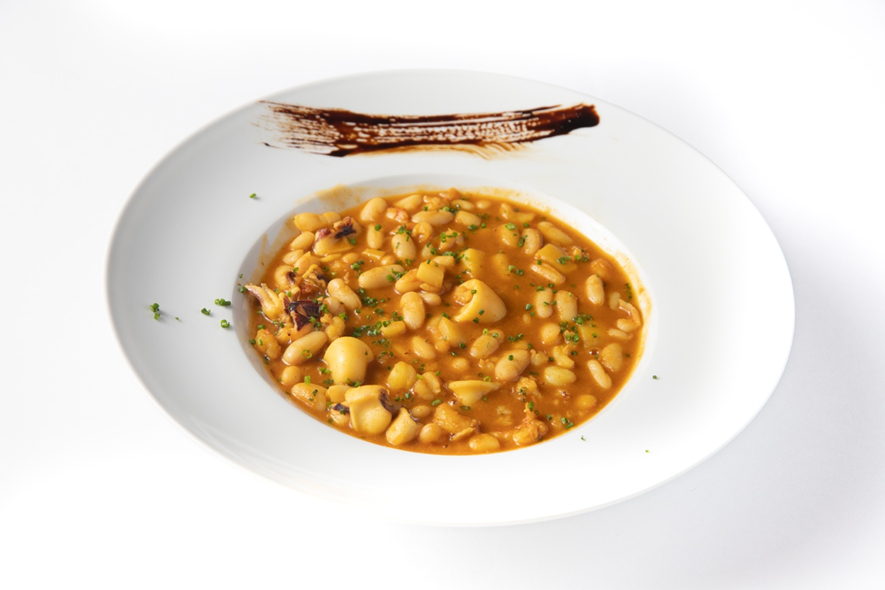 Chef Pedro Martinez of NORAY provides another of a series of simple recipes for you to try at home – Haricot Beans "a la Marinera".
---
THE WEATHER
JÁVEA WEATHER
---
WALK OF THE WEEK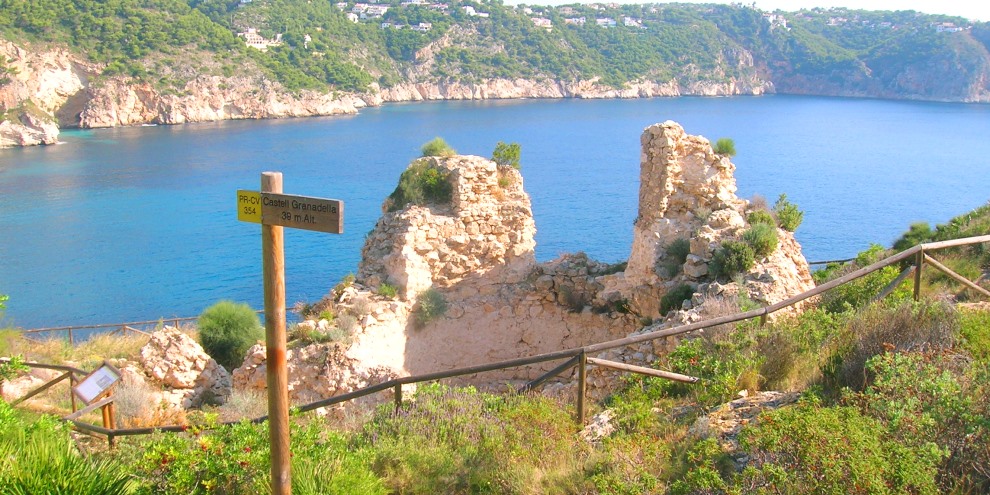 This is a short route to the ruins of the Castell de la Granadella of just three kilometres which might fall into the category of 'Gentle Stroll' were it not for two tricky short sections traversed with the use of chains and a steep set of natural 'steps'  into the Barranc de la Xapa which can be particularly tricky both during the descent and the climb back up on the return. 
---

---
VISITING JÁVEA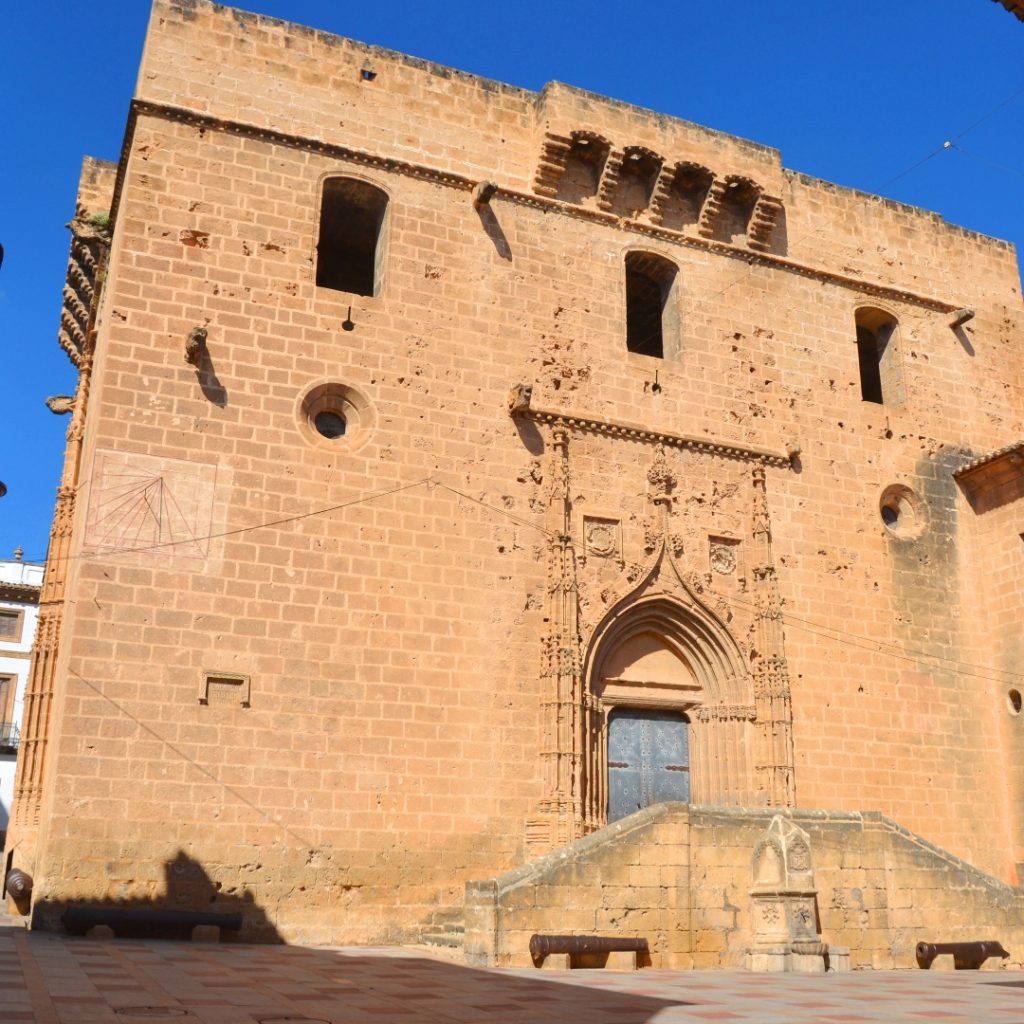 Jávea has a delightful historic centre which was once surrounded by high walls but is now ringed by modern apartment blocks. There's more than 600 years of history to explore as well as a number of excellent bars and restaurants in which to enjoy some of the best Mediterranean hospitality and cuisine.
---
LIVING IN JÁVEA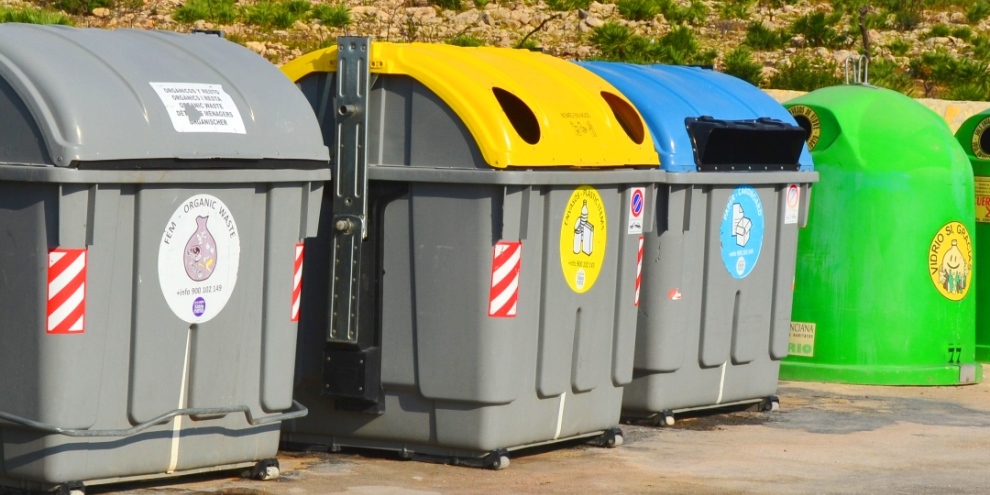 Waste products are those things that have already been used and no longer have any value. In many cases, these waste products contain valuable materials that can be recovered and recycled. This is our guide to what does in which bin, etc.
---
HIDDEN XÀBIA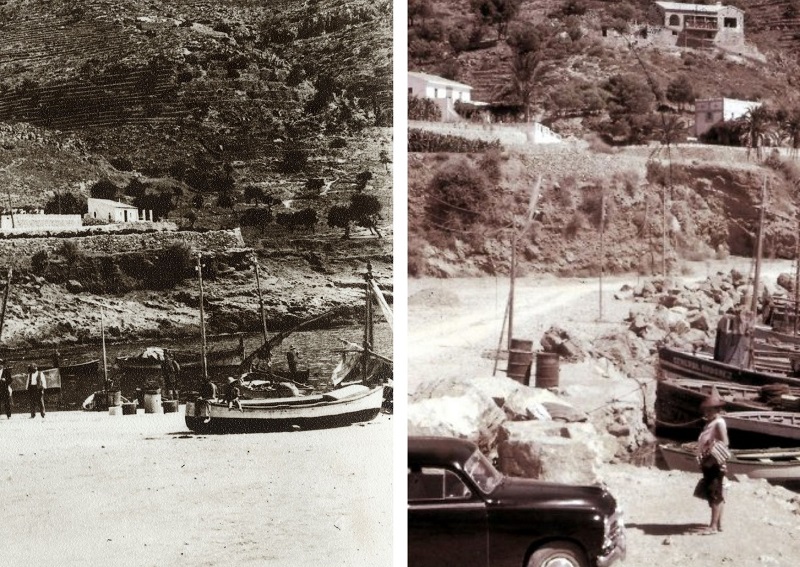 Last November the port of Xàbia was in the news after part of the slope next to the port and below Calle Caleta, had collapsed, fortunately without causing any injury. Today we know that the tender process has already been done to be able to repair and protect it, but we are going to move a little further back in time and learn what was there before the existence of that slope and how important it was for the eyes of some painters.
---
EXPLORING FURTHER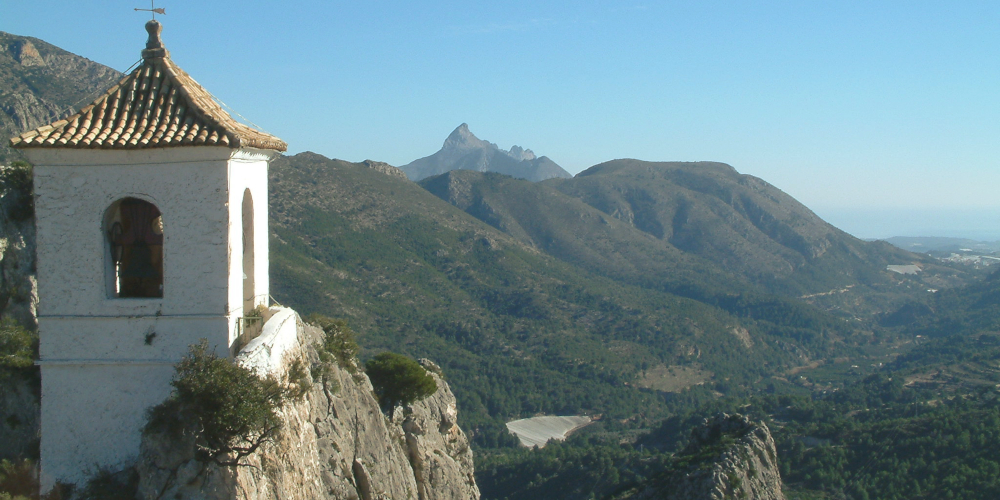 There are a number of great options for days out within just a short drive of Xàbia, including many that will keep the whole family entertained, whether it be the fantastic gardens of L'Albarda, the bustle of the cities of Alicante and Valencia, the ancient hidden villages of the valleys, or the excitement of the parks of Benidorm.
---