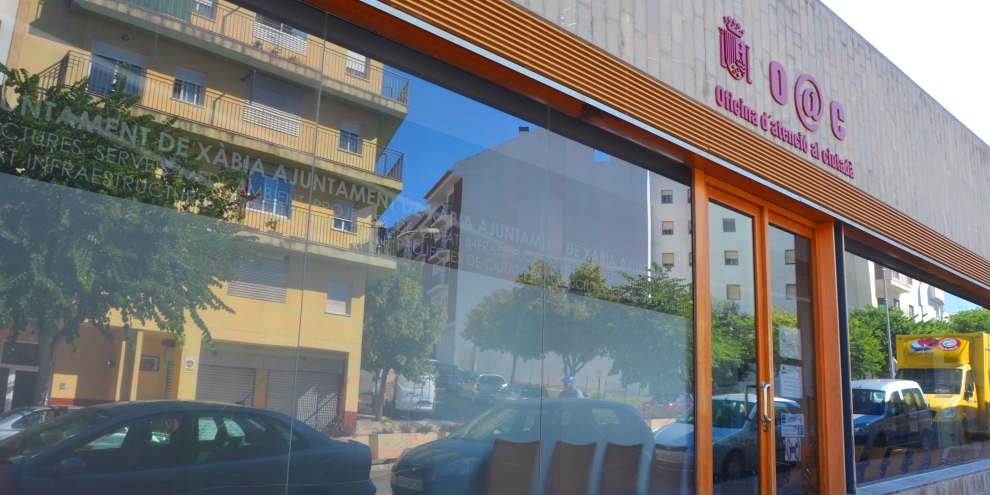 Coming to live in Jávea is one of the best decisions anyone could make – but, of course, we could be a little biased. The latest available statistics (2020) show that over 48% of its population of 28,016 are foreigners and that more than 4,400 of those registered residents have come from the UK. In the wake of BREXIT, it has become more important than ever for British citizens who were living in Spain before December 31st 2020 to ensure that they are legally resident in Spain to be able to benefit from the rights outlined in the UK-EU Withdrawal Agreement. Being properly registered also opens up many doors, including the right of residency, freedom of movement and access to the health system.
DISCLAIMER: These notes are based on our own experiences when we went through the processes a few years ago. As always, processes evolve and we would appreciate any updates based your own encounters with bureaucracy. If you have any doubt, we recommend employing the services of a professional advisor. There are several reliable options in our Business Directory.
UK CITIZENS AND SPAIN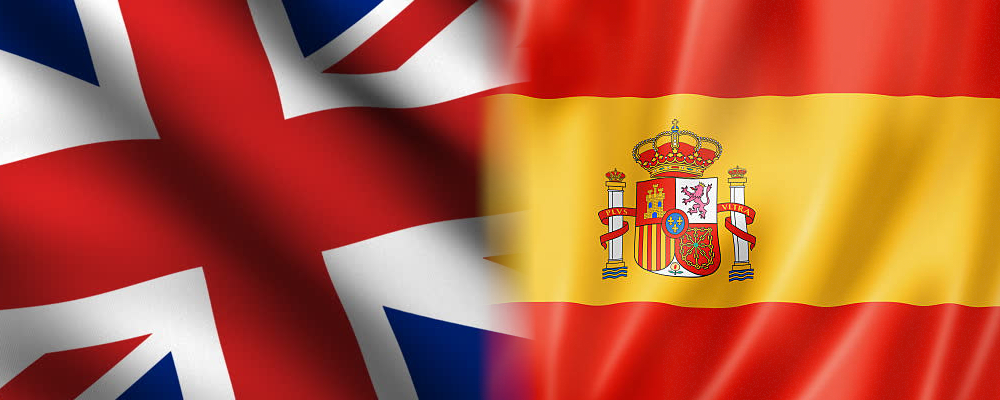 On December 31st 2020, after many, many months of blustering and flustering, negotiation and re-negotiation, the United Kingdom finally formally withdrew from the European Union. As a consequence, UK nationals have lost their automatic right to live and work in EU countries and are now regarded as 'Third Country' citizens. Here is our guide to what requirements now apply to Brits.
LINK: UK Citizens and Spain
How to change your residency to TIE
In July 2020, the Spanish Government introduced a new residency document for UK nationals, known as the 'Tarjeta de Identidad de Extranjero (TIE)' – the Foreigner's Identity Card. If you already have the green residency certificate in A4 or credit-card sized version, they are both valid for proving your residency status in Spain and your rights as a beneficiary of the UK-EU Withdrawal Agreement. However, the Spanish authorities have confirmed that the TIE can simplify some administrative processes and advise changing as soon as possible.
LINK: How to apply for the TIE
---
THE PADRÓN
Registering on the Padrón, the civic municipal list, is not only a legal requirement for those who spend much of their time in Spain but also provides the town hall in Jávea with a population count from which it receives the appropriate funding from central government for its local services such as police, postal service, fire fighting ability and health support.
LINK: How to register on the Padrón in Jávea
---
THE NIE – Foreigner Registration Number
The NIE (Numero de Identificación de Extranjeros – Foreigner Registration Number). is simply a registration legally required for foreigners who have assets in Spain, both residents and non-residents. You need this number for many procedures, including opening a bank account (resident or non-resident), buying a car, even, on occasions, accepting a package through the postal system.
LINK: How to apply for an NIE
---
RESIDENCY
Foreigners who want to reside in Spain for more than three months must register with the Central Register of Foreign Nationals. UK nationals arriving in Spain after January 1st 2020 are now considered third-country nationals and the general immigration regime applies. UK nationals who were legally resident in Spain before January 1st 2021 are able to stay in the country have their rights of residence, work, study and social security assured as before. Children must also be registered with their residency document.
LINK: How to apply for residency
---
SOCIAL SECURITY & HEALTH
If you plan to live and work legally in Spain and contribute into the system, you need to apply for a social security number in order to qualify for benefits such as public healthcare. This number can be obtained from the Seguridad Social office in Paseo Saladar in Denia.
LINK: How to apply for social security and healthcare
---
ONLINE MEDICAL APPOINTMENTS
If you have a SIP number and card, you can make an appointment with your doctor online using the link below.
LINK: Portal del Paciente
---
DRIVING LICENCES
From May 1st 2022, UK driving licenses are no longer valid for driving in Spain if you have been officially resident in Spain for more than six months. If you didn't take advantage of the grace period afforded by the Spanish government to exchange your UK driving licence for the Spanish equivalent, you will need to follow the Spanish process for non-EU nationals to obtain the appropriate driving licence, which includes both a theory and practical driving test.
LINK: How to exchange your UK driving licence for a Spanish one
---
GETTING MARRIED IN JÁVEA
Contrary to popular belief, getting married in Jávea is neither going to break the bank nor destroy the will to live with mountains of paperwork and insurmountable barriers of bureaucracy. With a little bit of patience and foresight, the procedure is simple enough to leave all your worries for the big day itself.
LINK: How We Got Married in Jávea
---
EL GORDO – The Christmas National Lottery
For a few brief hours on the morning of December 22nd many Spanish eyes and ears will be glued to the nearest television set or radio, whether they be at home, in a bar or even sitting at work. On that day, as has been the case every December 22nd for years, the biggest lottery in the world will be drawn. By the end of the day, someone's life will have been changed, a perfect start to Christmas. This is 'El Gordo' – the famous Christmas National Lottery.
LINK: El Gordo – The Christmas National Lottery
---
PUBLIC TRANSPORT – Public Buses in Jávea
The current contract for the public bus route in Jávea is run by Grupo DeniBus who provide a single route called TOSCAMARBUS which runs between the old town and the Toscamar urbanisation via the port and the Arenal beach area.
LINK: Public Buses in Jávea
---
RECYCLING IN JÁVEA
Jávea has a decent record for proper waste management and a clear recycling policy. There is an Ecoparque for the collection of waste which can't be deposited in the normal bins and a special location for the management of garden refuse.
LINK: Recycling in Jávea
---
BENVINGUTS A VALÈNCIA – Learn more about the Valencian region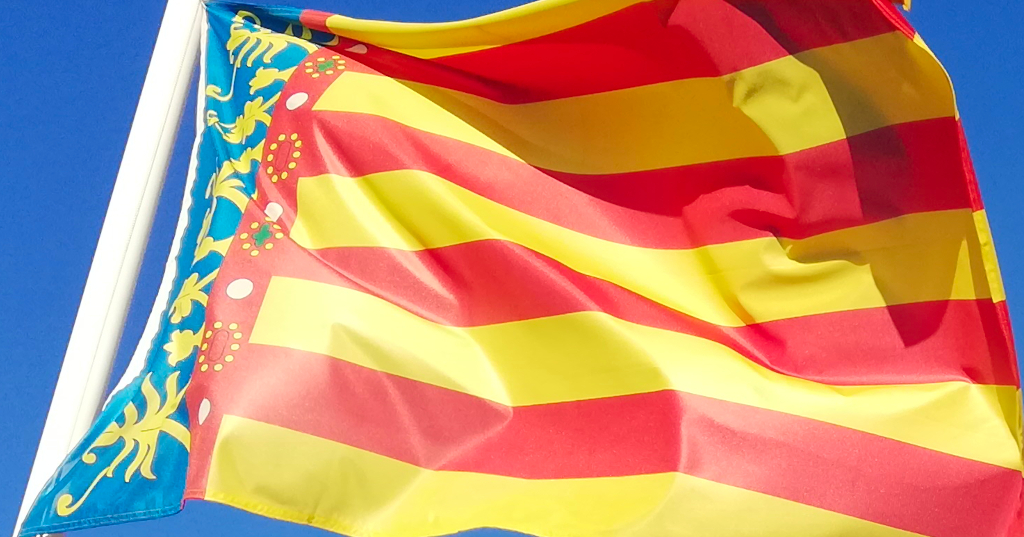 Paella Valenciana, direct from the pan
The Valencian paella – once known simply as "Arroz a la Valenciana" ("Valencian Rice") – is a dish best enjoyed in the company of friends and family. 
LINK: Paella Valenciana, direct from the pan
---
VIVA ESPAÑA – Learn more about Spain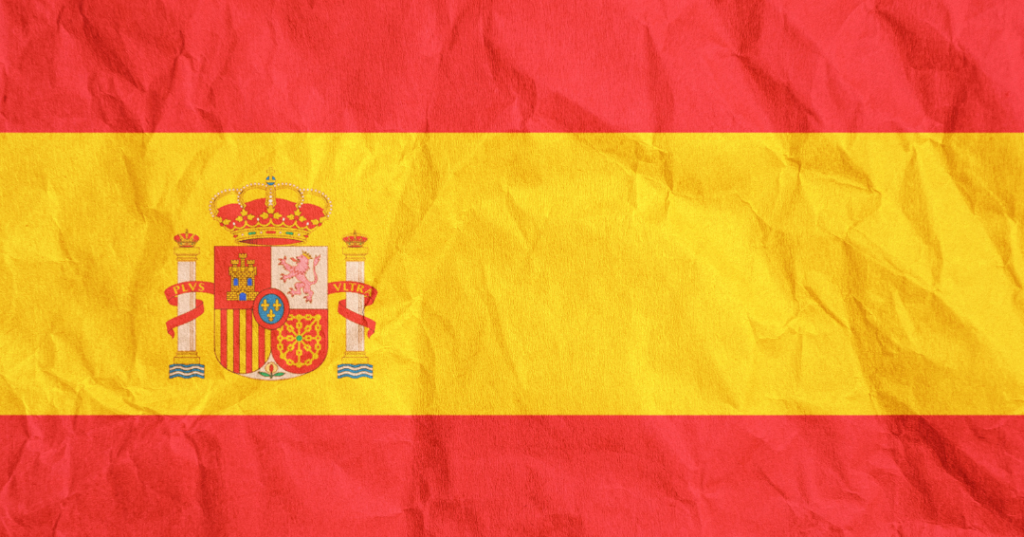 Spain
How old is Spain? What languages are spoken in Spain? What's the geographical centre of Spain? What's the national anthem and can you sing the words? Where is the oldest restaurant in the world? What's the life expectancy? Click on the link below to find out more!
LINK: Twenty Interesting Facts about Spain
The Twelve Tapas of Spain
The word "tapas" comes from the verb 'tapar' which means "to cover" and the origins of these tasty snacks are many, but the most popular is that when Alfonso XIII was visiting the city of Cádiz in Andalusia, he stopped in a bar and ordered a glass of wine. Here is a list of the Twelve Tapas of Spain, a dozen of the most popular dishes.
LINK: The Twelve Tapas of Spain.
Spanish Culture | 10 "Normal" Things in Spain that Foreigners think Strange
When a foreigner visits Spain, there are dozens of cultural aspects that can shock them and that, nevertheless, for a Spaniard are part of normal life. In some cases they are day-to-day customs, whilst in others, details of typical fiestas in Spain. It is a beautiful clash of cultures that doesn't generate negative sensations, quite the contrary: they will probably be left wanting to know more.
LINK: Spanish Culture | 10 "Normal" Things in Spain that Foreigners think Strange
Spanish Citizenship
In Spain, you can apply for Spanish citizenship after ten years' of legal residency in the country through naturalisation. However, this requires taking two tests – the DELE A2 Spanish language test and the CCSE cultural test.
LINK: Spanish Citizenship – Things You Should Know
---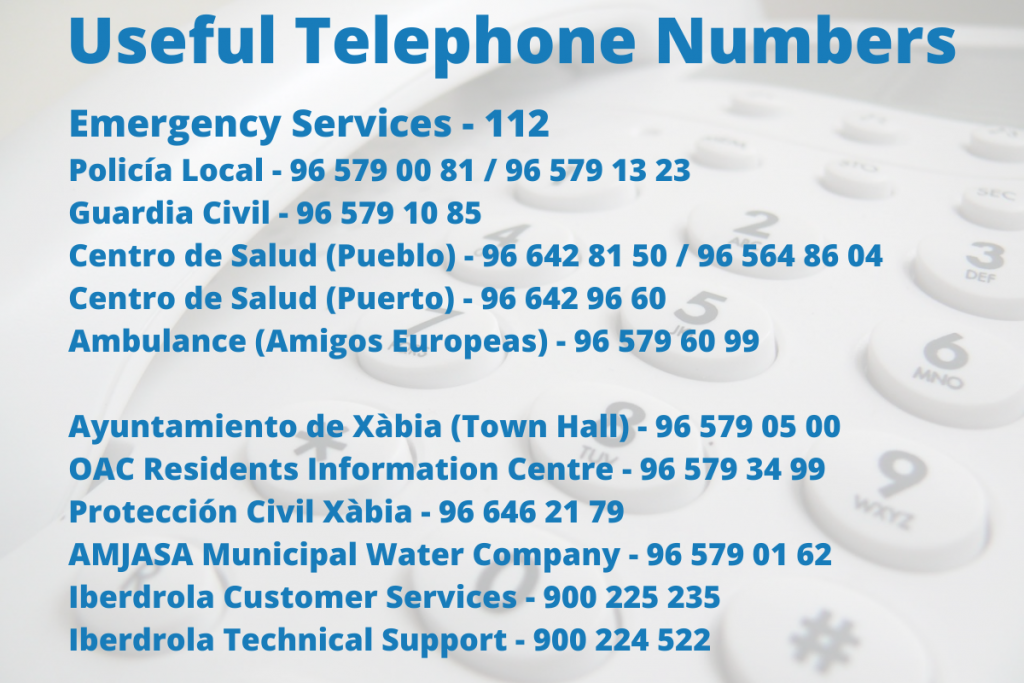 ---
"I sighed. I hated the maze of bureaucracy with a passion, but I've found the best way to deal with it is to smile and act stupid. That way, no one gets confused."

KIM HARRISON (1966-)
Dead Witch Walking
---