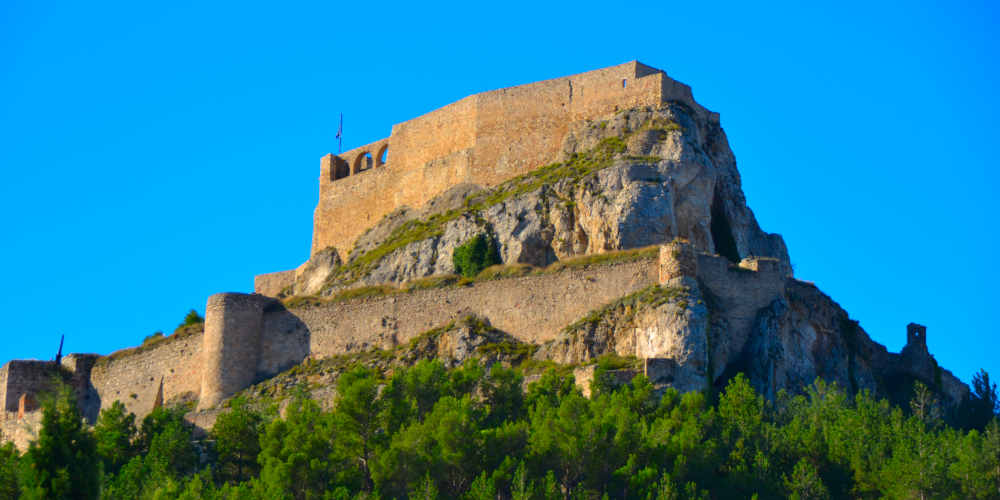 Xàbia is a wonderful place to explore. However, it is also a great base to explore the region, either as a fun day out for all the family, or as a longer weekend away for a celebration or just simply to enjoy what Spain has to offer. These are our experiences; they give you an idea to go away and create your own.
FUN DAYS OUT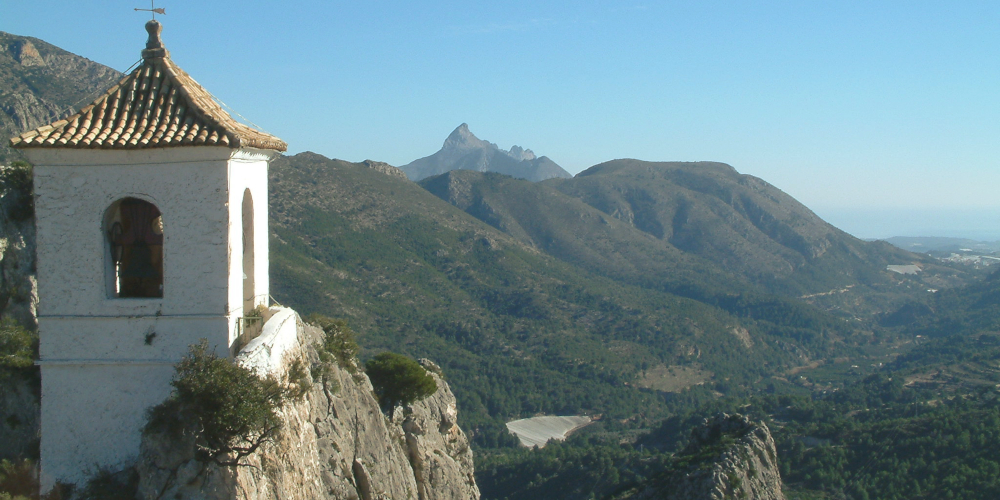 There are a number of great options for days out within just a short drive of Xàbia, including many that will keep the whole family entertained, whether it be the fantastic gardens of L'Albarda, the bustle of the cities of Alicante and Valencia, the ancient hidden villages of the valleys, or the excitement of the parks of Benidorm.
A WEEKEND IN SAGUNTO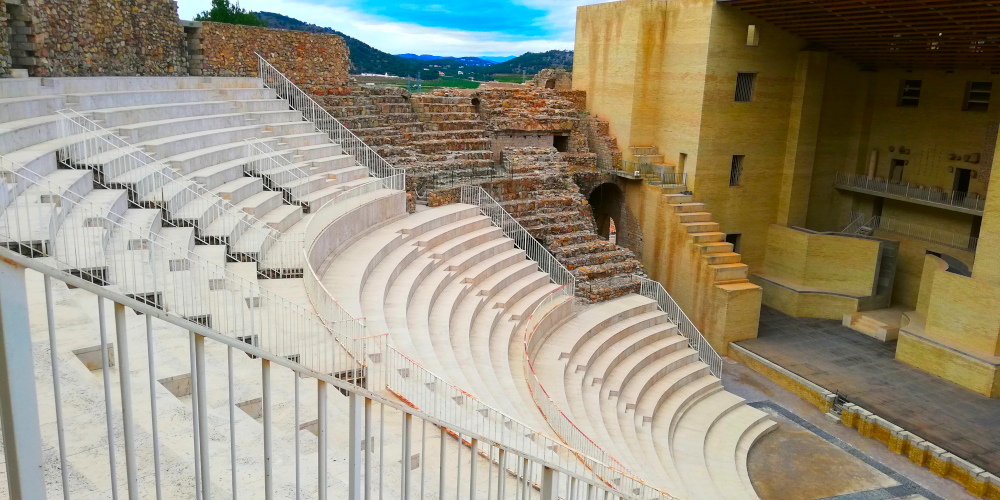 Sagunto lies some 25 kilometres north of Valencia, a historic town that boasts a fascinating history, with links to Hannibal and the war between Carthage and Rome as well as the Spain's national hero El Cid. Sights to explore and enjoy include the sprawling remains of the castle on top of the hill above the town, the partly-restored Roman theatre, the Gothic architecture and the old Jewish quarter.
A WEEKEND IN CHULILLA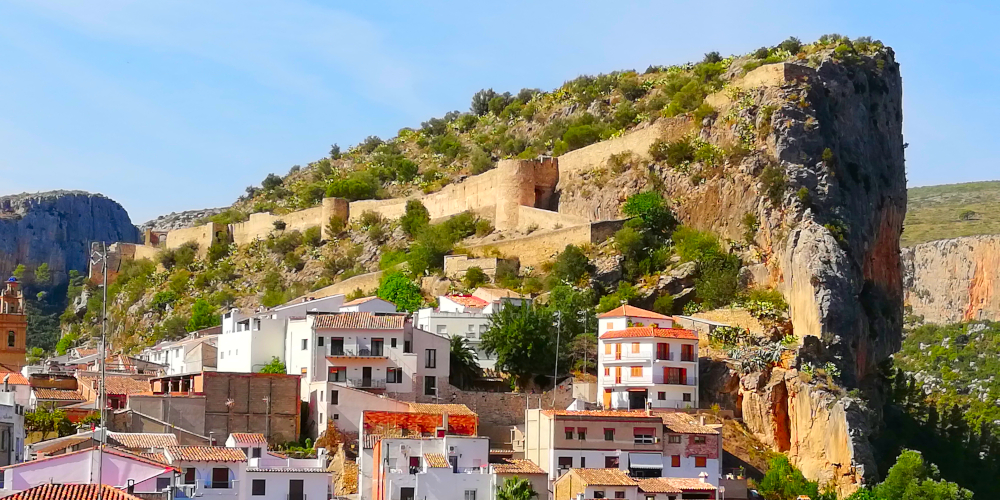 Chulilla lies some 50 kilometres inland of Valencia, one of the Valencian Community's most beautiful villages, and one of the perfect centres for exploring history, enjoying the natural landscapes, and testing yourself with some of the finest climbs in Spain. It is perhaps most famous for its hanging bridges – Los Puentes Colgantes – and the Charco Azul as well as the castle that sits on a high bluff above the village.
A WEEKEND IN VILLENA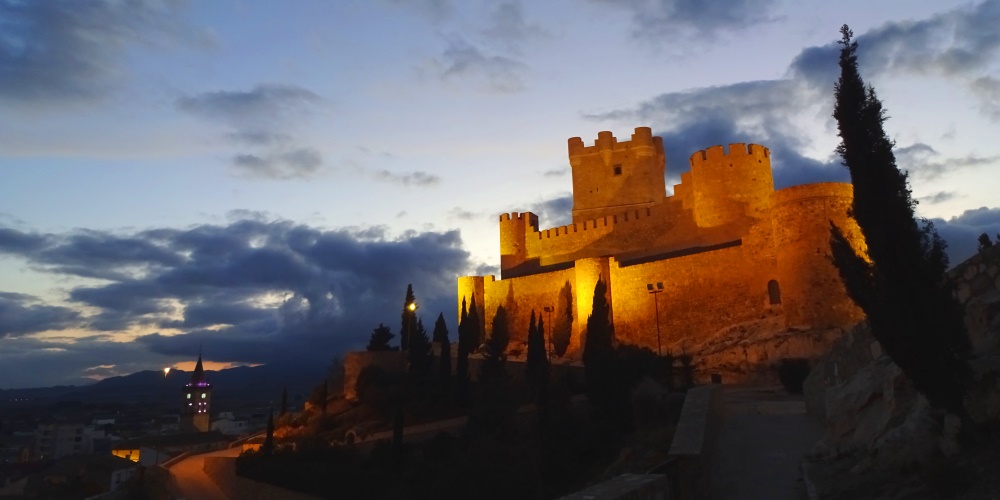 Villena lies some 45 kilometres inland from Alicante in the region of Alto Vinalopó, a natural frontier between the Castilian plateau and the Levante coast and part of the renowned Alicante Wine Route. It's most famous for its treasure, its stunning castle, and the Moors & Christians festival, one of the oldest in Spain.
A WEEKEND IN MORELLA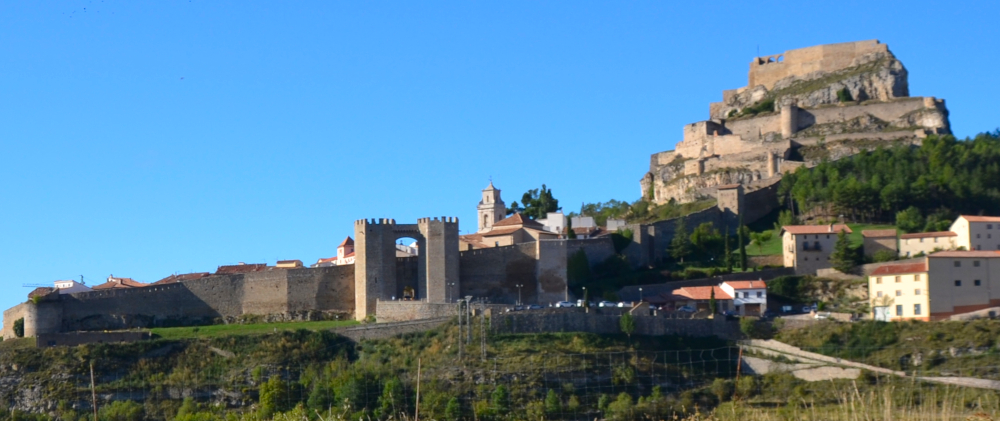 Morella lies in the very north of the Comunidad Valenciana, some 50 kilometres inland from Vinaròs, and just 12 kilometres from the border with Catalunya. It is an ancient walled town built on a strategic rise between the plains of the river Ebro to the north and the coastal plains of Valencian to the south.
---
The information given in these articles are based on our own experiences at the time of visiting. Details may be subject to change over time and we appreciate any updates to help improve the article.
---