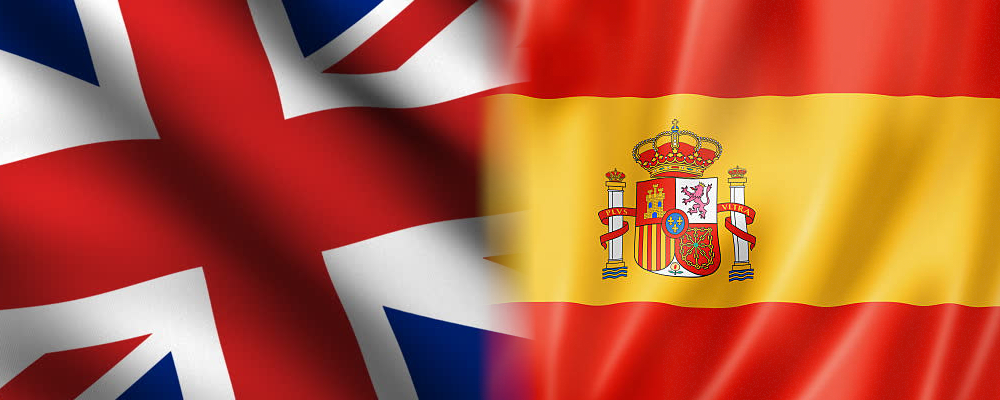 On December 31st 2020, after many, many months of blustering and flustering, negotiation and re-negotiation, the United Kingdom finally formally withdrew from the European Union. As a consequence, UK nationals have lost their automatic right to live and work in EU countries and are now regarded as 'Third Country' citizens similar to nationals from the United States, Canada, Australia and New Zealand. (Notice that the term is 'Third Country' and not 'Third-World Country'.) Thus, UK nationals have dropped down the pecking order in Spain behind Spanish citizens and EU citizens.
Visiting Spain as a Tourist
When entering Spain as a tourist, it's unlikely that UK nationals will be asked about the purpose of their visit. Their passport will be stamped on entry and they will be allowed to stay a maximum of 90 days in 180 with a visa. This is cumulative, that is to say that you can visit Spain for up to 90 days in any six month period; the time doesn't 'reset' when you leave the country and indeed continues if you remain within the Schengen area.
LINK: Schengen Visa Calculator – Calculate Your Legal Short-Stay in Europe
However, border control may ask for proof of accommodation for each night that the visitor is in Spain. A booking confirmation can be shown for a hotel, hostel, Airbnb or apartment, but what happens if you are visiting friends and family? On some occasions, proof of outward travel and sufficient funding to support the visit will suffice, but the Spanish border control may ask for a letter of invitation.
Third Country nationals have to provide this document to prove that they have been invited to stay at the home of a friend or relative. This is applied for by the host and, as always, comes with a price.
Carta de Invitación (Invitation Letter)
NOTE: At the time of writing, it has not yet been confirmed that UK nationals – as Third Country citizens – are required to produce a letter of invitation if they are staying with friends and family. However, the British Embassy has recently clarified that the Spanish Government has indeed confirmed that this document is an option for non-EU visitors to prove that they are staying in private accommodation but stops short of confirming that it is an absolute requirement. We will update this section as appropriate.
This document is issued by the National Police and has to be requested by the host who must be either a Spanish citizen, an EU citizen who legally resides in Spain, or a non-EU citizen with residency rights.
The procedure starts with securing an appointment with the National Police via this link. A form must be filled in for each person who will be accommodated (PDF link) as well as the form Modelo 790-12 to pay the required administration fee (link).
The applicant (host) must provide the following documentation:
Title Deeds or Rental Contract of the host accommodation.
A Padron Certificate no more than three months old.
A TIE or Green EU Residency Certificate of the host plus copies.
Copies of the passport of the UK national who will be staying with the host.
It takes about three weeks for the application to be processed but time varies according to the workload of each police station so it is best that applications are made as early as possible. Some sources recommend starting the procedure no less than two months before the intended date of arrival of the guest.
Once the application is successful, the host must send the original to the person who they will be accommodating. It must be the original as it will need to be presented at the border as official confirmation.
The document costs 74.31 euros to be processed and there is a further charge of around 6 euros for the actual certificate itself. So, it will cost the host around 80 euros to request an invitation letter for each person that intends to come and stay with them.
Coming to Spain to Live
Now that the UK has withdrawn from the European Union, UK nationals have no automatic right to live and work in Spain. Since January 1st 2021, UK nationals who want to visit the country for longer than 90 days in any 180 day period will need to apply for that right through one of several visas available to Third Country nationals. The three most popular are:
The Non-Lucrative (Residence) Visa is for those who will not be working in Spain but have a reliable, ongoing source of income and substantial savings and wish to reside in Spain for more than 3 months. This is the option for UK citizens who are retiring and would like to live in Spain or for those who have sufficient economic means to live in the country without having to work. The visa lasts for one year from the date of entry into Spain and can be renewed for a further two years. After five years, the holder will be granted permanent or long-term residence. Currently the fee is 516 euros for this visa. (More information: Link)

A Work Visa is for those who intend to find employment in Spain and it is notoriously difficult to get since you need to prove that someone is willing to employ you or, if you intend to be self-employed, you have to provide proof of sufficient funding and a relevant business plan. Employment by someone else is not so simple since the employer will need to go through an exhaustive process themselves and it would be much easier for them to employ either a Spanish national or an EU citizen; remember that UK citizens are now Third Country nationals and drop down the pecking order in terms of priority. A work visa currently costs between 189 and 409 euros, depending on the type. (For more information: Link)

A Student Visa is for those who intend to study in Spain. Applicants must provide proof of enrollment on an officially recognized course and, in some cases, it may be possible that they can work a few hours a week. The price of a student visa starts from 55 euros.
Be aware that all fees are non-refundable, even if the application is refused. For more information on the visas available to UK nationals to live and work in Spain, visit the official government website here.
Driving Licences: Since May 1st 2022, UK citizens who are officially resident in Spain can no longer drive in the country using a UK driving licence and must apply for the Spanish equivalent. Failure to do so could mean a hefty fine of up to 500 euros and immobilisation of the vehicle. The governments of the UK and Spain continue their negotiations to find a reciprocal agreement but UK citizens living in Spain are advised not to wait for the outcome and apply for a Spanish driving licence sooner rather than later. For more information, see our special section on Driving Licences.

UK Registered Vehicles: UK citizens who are officially resident in Spain and intend to keep their UK vehicle are obliged to re-register it with the Spanish authorities within six months of arrival in the country. However, it is highly recommended to do so within three months since this is the maximum time period allowed for third country nationals to stay in the country without a visa or residency. In addition, the green card issued by most insurance companies to allow you to drive a UK registered vehicle in Spain usually expires after 90 days. You could get the vehicle insured in Spain – if you can find an insurance company to do so – but if you are stopped and produce the documents for this cover, it's obvious proof that the car has been in Spain for longer than three months.

Remember: If you are stopped, prove your residency in Spain, but are driving a UK registered vehicle, you could be fined up to 500 euros. In addition, the Spanish police can use national databases such as that of the DVLA in the UK to check the status of the vehicle, such as relevant tax, valid insurance and valid MOT. (Putting a UK registered vehicle through the ITV inspection in Spain is pointless since it only checks the road worthiness of the vehicle and not its legality to be driven in Spain).
---

---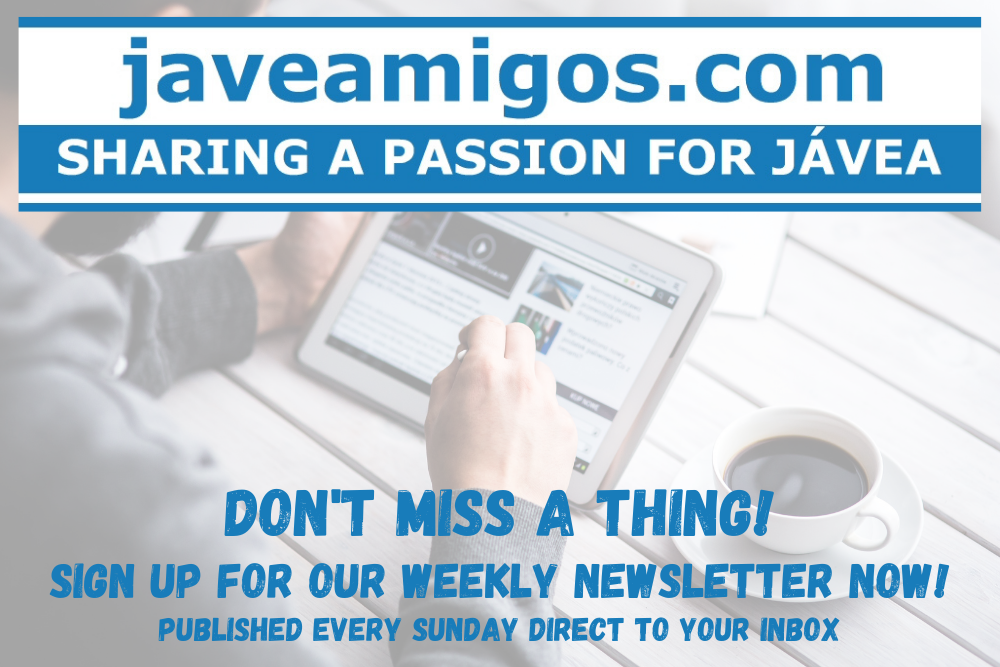 ---