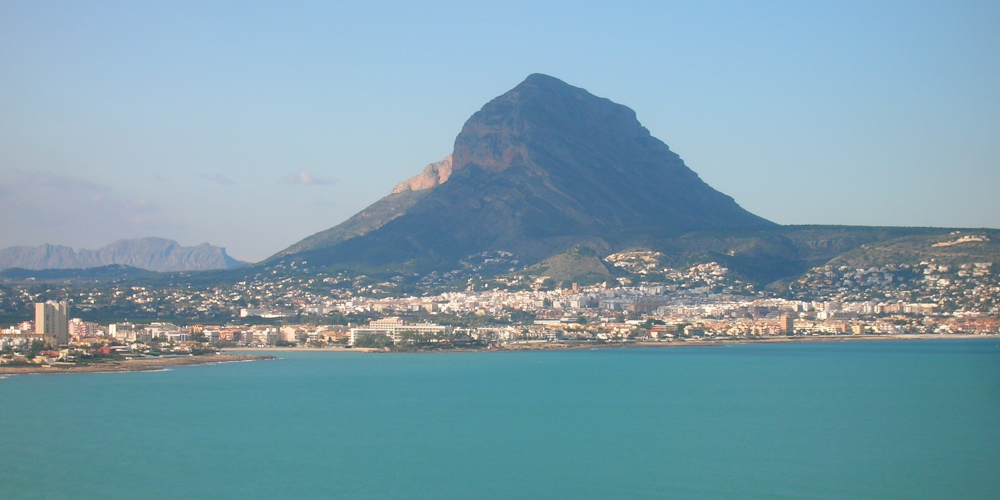 The NIE (Número de Identidad de Extranjero – Foreigner Identity Number) is simply a registration required for foreigners who have assets in Spain, both residents and non-residents, and it should be your first priority task when you arrive in Spain.
You need this number for many procedures, including opening a bank account (resident or non-resident), buying a car, even, on occasions, accepting a package through the postal system.
The number is individual and it will remain with you for life.
---
Required Documentation
Valid Passport (min. 6 months) or recognised official identification plus photocopy
Form EX-15: 'Solicitud de N.I.E. (Número de Identidad de Extranjeros) y Certificados'. Don't sign it until in the presence of an official.
Two recent Passport Photos
Documentation supporting your application:

a contract demonstrating that you are buying a property in Spain;
a contract demonstrating that you are buying a car in Spain;
a job contract from a Spanish company;
if self-employed, a company ownership certificate
if not working, proof that you have sufficient funds to support yourself;
if a student, a letter of acceptance from a school or college;
if you are looking for a job, you will be issued with a temporary NIE number valid for 3 months.

Non-EU citizens will need additional proof of legal entry into Spain such as a landing card.
Proof of payment of NIE application fee, which has to be given an official stamp by the bank at which it was paid.
Download and complete "Form EX-15: Solicitud de Número de Identidad de Extranjero (NIE) y Certificados". It is in PDF format with the ability to fill in your details on the screen; if the required fields are not highlighted, click on the button in the top right of the page ('Highlight Fields' | 'Resaltar Campos'). When completed, click on the [IMPRIMIR] button at the bottom of the form to print it.
LINK: Form EX-15: Solicitud de Número de Identidad de Extranjero (NIE) y Certificados [PDF Download]
---
The Application Process
OFICINA DE EXTRANJEROS DE DENIA
Avinguda del Marquesat, 53
03700 Denia (Alicante)
Tel: 96 642 68 86
Open: 9.00am to 2.00pm (Monday to Friday)
Application is made through the National Police Documentation Office in Denia at the Oficina de Extranjeros in Avinguda del Marquesat (see map above). Two visits are required to this office in Denia. First of all, you need to arrange an appointment for your application to be considered and processed. This can be time-consuming; appointments are ONLY issued on a Friday morning for the following week and you will need to queue to make the arrangement.
The queues can be very long and it would be advantageous to get to the office as early as possible; don't hope to arrive in Denia at 9am (when the office opens) and expect prompt service for the queue may already be a couple of hundred strong, perhaps even longer. When we applied, we arrived shortly before 8am and there were already 50 or so people in front of us.
Listen carefully for the policeman at the front of the queue because he may well call out "Extranjeros!" and call forward all foreigners to try and reduce the line of those who simply wish to make an appointment.
Inside the office, a chap sitting behind a small desk will ask for your passport and may ask you what you would be applying for (N.I.E. or Residencia). He will then allocate you with a date and a time for the appointment and hand you a small piece of paper with those details. DO NOT LOSE IT!
It is also possible to make an appointment ONLINE using this link. Select [Alicante] from "Provincia Seleccionada" then select [Asignación de N.I.E.] from the next drop-down box. You will be presented with a series of requirements needed to complete the application during your appointment, including the completed EX-15 form – in duplicate – as well as copy of your passport, the reason for application and proof of payment of fee at a bank (Tasa Modelo 790-012). For the appointment, you will need your passport number (take particular care when entering the passport number, avoiding spaces or hyphens and entering the full name as shown on the issued passport; failure to do so will result in the rejection of the application).
On the day of the appointment, return to the office in Denia; it will be a totally different to the chaos of Friday and you should be able to walk straight in. If there is a queue, show your appointment slip to the police officer and he should allow you to enter straight away. Check in with the front desk and then take a seat to wait for your turn, but don't expect to be seen promptly according to your allocated time especially later in the day.
When called forward, hand over all the relevant documentation to the police clerk. He or she will ensure that all is in order and then hand back an official receipt which you will need to take straight away to the nearest bank to pay a small fee (2017: 9.45 euros). (A branch of Banco Pastor is about five minutes walk; turn right when you leave the office and continue along Avenida Del Marquesado and across a small square; the bank is on the left on the far side of the square.)
UPDATE (May 2017): Before leaving to pay the fee, you will be given a time later in the day to report back to the office to hand over the receipt from the bank and collect the NIE certificate.
It is advised that the applicant register with the Spanish tax authorities after receiving their N.I.E. within the three month validity of the certificate. Although this does involve more paperwork (which should be prepared by a professional tax advisor or qualified solicitor), having a certificate registered with the authorities is now necessary to open a bank account, buy a car, rent a property, buy a house, etc. The N.I.E. then becomes your N.I.F. (Número de Identificación Fiscal).
---