WHAT'S ON IN JÁVEA THIS WEEKEND
A snapshot of what is going in Jávea this weekend.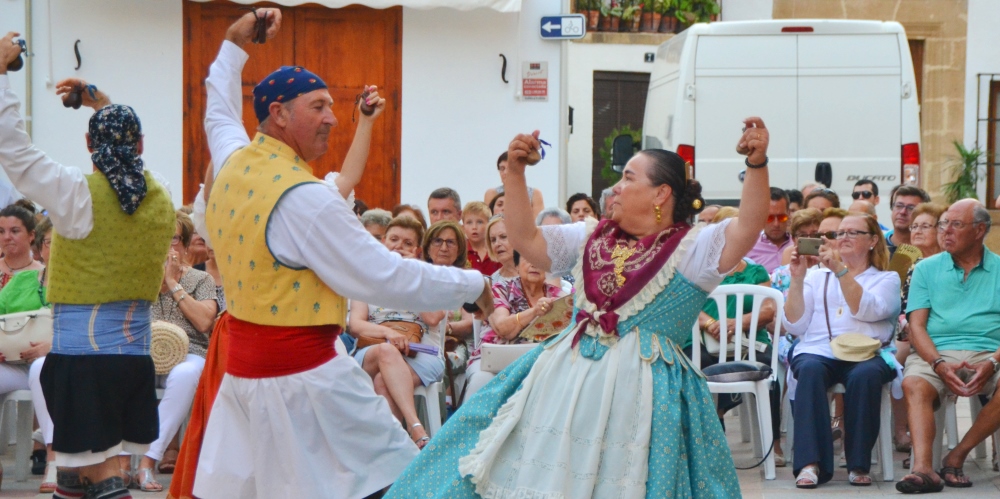 Friday 2nd October – Sunday 4th October
The live music and entertainment scene remains complicated as socialising restrictions remain in place until mid-October at the earliest.
However some venues are still able to provide a night out, albeit not a lengthy one as we'd be used to at this time of the year, and our What's On Guide will hopefully look more normal in the not too distant future. In the meantime, here's a snapshot of what is going on this weekend.
Cuban guitarist Inti Cardoso is at El Gaucho this evening (Friday), a perfect venue to enjoy some great food with some great music. Reservation is essential.
CD Javea are playing a pre-season friendly at home against División de Honor side Elche CF this evening (Friday). Free entry to the stadium is permitted with the appropriate health protocols in place.
Cortado's Café are hosting a Charity Bangers & Mash Music Night to raise money for Tanamera Dog Rescue this evening (Friday) but be quick to participate as space is limited.
Xàbia begins its celebrations marking October 9 Valencia Day with a concert of Valencian music on Saturday evening and a show of traditional dancing and costumes on Sunday evening.
There is also live music and entertainment at Chabada, La Bambula and Salt Jávea (Playa del Arenal) as well as at the Roadhouse Restaurant & Bar (Costa Nova).
LINK: javeamigos What's On Events Calendar
---
This Weekend's Weather Forecast
Friday 2nd – A variable day of sunshine and cloud with the chance of a shower. There is also a ORANGE risk for the potential of high winds with gusts up to 70 km/h. Max. temps: 30°c.
Saturday 3rd – A clear and sunny day. Max. temps: 26°c.
Sunday 4th – A mixed day of sunshine with some cloud at times. Max. temps: 28°c.
LINK: AEMET 6-Day Forecast for Jávea/Xàbia [External Link]
---
Dining Out (or in) This Weekend
Our revamped bar and restaurant directory has some great options for enjoying a night out. Head over to the directory for some more options for this weekend.
LINK: javeamigos Bar & Restaurant Directory
---
Have a great weekend, whatever you do!
---
If you have an event which you would like add to our Events Calendar, please send us the details using the form below: