Match Review: CD Jávea v Muro CF
Juan Carlos Signes continues without being able to count on Pako and Aldo but Cabo returns.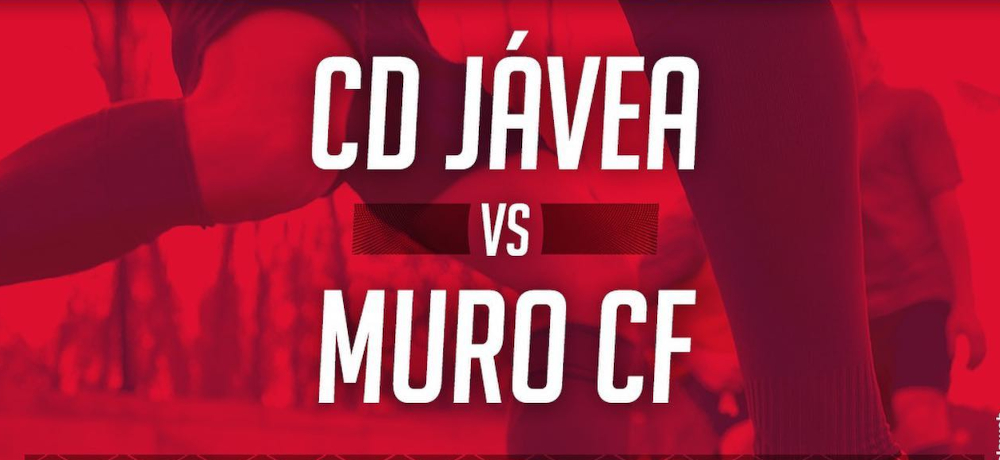 Saturday 19th November 2022 · Mike Smith
Source: XAD
Victory in Alberic last Saturday has boosted morale at CD Jávea, only the second victory in ten games as the rojiblancos struggle to find constant form in a very competitive league which is currently being dominated by phoenix club Ontinyent 1931 FC.
Jávea hosts bottom club Muro CF tomorrow Sunday, a side which has picked up just six points in eleven games and were crushed 0-6 at home by CD Dénia last week. Their arrival provides an opportunity for the rojiblancos to claim maximum points at home for the first time since the opening game of the season when they narrowly defeated SD Sueca by a single goal. But it won't be an easy game.
It is true that head coach Juan Carlos Signes has had a long casualty list to contend with – and he will still be without experienced players Paco Gazquez and Aldo Michan this weekend – but the performance of young players such as Carlos Bisquert, who scored in last week's victory, and the tenacious Álvaro Tiscar both give the coach some scope to play with.
Bisquert made his debut last week, scored and has been training with the first team, alternating between the youth team. Signes said that his progress will be "little by little" and that he will be called up when necessity requires but acknowledges that he is a young player with great potential who is adjusting very well to senior football despite his youth.
With regards to the opposition, head coach Juanjo Antolí has left the club and has been replaced by experienced coach Marcos Camacho. A change in management is often an incentive for players but this will be an important match for both teams, who are both after points to lift them away from the bottom of the table. Consequently it won't be an easy game. Muro CF's position doesn't reflect the potential of the squad and the Group III league is demonstrating that any team can snatch maximum points in these early stages.
CD Jávea v Muro CF
Sunday 20th November, 11.45am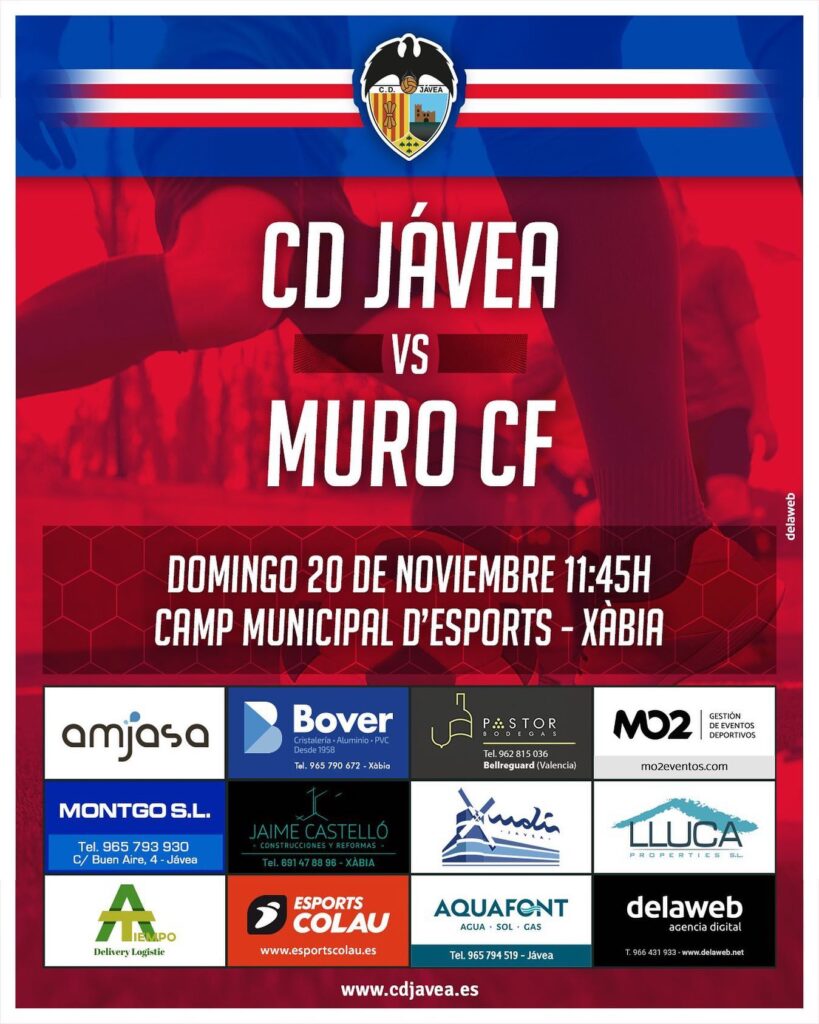 Related Link
---

---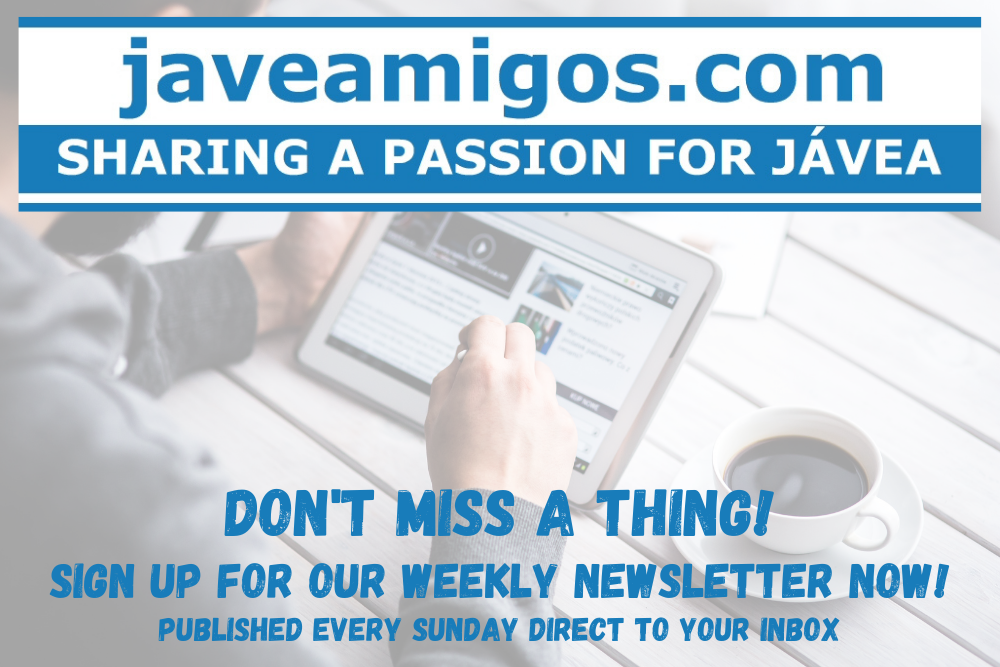 ---