Joventut Xàbia marks 34th edition of Miguel Buigues Ándres Memorial
There will be three matches during the afternoon, featuring the Senior Male and Female sides as well as the Junior Male team.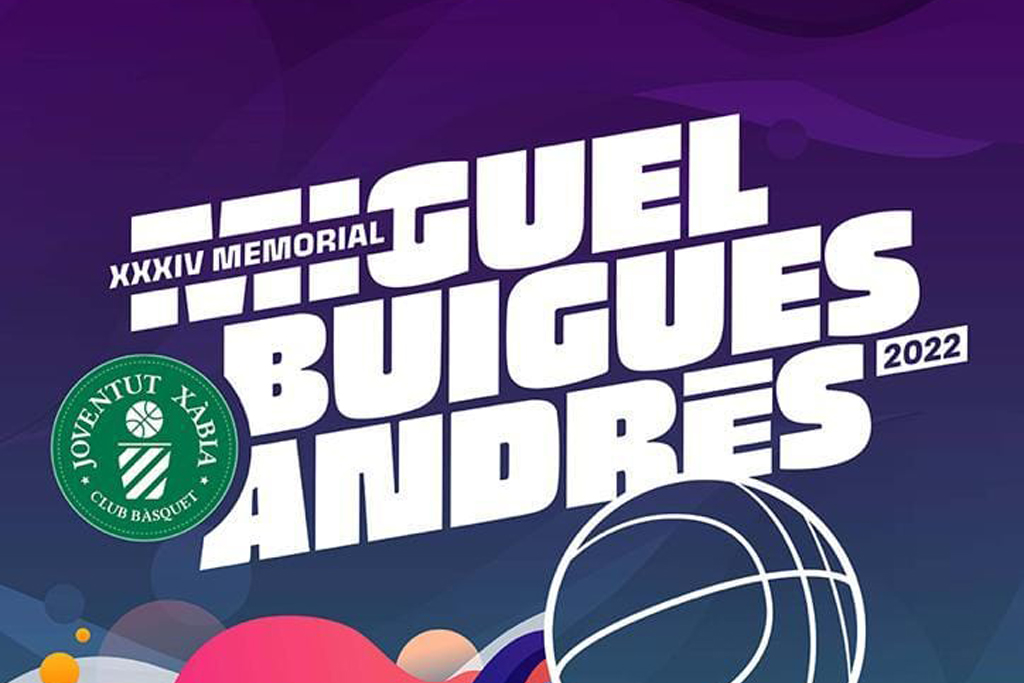 Saturday 19th November 2022 – Mike Smith
Source: XAD Álvaro Monfort
The green and black family of CB Joventut Xàbia celebrates its big day this Sunday 20th November. The 34th edition of the Miguel Buigues Andrés Memorial is a day of remembrance and support for local basketball through its club and its players.
In the current season, CB Joventut has a youth academy that continues to grow compared to last year: 210 athletes (30 more than last season) that make up 15 teams.
The celebration will take place at the Palau Municipal d'Esports and will start with two big matches at 4.00pm; the Senior Female Salones Carrasco will face CB Calpe and the Junior Masculino Rock Rentals will face CB Benidorm.
Later, at 6.00pm, the traditional family photo is scheduled to take place, starring all the players, the coaches and the club's board of directors and the memory of the figure of Miguel Buigues.
The finishing touch will a match between the senior male side CB Joventut Bonapata who will play against CB Mutxamel at 7.00pm.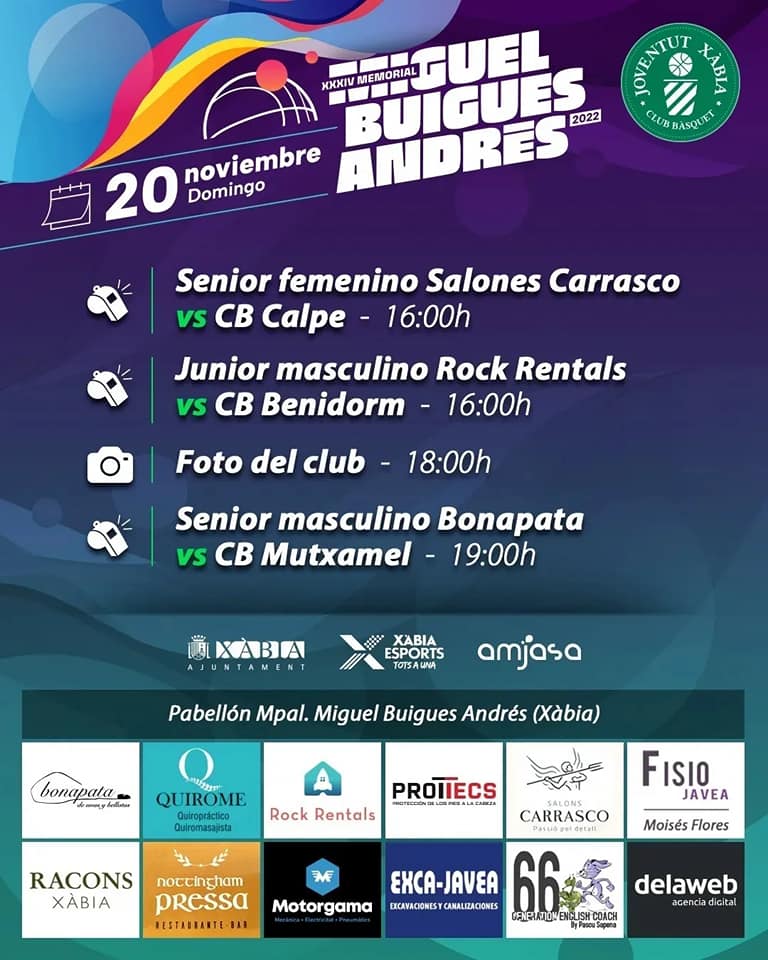 ---

---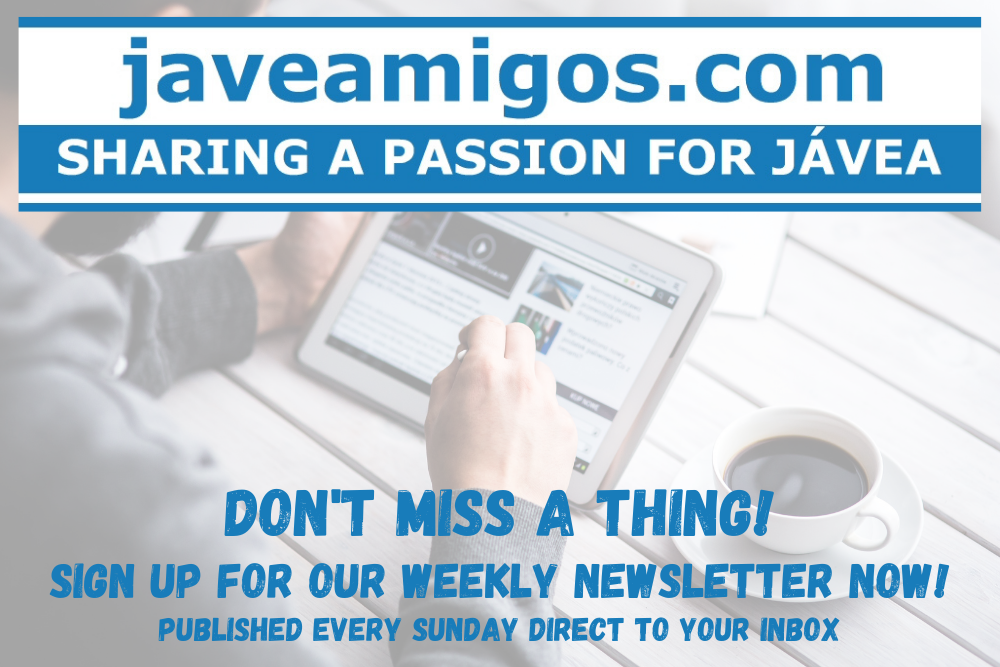 ---