Todos los Santos: Health protocols in place at cemeteries
The town's two cemeteries will be busy this special weekend as families honour departed loved ones for All Saint's.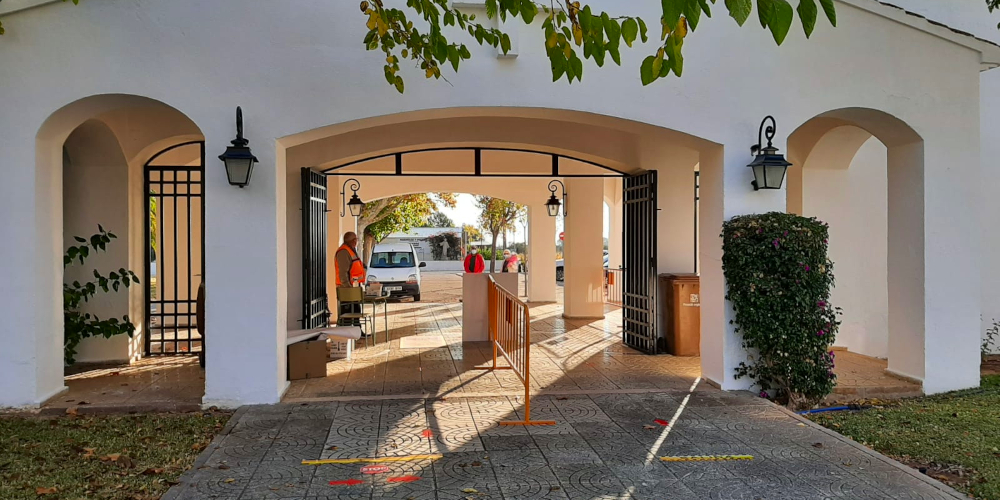 From today and throughout this special weekend of 'Todos los Santos', access control will be implemented at the town's two cemeteries to limit capacity as families and friends honour their departed loved ones, clean their resting places and lay flowers.
The following regulations have been set:
Opening Hours: 8.00am to 7.00pm
Access: The use of a facemask is mandatory and disinfectant gel and gloves must be worn in the case of using common cleaning materials. There will be different entry and exit points which will be marked.
Interior: Itineraries will be marked in the central corridor. Information signs will remind visitors of the necessary safety guidelines. Toilet use will be limited. Cleaning and disinfection will be paramount.
At the moment, the influx of people is being staggered and preventative measures are being carried out.
---
---
RELATED LINK: November 1 – Todos los Santos
---