The number of people who can access to Cova Tallada to be further restricted in 2023
Access will be restricted between April 28th and May 5th and then from June 15th to October 15th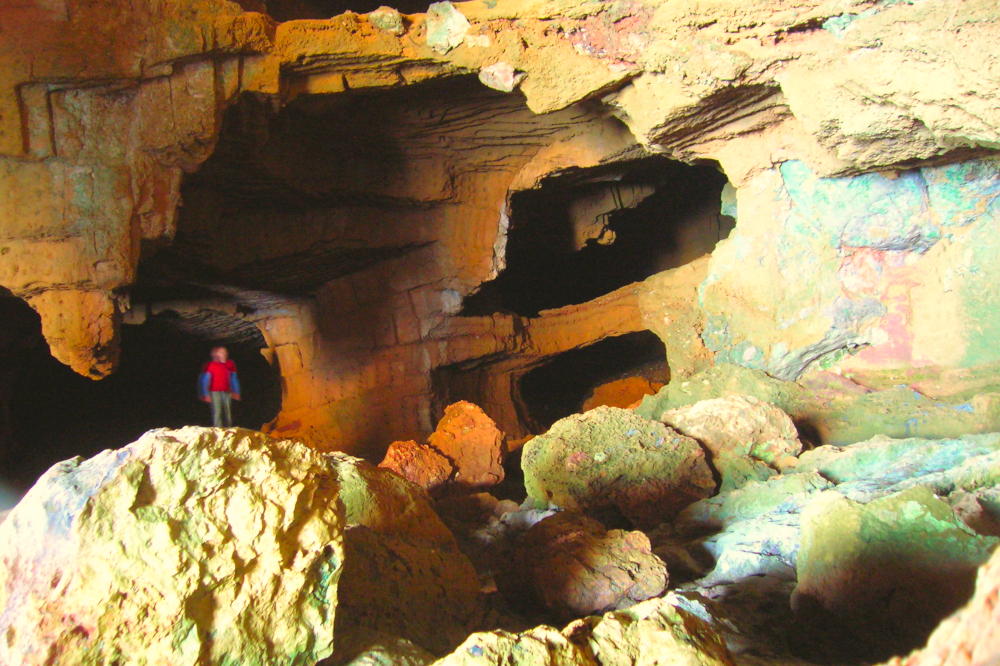 Saturday 12th November 2022 · Mike Smith
Source: Levante-EMV
Since 2019, access to the Cova Tallada, a sea cave located on the northern flanks of the San Antonio headland, has been restricted between April and October in a bid to reduce the impact of visits on this historic quarry that provided many of the building blocks to build the fortress-church of San Bartolomé in Xàbia as well as some of the towers of the castle in Dénia.
These restrictions have been mostly successful in preventing the overcrowding of this unique place on the Valencian coast but it has now been decided that they are still insufficient and the number of people who will be able to access the cave per day during the restricted periods will be further reduced from 71 to 65.
Aside from the change in numbers, the overall restrictions will remain as they have been for 2022: those interested in visiting the cave will be required to register in advance if they intend to visit between April 28th and May 5th and then from June 15th to October 15th.
Cova Tallada was used as a quarry to extract tosca stone blocks for the construction of key buildings in both Xàbia and Dénia. Although it is known that it was used from the 16th century, there is evidence that stones were extracted during the Muslim era (11th-12th centuries).
The walk to the sea cave is not for the faint-hearted. The easiest access is from Les Rotes on the Dénia side, following a narrow path which at times clings almost impossibly on the cliff face, just metres above the Mediterranean Sea. In addition, access into the cave involves a nervy climb down the rocks to the water's edge. Consequently, it is not an excursion for people not used to walking in the mountain environment and suitable footwear is essential; flip flops are not appropriate. There is no mobile phone coverage nor any lifeguard service and therefore a visit is made at your own responsibility.
Link: GVA Parques Naturales – Cova Tallada
Source: Más restricciones de acceso a la Cova Tallada
Related Links
---

---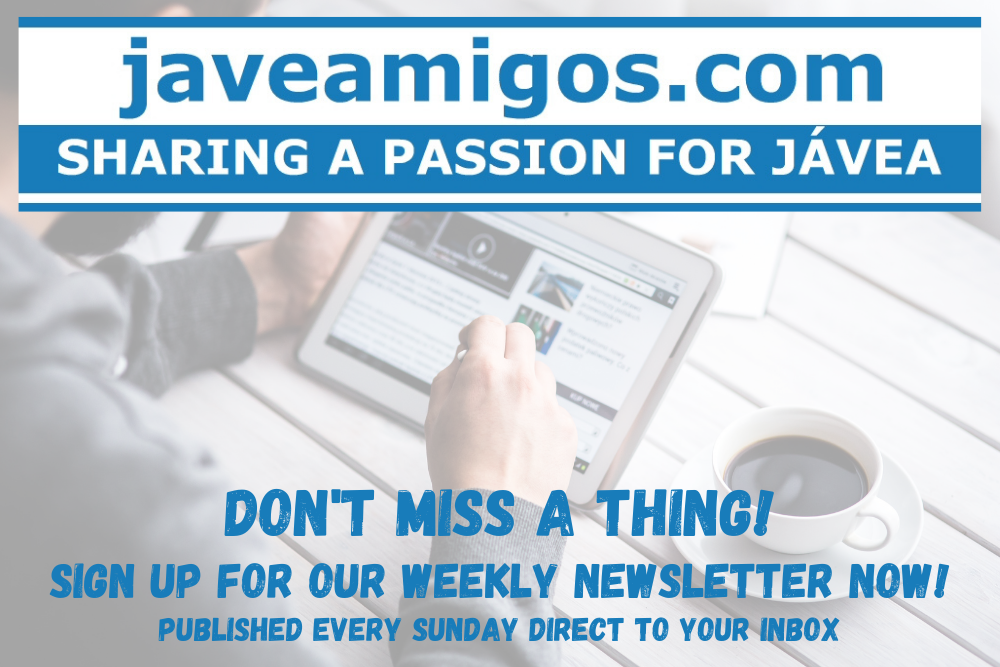 ---