AMJASA becomes main shirt sponsor of CD Jávea
The club puts the shirts with the new logo on sale to fans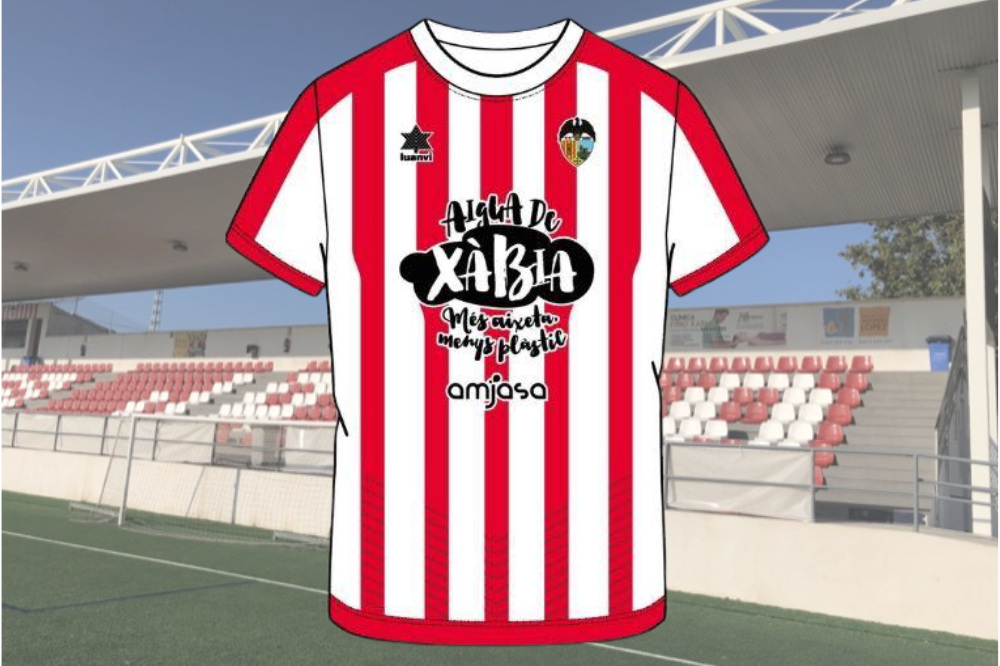 Saturday 12th November 2022 · Mike Smith
Source: XAD Carlos López
The municipal water company AMJASA has paid 4,500 euros to CD Jávea to become the main sponsor of the local football team. This season's home shirt has now been put on sale to the public, complete with the logo of the company, in a bid to raise more money for the cash-strapped club. However, the decision has not been without its controversy.
The proposal that the company support the football club with such sponsorship was put to the local council last month, although it was not debated for approval at the time but later brought up during the plenary session at the end of October when Ciudadanos spokesperson, Enrique Escrivà, raised a question about it.
He asked if the financial contribution would be "rotating" so that, each year, it was given to a different club of the many that exist in Xàbia, support that would proportional and based on scales so that it would reach the enture grassroots sports in the municipality.
Juan Ortolá, the councillor responsible for Public Safety and a member of the football club's board of directors replied that he found it strange that someone should consider that CD Jávea which has a football academy enjoyed by some 300 children should be given the same money as another club that has twenty and tried to deactivate the debate.
However, Escrivà refused to back down and replied that the issue should be proposed within the AMJASA's own board so that it can be debated properly and spoke of other examples that had been proposed and accepted that were not directly voted on, such as AMJASA's prizes for the best students in Xàbia, the reduction of rates and discounts for businesses which open a new contract and pay a fee to the desalination planty.
Ortolà responded that Escrivà should propose it where it belongs and talk about it but added that he agreed in principle that it could be a rotating contribution but that a club that has 300 children is not the same as one that has ten. "I would feel bad if a club that has 20 children received 4,500 euros from AMJASA, which is the same at the amount that CD Jávea is charging".
AMJASA's Corporate Responsibility Report for 2021 states that it collaborates with many organisations, associations, clubs and events such as La Granadella Trail, organised by the Club de Atletismo Llebeig, CD Joventut de Xàbia (basketball), CD Jávea, the Club d'Escacs Xàbia, Club d'Handbol Xàbia, Club Ciclista Xàbia and Club de Pilota. However, it doesn't list the amounts that are contributed to each, despite it being a public company.
Related Links
---

---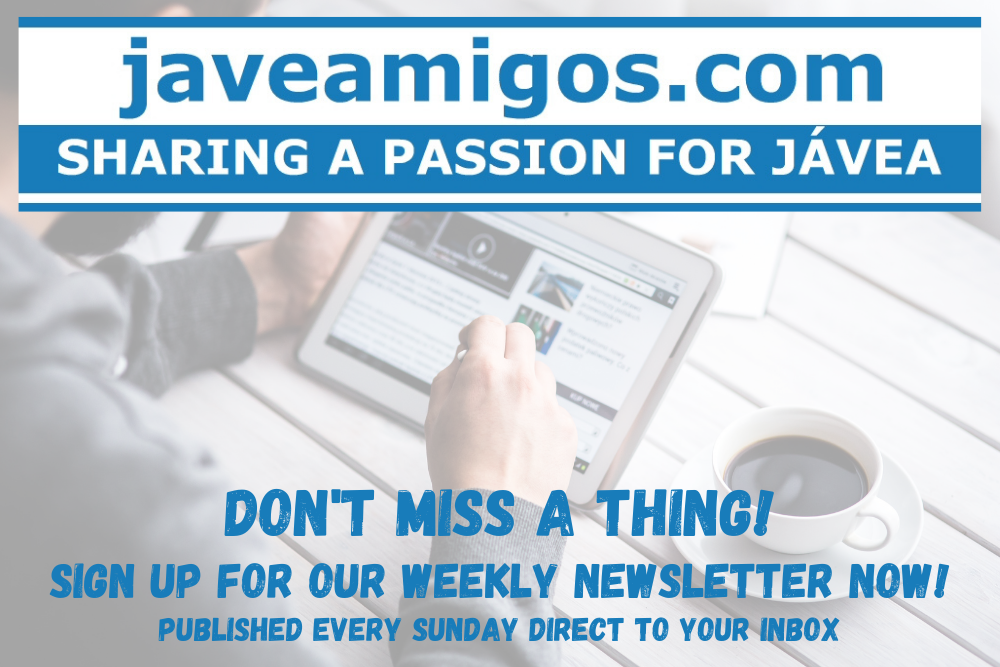 ---