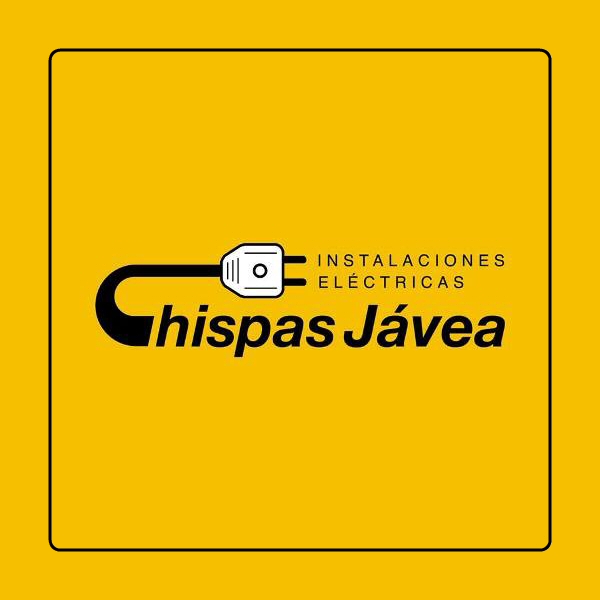 Chispas Javea have been offering their services in the installation, maintenance and repair of electrical systems, telecommunications, home automation systems, LED lighting installations and fire prevention measures for more than 40 years.

They specialize in installation in both private homes and public places, working both nationally and internationally as far afield as Portugal and the United Kingdom.

All of Chispas Javea technicians have continuous training, always adapting to the latest developments and regulations. They are qualified to undertake any type of work and can give you customized solutions.

Chispas Javea use the latest technology in each situation in order to guarantee the best service. They work with suppliers of leading brands of electrical equipment to use the best tools and products when carrying out their work in order to achieve the highest quality.

---

Services

Certificate of Electrical Installation
24 hour Service
No Obligation Quotations
LED Lighting
Electrical Installations
Fire Prevention Systems
Telecommunications
Home Automation Systems

---

Don't forget to mention JAVEAMIGOS when dealing with CHISPAS JÁVEA.

Cami Cabanes, 74

03730 Jávea (Alicante)

No Records Found

Sorry, no records were found. Please adjust your search criteria and try again.

Google Map Not Loaded

Sorry, unable to load Google Maps API.