Red buoys mark off the area where the Arenal outfall has broken
The town hall insists that the analysis of the waters off the Arenal beach prove that it remains safe to bathe.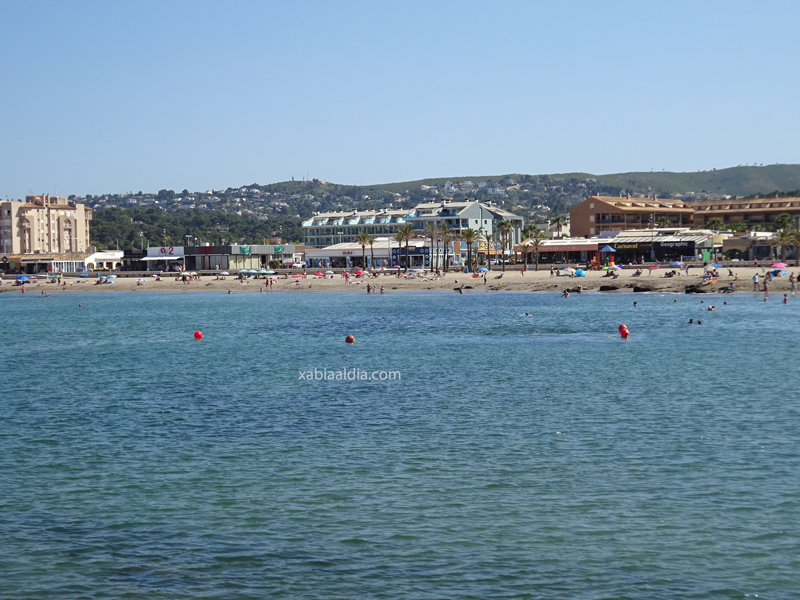 ---
Wednesday 8th July 2022 – Mike Smith
Source: original article – Carlos López (Xàbia AL DÍA)
---
With the repair works about to begin, technicians from EPSAR and Pavasal have marked off the point where the first break in the outfall is located with four red buoys.
The colour appears to warn of the danger in the area, although sources from the Department of Beaches have remarked to XAD that these buoys have been placed by technicians so that the company can locate the point where one of the pipeline breakdowns is located.
In the area there is no smell of discharge and the bathers unaware of any problem enjoyed their swim during Tuesday afternoon.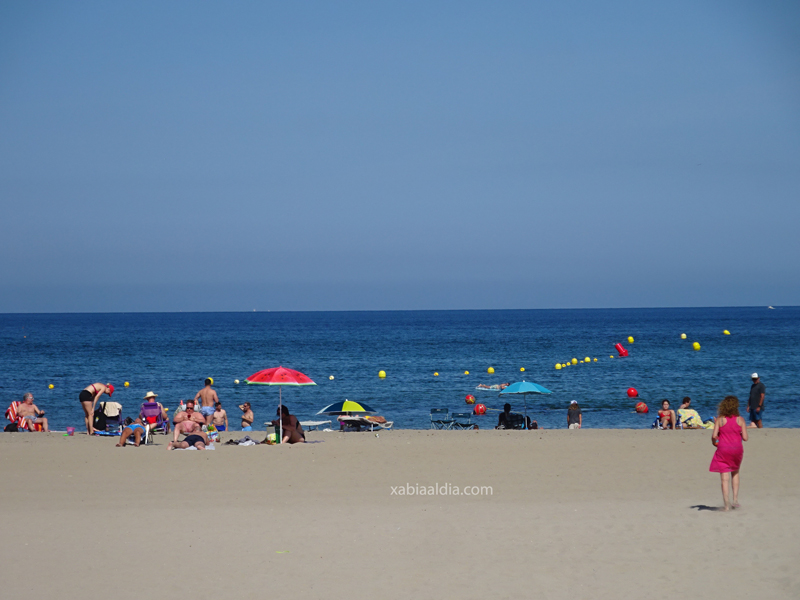 Sources consulted have insisted that the water analyzes are correct, and that the last one, commissioned by the town hall itself, demonstrates this. This test was carried out on Wednesday 1st June.
Related Links
---
---

---