The Sun & Co Hostel in Xàbia is a finalist in the Coliving Awards
The hostel has been nominated in the Nomad Coliving category and you can support by voting for them using the link below.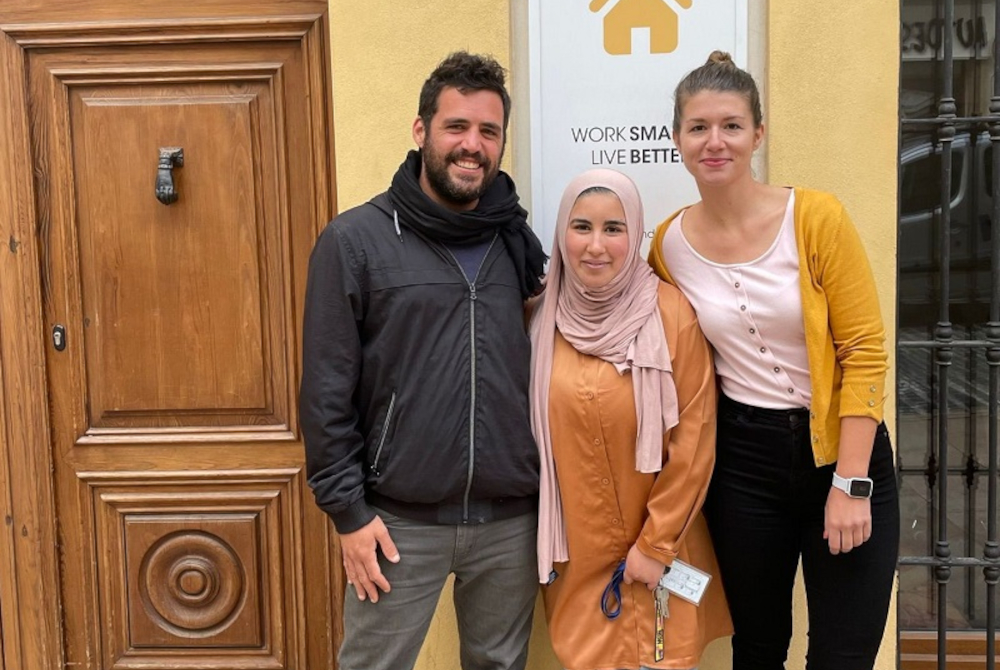 ---
Wednesday 8th June 2022 – Mike Smith
Source: original article – Carlos López (Xàbia AL DÍA)
---
The Hostel Sun and Co hostel de Xàbia has been selected among the finalists of the Coliving awards organized by Coliving Awards, an entity based in Amsterdam that is dedicated to recognizing the work of these spaces to share life and work.
On this occasion Sun and Co is integrated into the Nomad Coliving category and you can vote for it through this Linkedin link, the professional social network.
This category in which the Sun and Co de Xàbia has been integrated includes the spaces of nomadic coexistence, which best "satisfy the needs of digital nomads, taking into account the culture of local areas, as well as the impact it has on the neighborhood, community, towns and planet".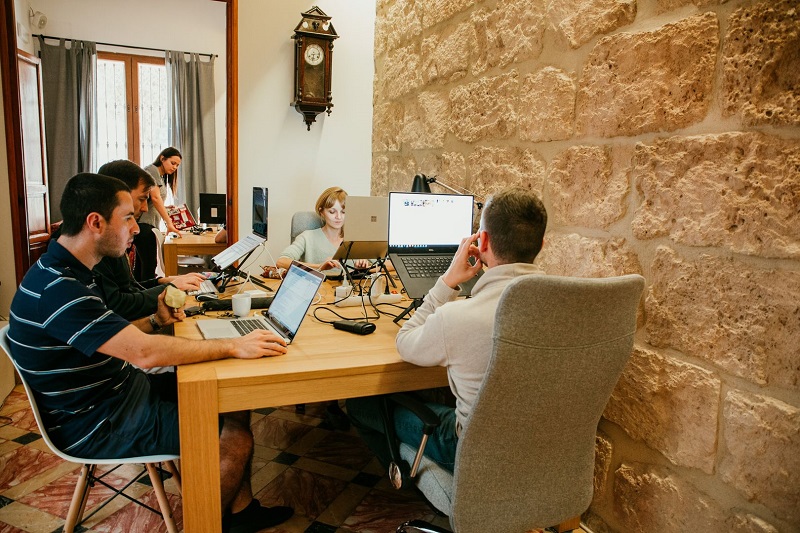 Sun and Co already won the award for Best Community and User Experience last year, a recognition that the main judge of these awards valued with the following message "As a coliving space, you have shown how you care about the people who visit your space, and they have returned it to you: the crowdfunding campaign is just one example, the retention rate is another. The same goes for your reviews, your neighborhood engagement, and all the activities you create to bring out the best in your community. Lastly, you should be honored for your approach that encourages individual responsibility and ownership. Happiness!"
---

---

---