ARS NOVA kicks off June with special concerts
The young singers of Petit Ars made their first performance to show off what they have learnt in the first year of the initiative.
---
Wednesday 8th June 2022 – Mike Smith
Source: original article – Álvaro Monfort (Xàbia AL DÍA)
---
It was a great weekend of performances for the ARS NOVA choral group. On Friday, the youngest singers, Petit Ars, closed their first course and on Saturday, the older ones participated in the Trobades 2022 organized by the Choir of the Santa Cecília de Onda Musical Union.
Friday's concert was very dynamic. Bogamarins and Posidonis entered into a dialogue that transported the public to space, sailing oceans and discovering cultures from all over the world. The pedagogical team was in charge of narrating the story and the boys and girls of interpreting the themes and even taking their first steps with body percussion as an accompaniment to some pieces.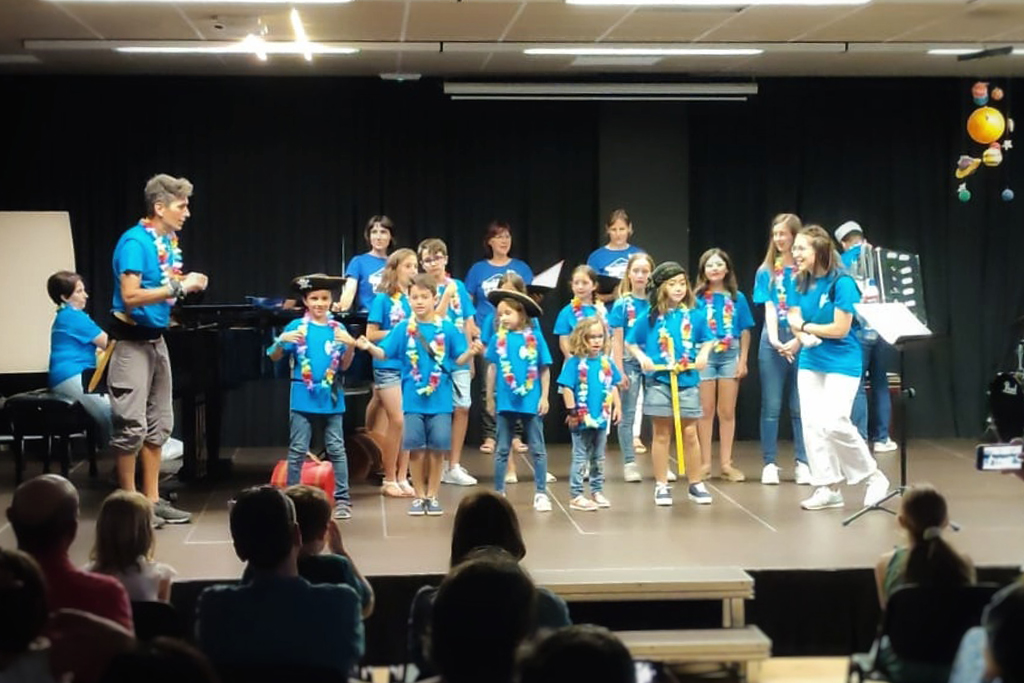 The performance on Saturday moved the choir to the municipality of Castellón. Along with Xàbia, their hosts the Santa María del Mar de València Chamber Choir also participated. Ars Nova offered a complex repertoire with a completely a-capella part and in Basque with Antonio Remacha's Siete Canciones Vascas. It was quite a challenge given the language and the harmonies with which the composer articulates the work.
The ovation was fantastic and the harmony with the organizers so good that it has already been proposed to invite the host choir to Xàbia in the future and carry out joint projects.
---
---

---