Legal Council supports Xàbia Council's dismissal of contractor that abandoned CEIP Trenc d'Alba project
The one million euro project has been abandoned in February 2022 when the company requested a suspension due to an increase in raw materials.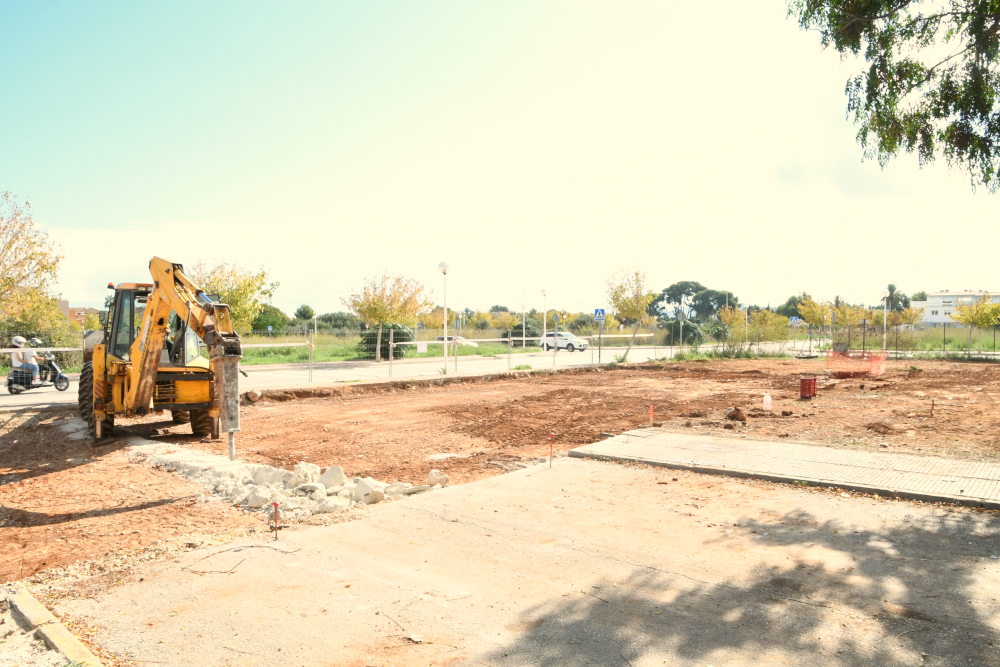 Friday 17th March 2023
Mike Smith
The Consultative Legal Council of the Comunidad Valenciana (CJC) has supported Xàbia Council for a second time in a week as the local administration sought legal approval to terminate the contract with another company which had abandoned a major renovation project in the municipality.
On this occasion, the advisory body of the Generalitat Valenciana agreed with the local council for dismissing construction company Binaria Compañía General de Construcciones SL which abandoned the expansion and reformation project of CEIP Trenc d'Alba with more than 85% of the work remaining.
The company was awarded the contract for 1,072.878 euros, the same price as the tender offer, to construct a new gymnasium, reform and expand the kitchen and dining room, renovate the bathrooms and water facilities, and install a new children's playground at CEIP Trenc d'Alba, a project highly anticipated by the education community.
Work began in September 2021 and was to be finish within ten months, allowing the school to be ready to start the 2022-2023 academic year in the best form. But the contractor began missing deadlines until it suspended and ultimately abandoned the project with barely 15% of the work completed.
At the end of 2022, Xàbia Council agreed to terminate the contract for "culpable breach" by the company and seize the guarantee of 44,333.83 euros that the company deposited when signing the contract whilst also reserving the power to request compensation for the damages caused in a project as sensitive as the expansion of an active school.
The termination was appealed against by the contractor which further delayed the process and forced the local council to request a report from the CJC. The advisory body has now confirmed that the termination was correct, a decision which allows the council to retake control of the space and re-tender for the completion of the project.
The councillor responsible for Education, Montse Villaverde, explained that the council will now enter the work area to clean it up, improve security measures and mark it off in order to the recover space for the playground as well as improve accessibility to the school. She emphasized that the intention is for the area under construction to present friendlier image while all procedures are carried out to update the project, taking into account the work already done and adjusting it to current prices, and then put it out to tender again.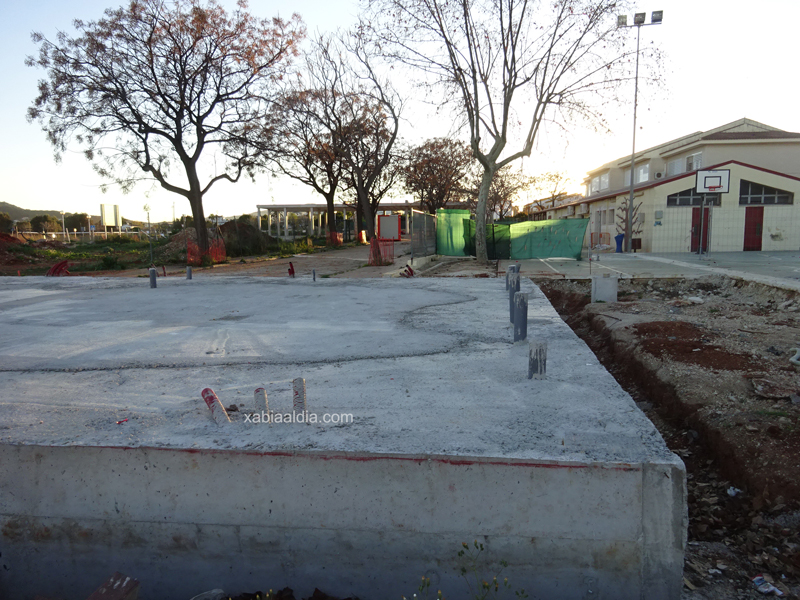 ---
---