Tenders invited to take on million euro improvement project for CEIP Trenc d'Alba
The works include new gym, dining room and children's games zone as well as the reform of the kitchen and bathrooms.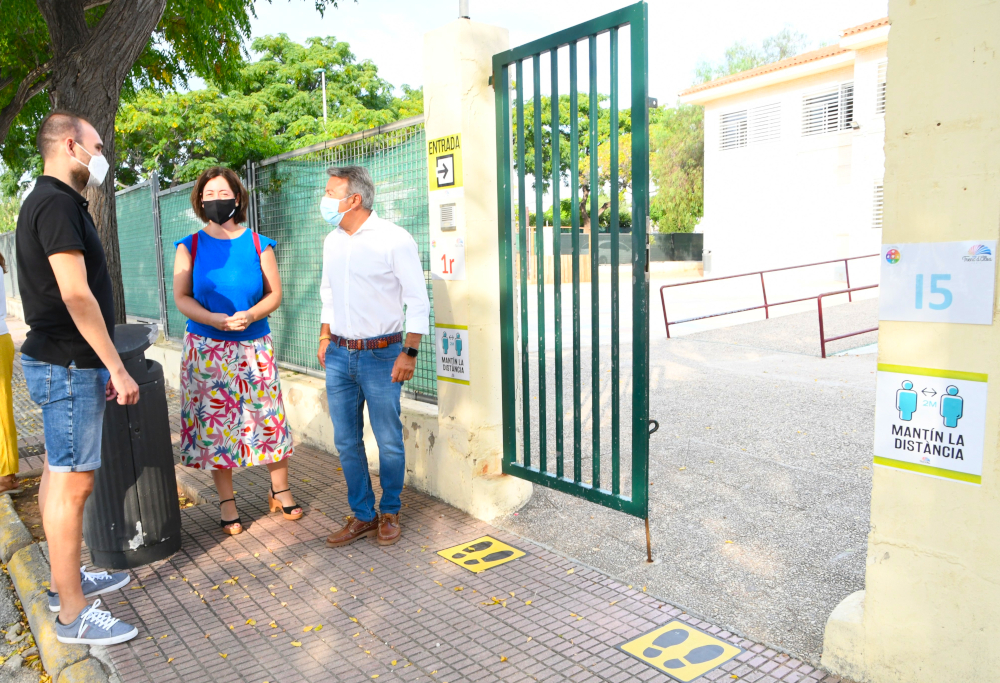 Tuesday 30th March 2021 | PRESS RELEASE; translation MIKE SMITH
The governing board of Xàbia Council has approved the technical specifications to tender an improvement project for CEIP Trenc d'Alba valued at 1,072,878.79 euros and included in the Generalitat Valenciana's 'PLAN EDIFICANT' initiative.
Councillor Montse Villaverde (Education) explained that the project is responding to the needs that have been requested by the school, including the construction of a new gymnasium and dining room, the renovation and expansion of the kitchen, the reform of the bathroom and water facilities as well as the installation of new play areas. The initial execution period is 12 months.
Xàbia Council will be responsible for the tender process and the management of the project which will be later financed by the regional education ministry, as are all projects included in the initiative.
Other tenders that are currently in the tender phase are those relating to the installation of the sewer network called "Montgó 3" in Camí dels Castellans, which has been put out to public tender with an initial budget of 467,138.12 euros. A total of 27 companies has submitted bids, with the contracting team requiring clarification from four of them who had presented offers that could be regarded as recklessly low bids.
The same applies to another major project in Xàbia, the re-surfacing plan with the Council had originally budgeted at 1,072,362 euros for improving to up to 75 streets across the municipality. of the 17 offers received, two have also been asked to provide technical clarification as they are lower than average.
---
Information Source
Press Release – Ajuntament de Xàbia
---