Legal Council endorses Xàbia Council in dismissal of the company that abandoned the project in Thiviers
Council updates the project and will hire a new construction company to finish the remodeling of this children's space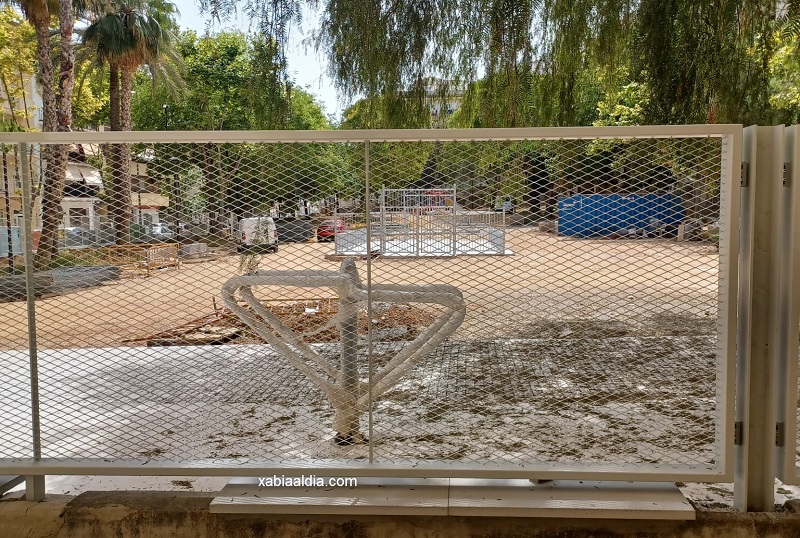 Monday 13th March 2023
Mike Smith
Xàbia Council has received the endorsement of the Legal Consultative Council to break the contract with the Parque Jávea UTE (formed by Del Valle Informes y Proyectos SL and Emyplan SL) for non-compliance in the reform of the Parque Reina Sofia in Thiviers.
The regional body thus validates the dismissal of this contractor for having abandoned the execution of the project and that the local council can seize the 12,100 euros that was deposited when signing the contract, also reserving the power to request compensation for the damages caused.
While waiting for this document, and in order to speed up the procedures as much as possible, Xàbia Council has commissioned the drafting of the project to adapt it to the current situation of the park, reporting the percentage of execution that has been met and what remains pending to be able to tender the work again as soon as possible. They regret that due to the irresponsibility of a construction company, the boys and girls of Thiviers have not been able to enjoy the main playground and socialization area of the neighborhood for months.
With the definitive termination of the contract, Xàbia Council also regains control of the space, so municipal staff will now be able to enter to carry out cleaning and gardening work in the park to reverse the state of abandonment into which the construction company has plunged it.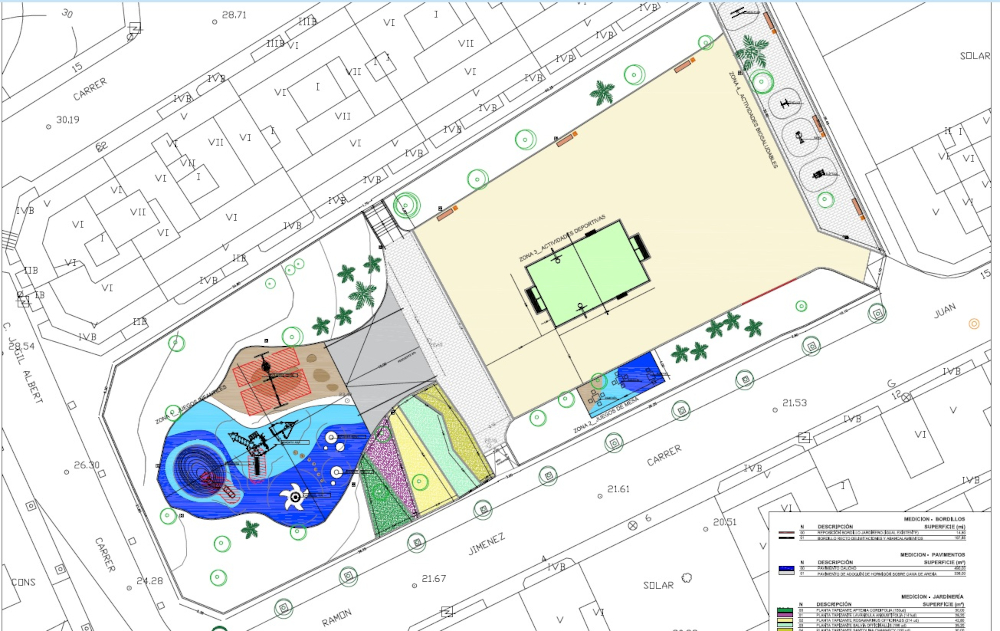 ---
---