La Bambula to re-open its doors after receiving judicial permission to do so
Directors Edgar and Antoniette Slama published a video on the FB page of La Bambula announcing their success in reversing the closure order.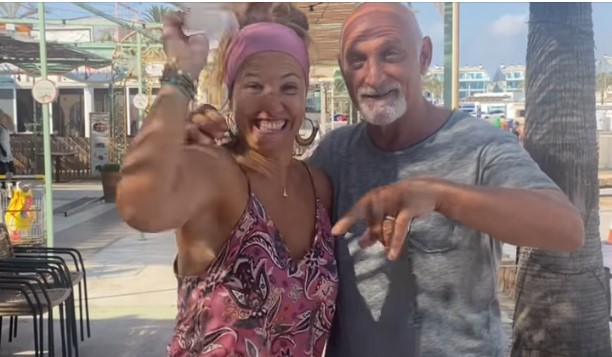 Thursday 28th July 2022 · Mike Smith
Source: FB JaveaCompany
JaveaCompany have announced that La Bambula will be re-opening its doors very soon after the company received judicial permission to do so. Directors Edgar Slama and Antoniette Slama announced the news through the company's social media networks, a short video of the two ripping up the SEALED document to the sounds of the Black Eyed Peas 'Pump It' before pointing to the sign of La Bambula above them. The grand re-opening will be taking place at 5.00pm on Saturday 30th July.
This marks the third venue on the Punta de Arenal to re-open its doors after the enforced closure of seven venues back in May, the town hall acting on the conclusions of the investigations of the Valencian Anti-Fraud Agency into alleged licensing irregularities. Achill Bar and Dancefloor re-opened its doors two weeks ago whilst SALT was given permission to operate again last week, although it has yet to announce when it is to re-open its doors.
This leaves Baltasar, Botanico, Atalaya and Acqua still closed as we approach the busy month of August. There was some expectation that Atalaya might be re-opening back in June after it posted a message on its FB page looking for bar staff, waiting staff and kitchen staff but there has been no sign of any possible opening since. Nothing yet has been heard with regards to Baltasar or Botanico.
Related Links
---

---