Help Desk helps break the language barrier in Xàbia
British citizens are reminded that their registration on the padrón must now be renewed every two years now that the UK has withdrawn from the EU.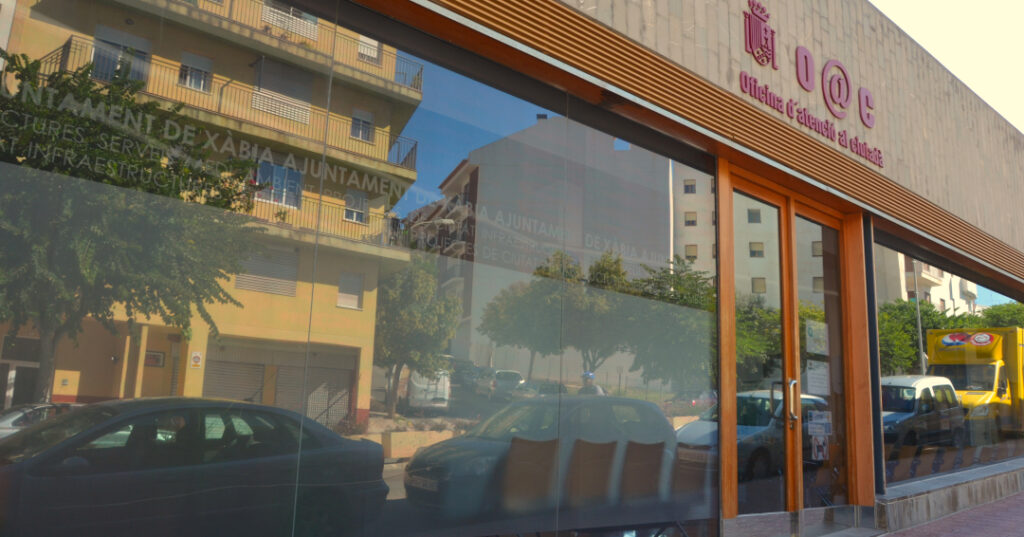 Thursday 28th July 2022 · Mike Smith
Source: Ajuntament de Xàbia
For more than ten years, the Help Desk has been helping foreigners residing in Xàbia to carry out administrative procedures in their mother tongue. Driven by the Department of Attention to Foreign Residents, currently directed by councillor Doris Courcelles, it supports people with difficulties in understanding the two official languages ​​of the town in their relationship with the administration. The Help Desk covers six languages: English, Dutch, French, German, Valencian and Spanish. The Help Desk also promotes Spanish courses to facilitate integration.
Some of the most common procedures are the preparation of instances, request for certificates or the renewal on the padrón, the municipal census. In the case of European Union citizens, the padrón must be renewed every five years, whilst in the case of non-European Union citizens – including the British since the UK's withdrawal from the EU – it must be renewed every two years.
The Help Desk is located in the Oficina de Atención al Ciudadano de Xàbia (OAC) in Avenida de Amanecer (Portal del Clot). In addition, you can call 965 790 500 extension 3609 or email help@ajxabia.org with any questions which will be resolved as soon as possible.
Click here for some helpful guides to assist with red tape with Living in Jávea >
---

---