Juan Carlos Signes resigns as head coach of CD Jávea
A poor run of form has left the club in the bottom three of the Regional Preferente Group III.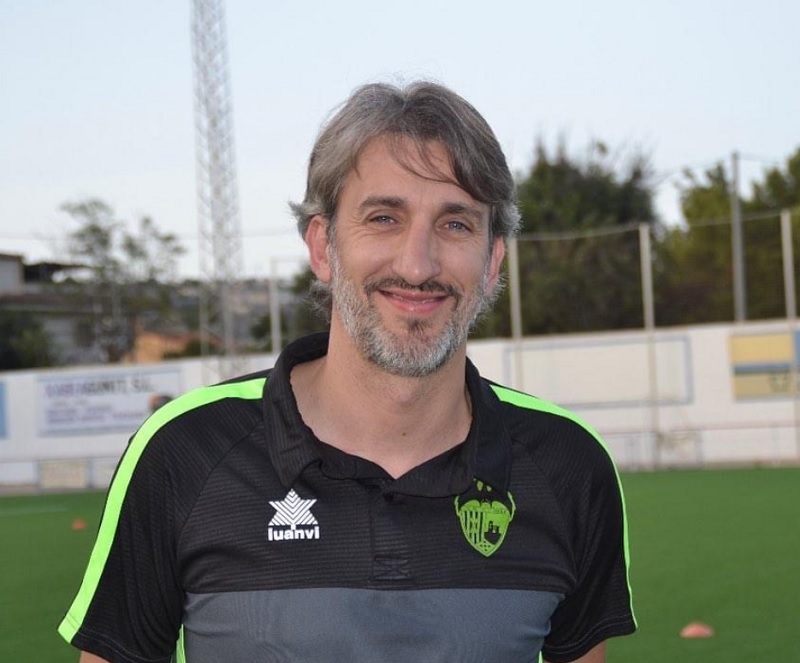 Wednesday 21st December 2022 · Mike Smith
Source: XAD Carlos López
CD Jávea's turbulent campaign has taken its first victim, a major casualty, in the form of head coach Juan Carlos Signes who, after a bad run of results which has seen the side plummet into the bottom three, decided to resign.
In fact the former player, who had returned to the club for a second spell as head coach at the end of last May, had tried to submit his resignation a few weeks ago but it was rejected by the club's board of directors in the hope that results would improve as injured players returned to the pitch. But it was not to be.
Related Link: Juan Carlos Signes returns as head coach at CD Jávea
As local football pauses for the winter break, CD Jávea finds itself in the bottom three and just four points off the very bottom of the Group III table, having just chalked up just three victories in 16 games, one of the worst starts to a season for some years. The turmoil of the summer, when the entire board of directors resigned and the club seemed to be on the verge of folding as well as a lengthy injury list involving key players, seems to have taken its toil on the pitch. With just 11 goals in 16 games, CD Jávea has the joint worst attacking form in the league – along with bottom club Muro CF.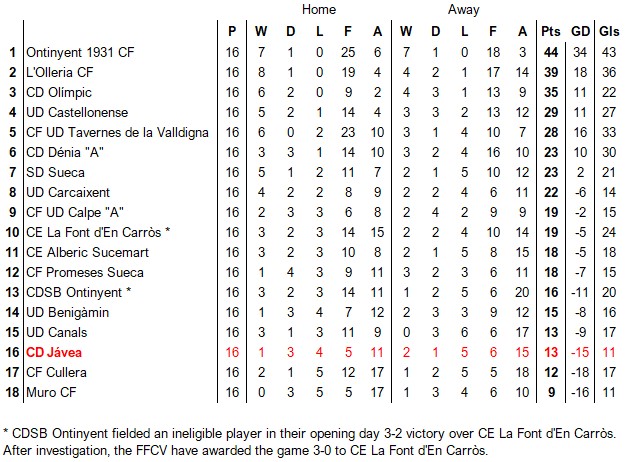 Senior team training sessions are being carried out by Xisco, the club's physical trainer, whilst the board of directors, chaired by Jaume Castelló, seeks a replacement to start the new year and the second half of the season with renewed enthusiasm.
Record: Juan Carlos Signes (2018-2022, 2022)
Played: 51 | Wins: 21 | Draws: 13 | Losses: 17 | Goals For: 72 | Goals Against: 58 | Pts: 76
Win Percentage: 41.2%.
Related Link: CD JÁVEA – Season 2022-23
---

---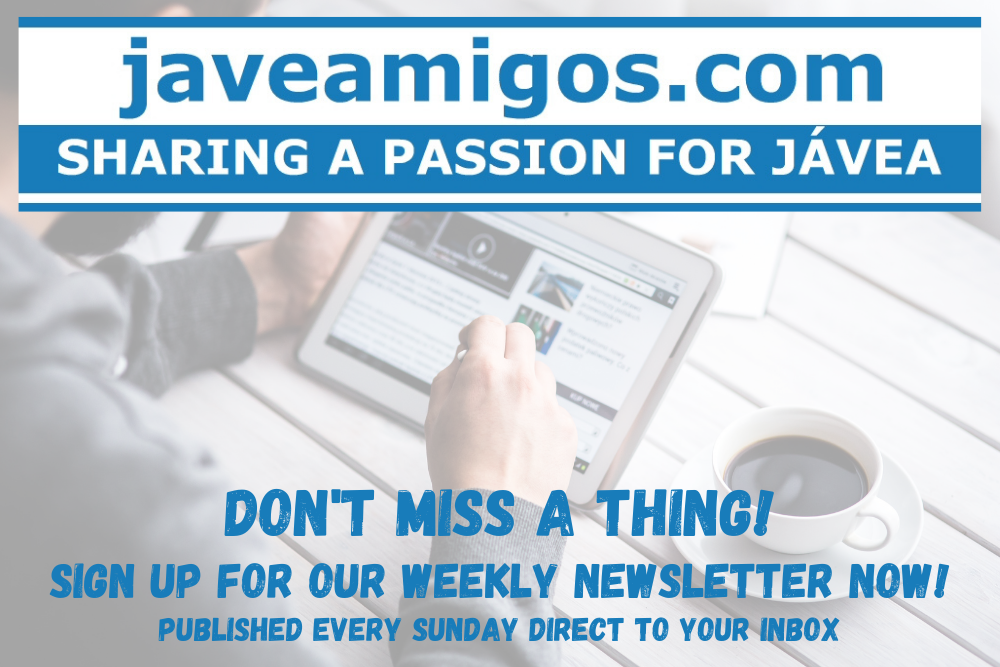 ---