Xàbia will hire another architect to encourage conclusion of municipal auditorium
Concern in the Council of Culture for the state of municipal buildings.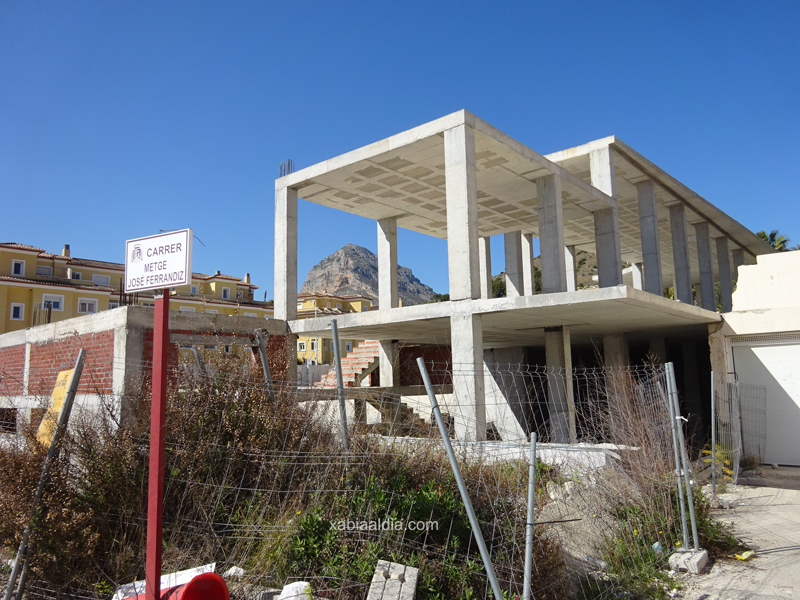 Wednesday 21st December 2022 · Mike Smith
Source: XAD Carlos López
The current paralysis of the construction of the municipal auditorium, which has lasted for some two and a half years, has been one of the issues addressed by the councillor responsible for Culture, Quico Moragues, at a latest meeting of the Cultural Advisory Council.
After giving a review of the summer cultural programme in Xàbia, as well as providing some details of the 2023 edition, although admitting that it won't be confirmed until after next May's local elections, he address different issues of interest of which one of them was the current state of the municipal auditorium.
Related Link: Auditorium fiasco heads to Legal Advisory Council hearing
The councillor said that nothing much has changed since it was reported in the press that the contract with the architects responsible for the management of the construction project had been terminated with the endorsement of the Legal Consultative Council of the Comunidad Valenciana and that the local council had rejected his appeal for reinstatement.
The councillor stressed that regardless of what's happens, the local government will be putting the hiring of an architect out to tender again, who will design the conclusion of the cultural infrastructure, before looking to contract what will be the third company responsible for building it.
Related Link: Supreme Court reveals details of municipal legal claim against Joca in auditorium saga
---

---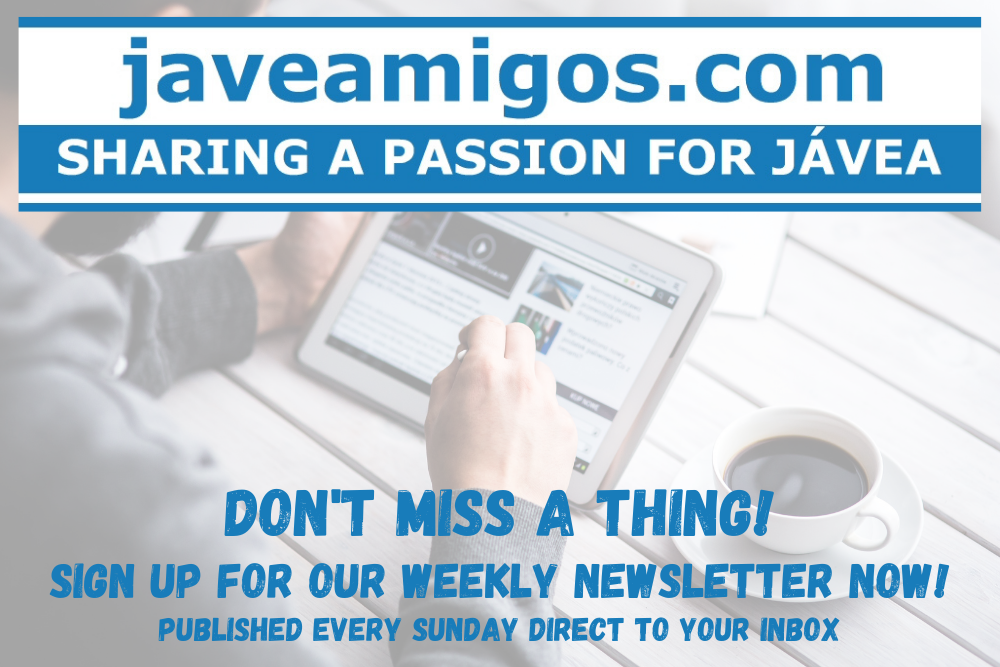 ---