Discover Santa Llúcia with Linguanet Spain
Learn more about the feast of Santa Llúcia and practise your Spanish with Linguanet Spain.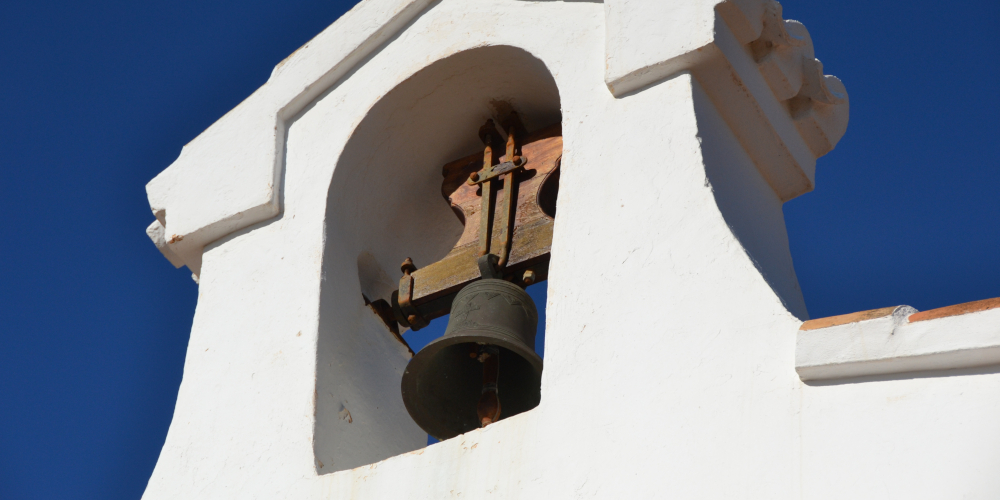 Thursday 9th December 2021 – PRESS RELEASE with Mike Smith
---
On Monday 13th December, the feast of Santa Llúcia will be observed in Xàbia. It won't be another day off. In fact it will probably pass by without much notice, aside from the occasional burst of a rocket and the ringing of a bell from the top of the small hill of Santa Llúcia just to the north of the town as a handful of the faithful make the annual pilgrimage to the chapel.
Linguanet Spain is offering the chance to experience this special occasion by offering a guided walk to the chapel on the top of the hill on Monday 13th December. Starting at 9.00am at the Cafetería L'Encant in the Plaza de la Constitución, your guide Lucía will accompany you on the twenty minute ascent. It will be an opportunity to meet new people in a friendly environment, have fun and even get the chance to practice your Spanish. The price is 7 euros and all are welcome.
Linguanet Spain also offer a couple of other guided tours in which you can learn more about the town and practice your Spanish. Every Thursday – market day – there are two options: coffee and a chat at Cafetería L'Encant from 9.30am to 10.30am (7 euros) and a guided tour of the historic centre from 9.30am to 12 noon (15 euros) with coffee at Cafetería L'Encant.
For mor einformation, contact Lucía at Linguanet Spain on 661 038 883 or via email at info@linguanetspain.com.
---
---
Related Link
---