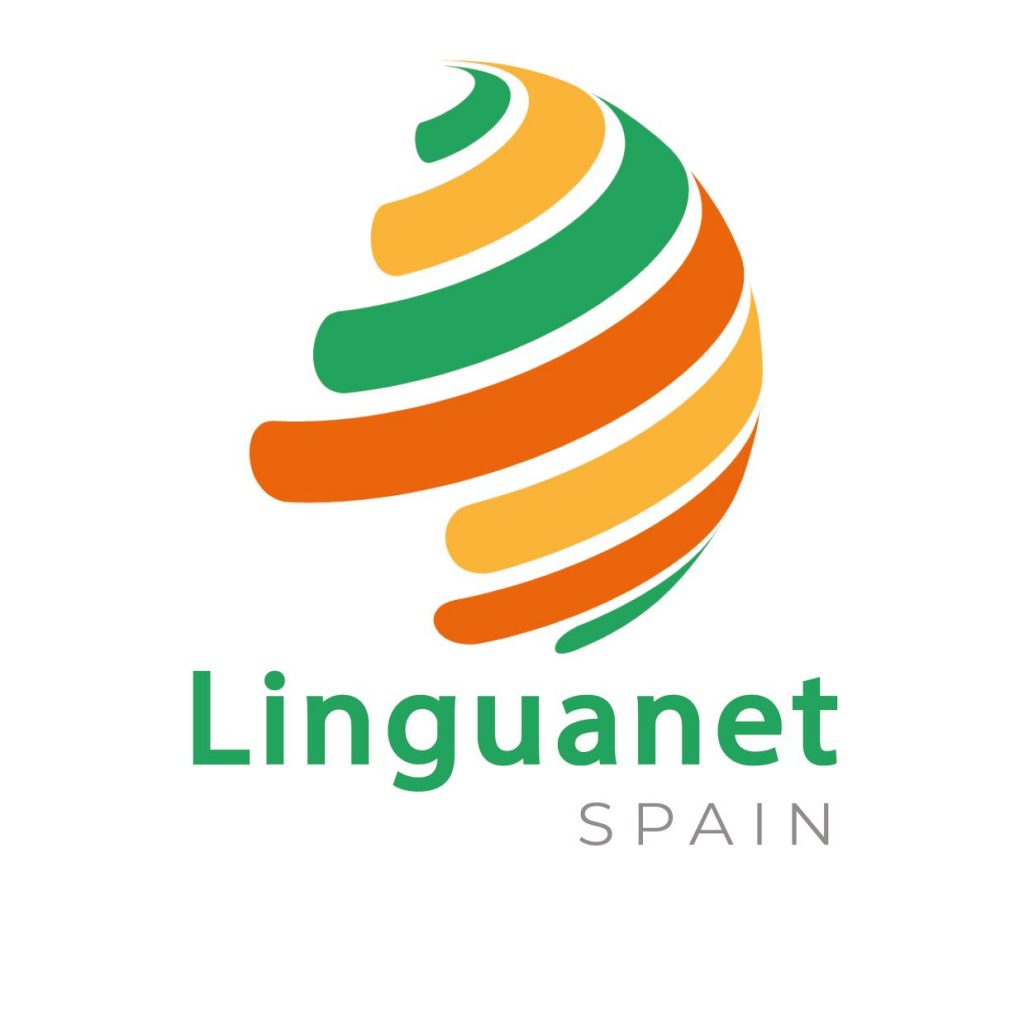 Linguanet is a revolutionary language school, making learning a language easy and fun! They offer physical classes in Javea, virtual classes around the world, and their exclusive cultural and linguistic immersion experience, Enjoy learning.

Start speaking a new language today

You don't speak the lingo and you want this to change? Welcome to a new way to learn languages. This is the online membership service of Linguanet Spain. At Linguanet Spain they revolutionise the world of foreign languages and how they are learnt, thanks to their unique method L1S2. Change the way you learn and start speaking today!  You'll learn fast as you connect with the culture, history and way of life. You'll have access to a weekly live group class at two levels, beginners and intermediate. And also you will find Q&A, quizzes, games, challenges, role play, surprises and much more.

An Infallible Method

The L1S2 method is a natural way to learn a language. Listen 1, Speak 2. You get so much time to practice speaking that you'll be holding a decent conversation in no time.

Native Teachers

Besides being native speakers, their expert teachers are passionate about languages. Their experience and knowledge will help you improve in a personalised way.

An Online Community

With this course, you are given access to an online community of other students where you can share experiences, lessons, chat, make friends and improve your language skills.

A Variety of Techniques

Online group lessons focussed on spoken language and culture
Personal lessons delivered via Skype, FaceTime or Zoom
An online library of videos, exercises to help you learn quickly
Access to an online community of other students where you can share experiences, chat and improve your language skills
If you are in sunny Javéa, they also offer face to face lessons through their physical academy Palabracadabra
And finally, they also offer full immersion courses where you can advance quickly by experiencing life in Spain whilst you learn

Cultural Outings

Join them on a series of outings to improve your understanding of the language and culture of the beautiful town of Jávea and the surrounding countryside. Visit the pueblo on a Thursday to experience the local market, tour the museum, visit the church and the indoor market. Another outing proposed is a nature walk to the Riu Rau in Jesus Pobre to discover more about the raisin harvest via the Millennial Olive Tree.  Places are limited so book now to reserve your place.

Language Exchange

Bringing people together to practice a foreign language, connect and have fun. Sessions cost 5 euros pay as you go and you get a loyalty discount – go to 5 events and get the 6th one free or pay in advance for 10 sessions and get 2 free.  Every Friday in the port 5pm – 6pm, places are limited so call now to reserve.

** Coming Soon **

Summer Camp

Summer School for kids aged 6 to 12 from 9am to 2pm in July and August. With language exchange, games, crafts, theatre and excursions.

---

Cultural and Linguistic Immersion

For teenagers 13 to 18 years of age

Monday and Wednesday
5.30pm to 7.30pm
July and August

---

Check our events calendar for upcoming events. 

Avenida Lepanto, 8

03730 Jávea (Alicante)

No Records Found

Sorry, no records were found. Please adjust your search criteria and try again.

Google Map Not Loaded

Sorry, unable to load Google Maps API.