CD Jávea management board withdraws resignation after meeting with town hall
In a statement on the official site, the board says that it is once again taking a step forward to continue trying to stabilize the club's situation.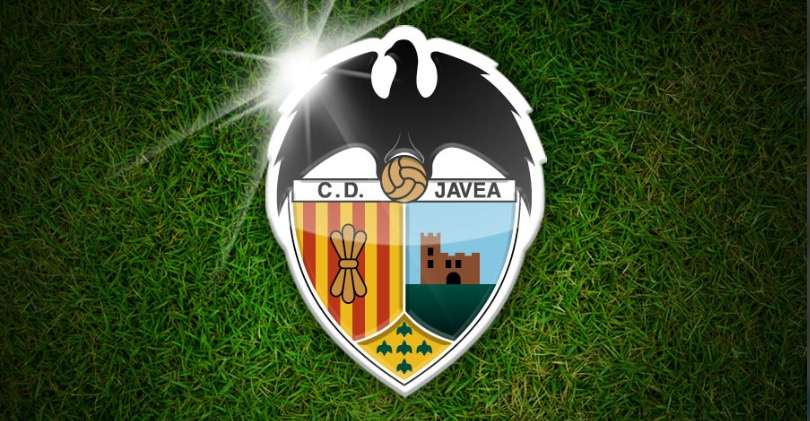 Friday 29th July 2022 · Mike Smith
Source: CD Jávea
Fears that the town will lose its football club after 80 years of history have been eased – for the moment at least – after CD Jávea's official site reported that the management board has reconsidered its wholesale resignation after a positive meeting with the town hall this morning.
A statement published on the website read:
"Given the social concern and the signs of support received, the management board of the CD Jávea informs that, after the meeting held today at the town hall, the resignation has been reconsidered and announces that it is once again taking a step forward to continue trying stabilize the club's situation.
One of the first actions to face this new stage has been to hold a meeting this morning with the mayor José Chulvi, and councilors Alberto Tur (Sports) and Ximo Segarra (Finance) to address the general situation of the football club and one of the the issues that most concerns this management board: the football academy.
The club and the town hall have considered all the needs and have agreed to work together to keep this important section active so that the boys and girls of the municipality can learn and play football as before. Likewise, it wants to send a message of calm to all football fans and make it clear that everything possible is being done for the survival of this historic club."
The senior team was expected to start pre-season training this week and it is assumed that the players will finally be able to start preparations for the 2022/2023 season with a little more confidence. Although the football club is not entirely out of the woods financially, the willingness of the management board and the town hall to work together to find a solution is encouraging and, as long-term supporters and a website that started life as a supporters forum for local football, we hope that the people of Xàbia will respond and come out in numbers to support the team this coming season.
Related Links
---

---