British tourists dominate international market during this summer in Xàbia
Experimental analysis using data collected from mobile phones has been used by INE to determine origin of visitors to Spain.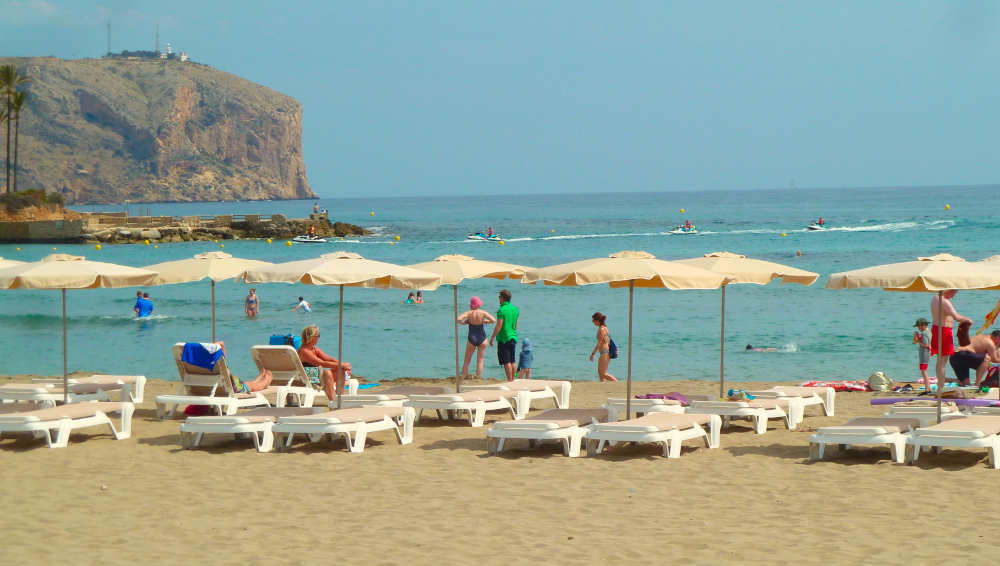 Sunday 13th November 2022 · Mike Smith
Source: INE (Instituto Nacional de Estadística)
Experimental data collection using mobile phones by the Spanish National Statistics Institute (INE) has confirmed that British tourists continue to dominate the international market in terms of foreign visitors to Xàbia.
In collaboration with the three major mobile phone network operators in Spain, the INE has been developing a project since the end of 2020 that exploits the positioning of mobile phones through active and passive events captured by the network antennas to determine the movement of domestic and foreign tourists in the country.
Mobile phones which are turned on and have network coverage communicate continuously with the antennas to which they are connected. Each antenna is assigned a theoretical coverage area or 'cell' and all mobile phones physically located in that cell connect to that antenna.
The networks record two types of activity:
active events are when a call is made, text message or emails sent or received, an app is used or a webpage browsed, or the device is turned on and off. In addition, an active device that moves generates records in all the antennas to which is is connected, constantly reporting its location;

passive events are those when the device is turned on and moves but no action is taken by the user.
The INE receives only aggregated and tabulated data and does not have access to any individual records of any mobile phone. Using this data, a set of algorithms converts it into variables that can be used to measure tourist flows.
With regards to international tourism, the antennas record the activity, either active or passive, of those mobile devices from international operators that connect to the Spanish network and thus the INE can use that aggregated data to determine the country origin of the owner of that device.
International Tourism
With regards to Xàbia, British tourists are the dominant nationality in terms of country origin of all tourists visiting the municipality between June and September this year, more than three times the average number of those from France and the Netherlands:
United Kingdom – 9,680 recorded visits
France – 3,139
Netherlands – 3,115
Belgium – 1,893
Germany – 1,820
Switzerland – 929
Italy – 467
USA – 301
Ireland – 269
Morocco – 190
It should be noted that if the owner of an international mobile phone travels several times to Spain in the same month, they will be counted as many times as the trip, i.e. if a British person came to Spain three times in the month of August, they will be counted as three British tourists.
There are also a number of factors that determine if a mobile phone is resident or non-resident which takes into account those people who are resident in Spain but continue to use an international mobile phone.
Domestic Tourism
In terms of the origin of domestic tourists who visit Xàbia, those from the Comunidad Valenciana were obviously the main source of visitors between June and August by a long way with Madrid and Cataluña in second and third respectively:
Comunidad Valenciana – 5,043
Comunidad de Madrid – 1,826
Cataluña – 1,232
Andalusia – 663
Illes Balears – 492
Castilla-La Mancha – 348a
Castilla y León – 264
Aragón – 250
Región de Murcia – 214
País Vasco – 195
Reference Source: Estadística experimental. Medición del turismo a partir de teléfonos móviles
Reference Source: Medición del turismo receptor a partir de la posición de los teléfonos móviles – Proyecto técnico
---
Related Links
---

---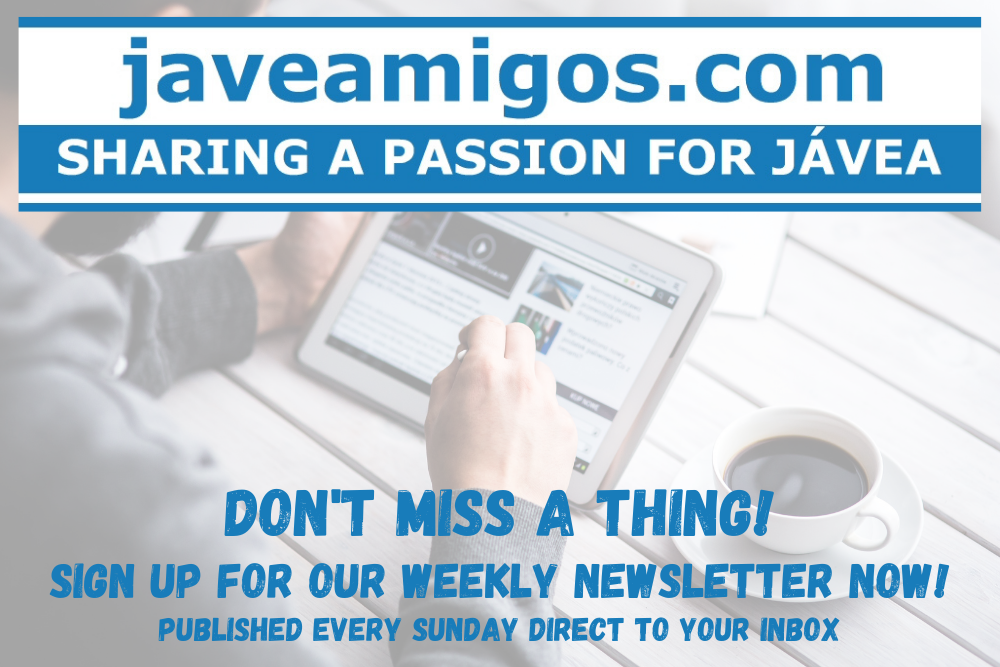 ---