Benidorm will host annual meeting of Advantage in 2023, which will bring together 500 British tourism professionals
The Spanish Secretary of State for Tourism confirmed the meeting at the World Travel Market in London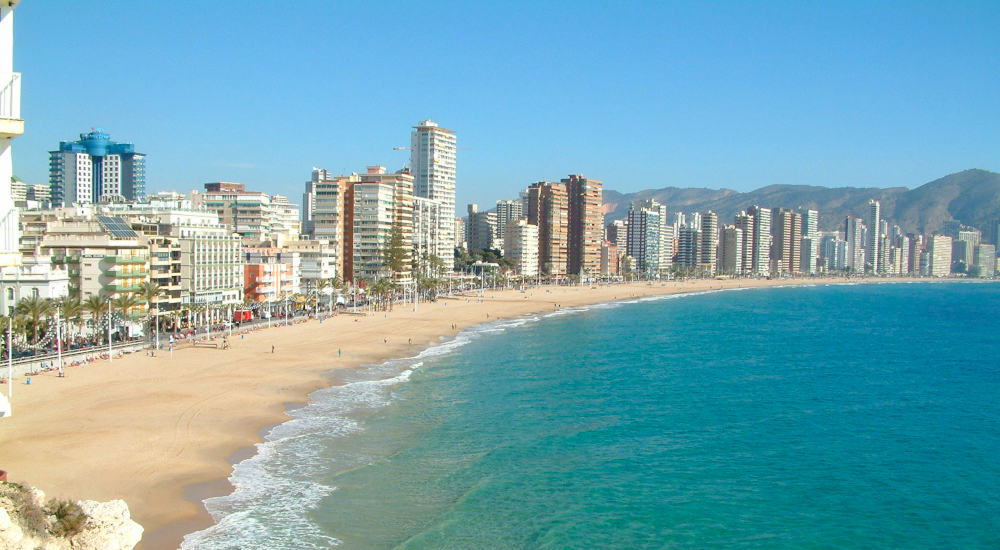 Tuesday 8th November 2022 · Mike Smith
Source: GVA Turisme
During his visit to the stand of the Comunidad Valenciana at the World Travel Market London (WTM), the Spanish Secretary of State for Tourism, Fernando Valdés, confirmed that Benidorm will be hosting the 2023 annual congress of Advantage Travel Partnership, the UK's largest independent travel agent group.
Together with ABTA and AITO, Advantage is one of the three main associations of British tour operators and consequently it is important for the region that its members get to know better the Comunidad Valenciana as a tourist destination to be able to offer it to their clients.
The annual congress will also benefit from the collaboration of Turisme Comunitat Valenciana, Turespaña, Benidorm Council, the Costa Blanca Tourist Board and HOSBEC, the hotel and tourism business association of the Comunidad Valenciana.
The regional secretary for Tourism, Francesc Colomer, explained that the congress will mean that some 500 top-level travel agent specialists will be able to get to know the city of Benidorm and the Comunidad Valenciana as a whole as part of the continuing project of the regional government to promote the region as a hospitality destination to its primary market source.
He highlighted the effort that was made by the tourism sector in the Comunidad Valenciana "during the darkest hours of the pandemic" to adapt and reinvent itself to return stronger than ever. In this sense, the region is participating in WTM London with 47 co-exhibitors who have the desire, enthusiasm and determination to continue defending the region's position in the British market.
The Secretary State for Tourism said that it was great news that the annual congress would be hosted by Benidorm since not only did it recognise the importance of the Comunidad Valenciana for British tourism but it would also be a wonderful opportunity to showcase the commitment that is being carried out by central government and the Generalitat Valenciana to offer a sustainable and quality tourist destination.
He also acknowledged the work done by the Generalitat Valenciana and the tourism sector in the Valencian region in helping to encourage British tourists back to Spain after the pandemic and said that it was expected that the country would close 2022 with some 15 million tourist visits by British people, returning to the levels of 2019.
Original Article: Benidorm acogerá en 2023 la asamblea anual de Advantage, que reunirá a 500 profesionales del turismo británico
Related Link
---

---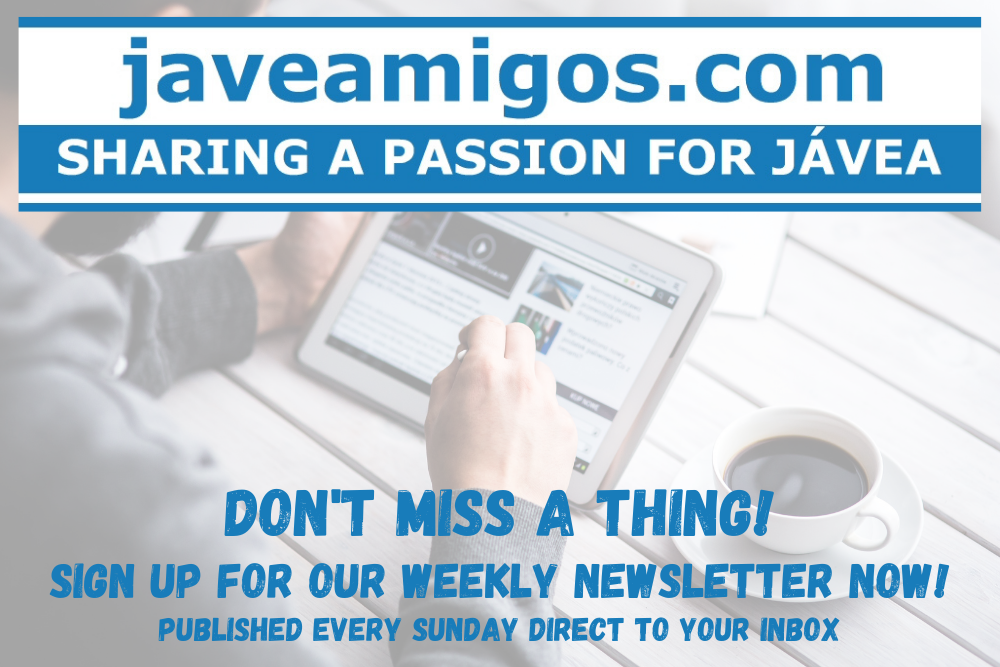 ---