Council to investigate whether tree felling was carried out inside natural park
Resident raises concern that pine trees were chopped down inside the Parque Natural del Montgó.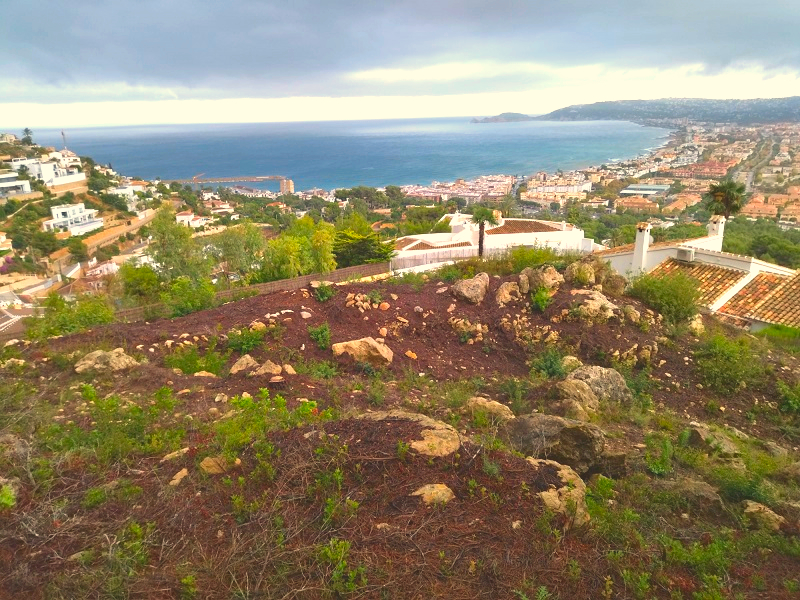 Monday 14th November 2022 · Mike Smith
Source: XAD Carlos López
The Department of Town Planning in Xàbia is to investigate whether the felling of pine trees carried out on one of the last vacant plots located on the highest part of the La Corona estate has been carried out within the borders of the Parque Natural del Montgó.
The issue was raised by a resident to the governing board of the protected area that met in the town at the end of the last week. They raised their concern about the felling of trees on one of the vacant plots in Calle Penáguila, a site that borders the areas of Les Planes and the environmental zone that has been protected by the Parque Natural del Montgó since 1987.
The director of conservation of the natural park, José Antonio Hernández, explained to Xàbia AL DÍA (XAD) that the resident wanted the issue to be treated as item on the agenda. However, since it had already been set and sent out to members of the board, it was decided that the matter could be raised at the end of the meeting in 'Any Other Business'.
The resident wanted to know if the felling of pine trees carried on the plot next to number 87 in Calle Penáguila had the necessary permits and if it lay within the boundaries of the natural park. In response, the conservation director explained that according to the Montgó Natural Resources Management Plan (PORN), the plot does lie inside the zone but added immediately that it is not found in the creation plans of the natural park approved in 1992. Therefore, it would be up to the local council to determine where it lays.
According to further investigation by XAD, the plot is designated as 'urban land' according to the 1992's General Plan and that the owner requested a licence to build a house on it.
Municipal technicians must now review the plans carefully to see if the owner can build a property on the plot, within the scope of the General Plan and the provisions of subsequent regulations such as the decree that created the Parque Natural del Montgo and the PORN.
With stunning views over the bay of Xàbia, houses in Calle Penàguila are worth millions of euros and it has become known as the "golden mile" of the Comunidad Valenciana. More are being built and there are cranes everywhere.
Original Article: Urbanismo investiga si una tala de pinos en la Corona se ha hecho dentro o fuera del perímetro del parque Natural del Montgó
---

---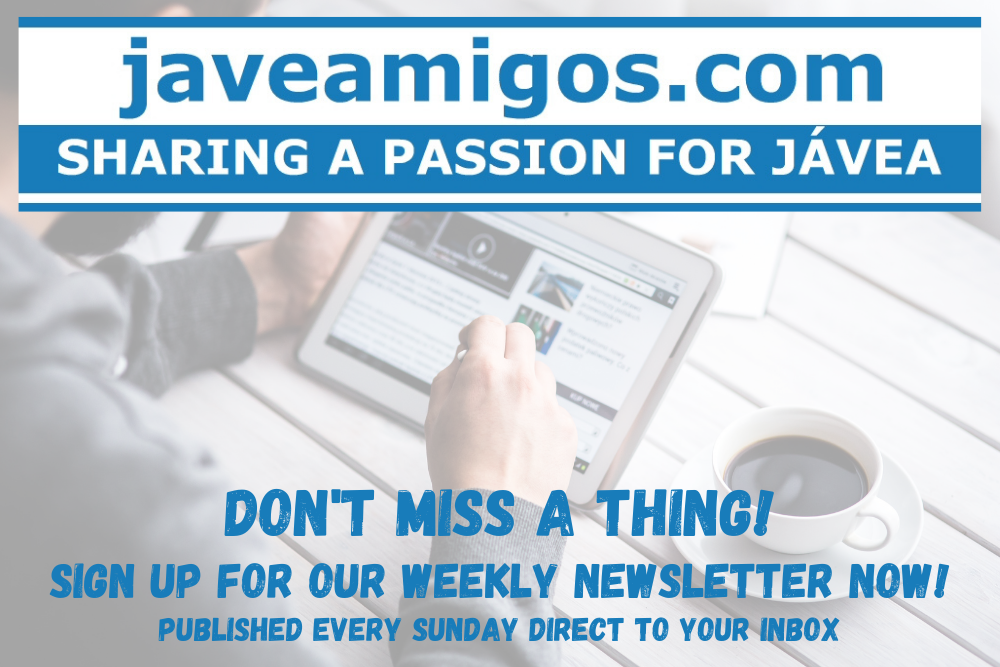 ---