Bous a la Mar de Xàbia collects distinction in Valencian taurino awards
The event, which dates back to the beginning of the 20th century, has been awarded the 'Va de Bous' award by the Generalitat Valenciana.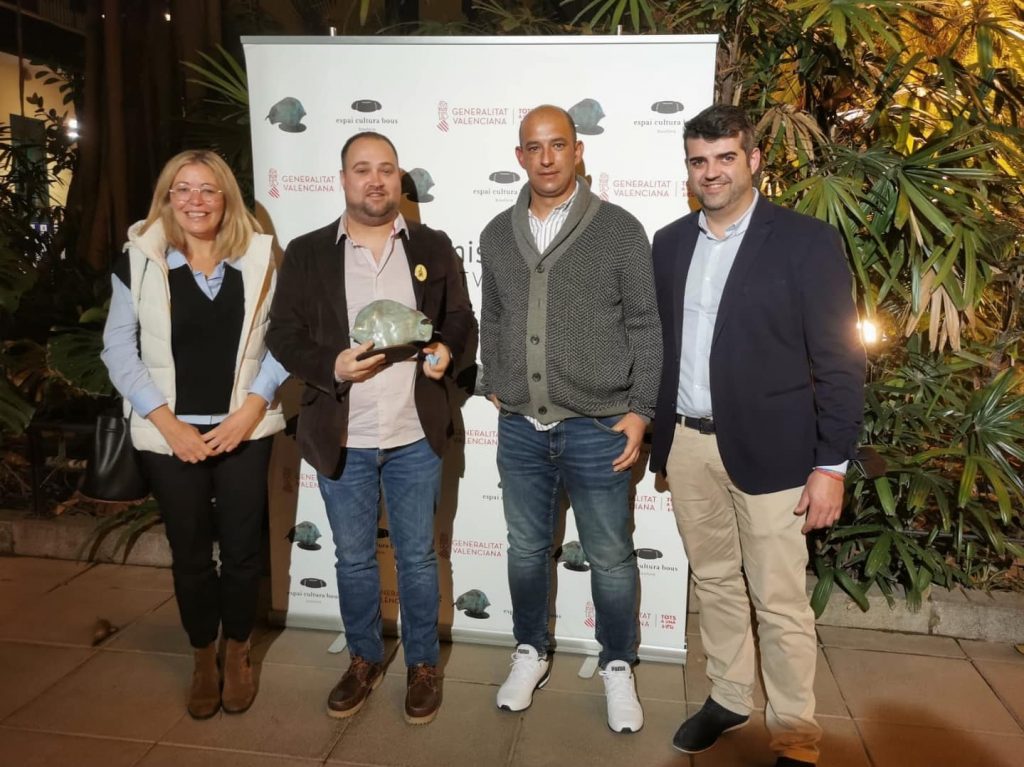 ---
Friday 11th March 2022 – Mike Smith
Source: original article – Xàbia AL DÍA
---
The Loreto Mare de Déu Fiesta Commission has collected the Va de Bous award granted by the Ministry of Justice, Interior and Public Administration at the Generalitat Valenciana in an event held at the Center Cultural La Beneficència de València.
The representatives of the commission thanked the regional government for the distinction which acknowledges "a fiesta that dates back to the beginning of the 20th century, and which is linked to the celebration in honor of the Mare de Déu de Loreto"m adding that, it is "a fiesta that not only the people of Xàbia enjoy, but also residents of the Marina Alta region and visitors from across the Comunidad Valenciana." The commission representative was accompanied by the councillor Kika Mata (Fiestas) and representatives of the Associació Cultural Taurina de Xàbia.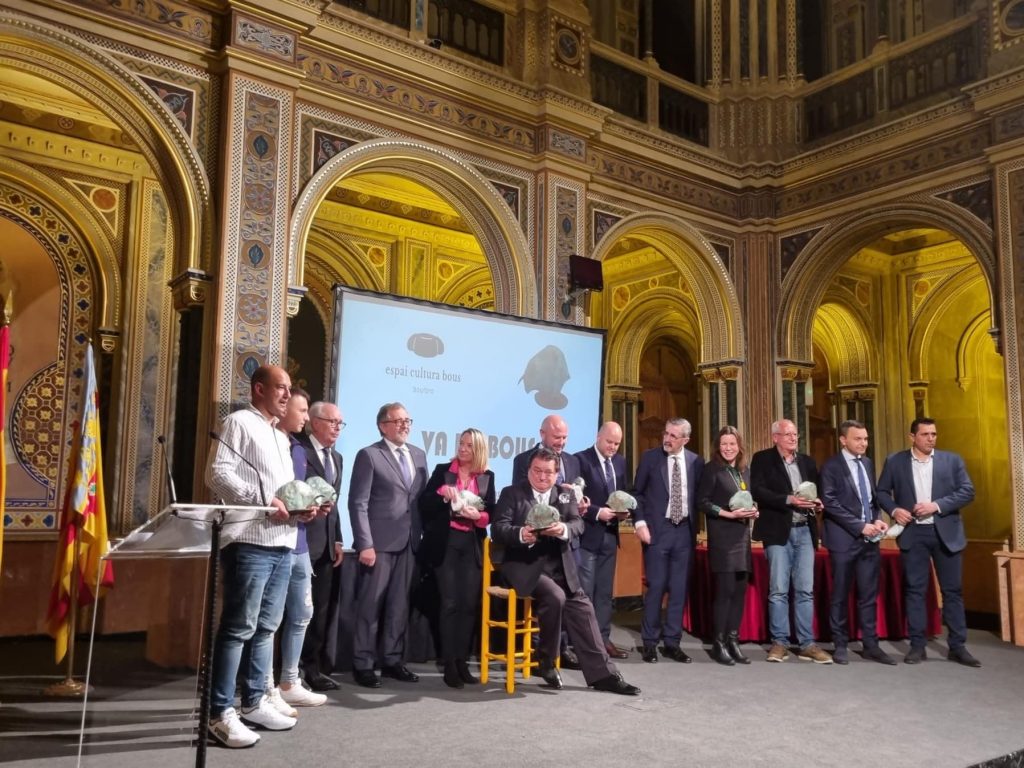 Along with the Bous de Mar, the celebrations of this type of event that are held in Dénia, Teulada-Moraira and Benicarló as well as the main festival of September 7 in Puçol were also recognized. All five have been awarded within the Bous al Carrer category.
Among the winners, the tribute paid to the figure of the bullfighter Vicente Ruiz "El Soro" stands out in the bullfighting modality and that of the poet Paco Brines -posthumously- for his support of bullfighting embodied in different literary contributions.
Related Links
---
---