Bous a la Mar de Xàbia wins Generalitat award
In normal times, the event takes place in the late summer during the opening half of the Loreto festitivies, commonly known as the 'port fiesta'.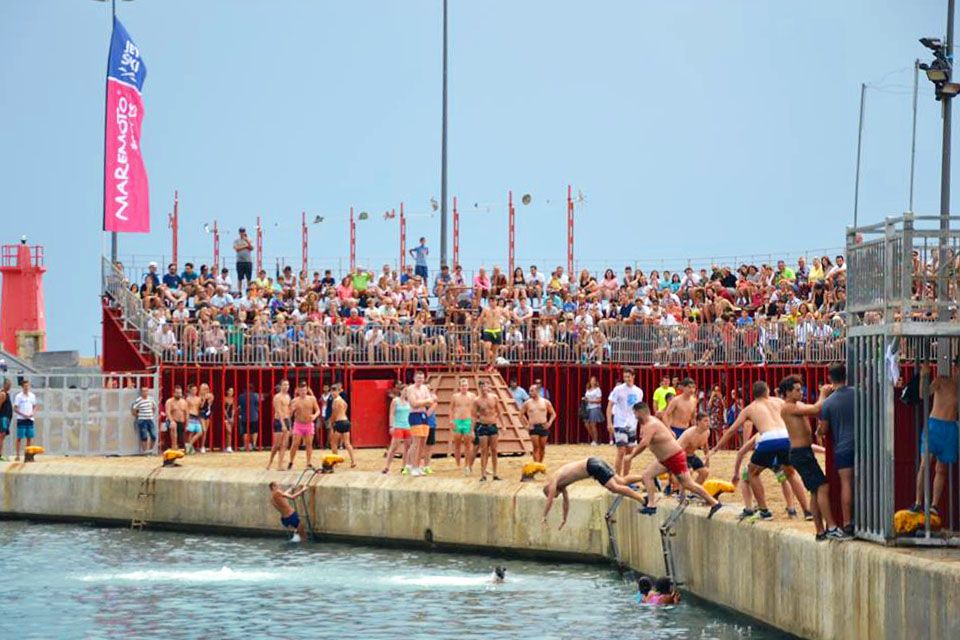 ---
Wednesday 2nd February 2022 – XÀBIA AL DÍA with Mike Smith
---
The Bous a la Mar event that is celebrated during the Mare de Déu de Loreto festivities in the late summer have been recognized by the regional government. Through the Regional Secretariat for Security and Emergencies (the competent body for award taurino events in the Comunidad Valenciana), the Generalitat Valenciana has awarded its biannual Va de Bous awards and, among the winners, are the celebrations of Xàbia.
In the category of popular street celebrations, along with the Bous a la Mar of Xàbia, those from other towns such as Dénia, Teulada-Moraira, Benicarló and the Puçol festival of September 7 have also been awarded, the latter of which has established itself as a benchmark for such events in the region of L'Horta Nord.
The Va de Bous awards have also recognized the figure of the bullfighter Vicente Ruiz "El Soro" in the bullfighting category and that of the poet Paco Brines -posthumously- for his support of bullfighting embodied in different literary contributions. He has also been awarded the Plaza de Vilafranca del Cid.
---
---

---