What projects will the Xàbia Council carry out during 2022?
A list of the investments being carried out by the local council during 2022.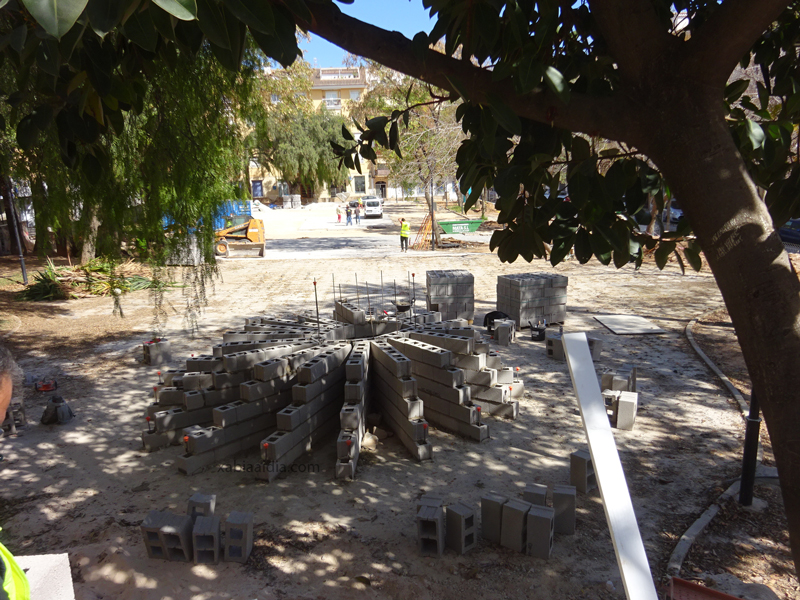 ---
Friday 11th March 2022 – Mike Smith
Source: original article – Xàbia AL DÍA
---
The plenary session of the Xàbia Council approved the 2022 budget a few weeks ago, and together with it, the local government announced a series of investments that it intends to execute during the year, some of which are already underway.
This is the list:
Street Lighting – Urbanización Tosalet: 2.80 million euros
Coastal Project Avenida Mediterráneo/Primer Montañar: 2.57 million euros
Swimming Pool (Municipal Contribution): 1.67 million euros
Renovation – Cap de Sant Antoni Lighthouse: 1.09 million euros
Renovation – CEIP Trenc d'Alba: 1.03 million euros
Urbanization Work – PAI Mar Azul (Portitxol): 1.01 million euros
Urbanization Work – Cattarrojes Industrial Estate: 921,085 euros
Renovation – CEIP Mediterrània: 454,037 euros
Road re-surfacing: 352,434 euros
Renovation – Parque Reina Sofía: 284,464 euros
Montgó-3 Wasterwater Collector: 206,059 euros
Renovation – Casa dels Xolbi (Casa Candelaria): 192,222 euros
Improvement Works – Guardia Park Treatment Plant: 130,157 euros
Renovation – Parque Plaza de Xàtiva: 121,054 euros
Transfer Transformer Cala Blanca (Calle Atenas/Larissa): 65,346 euros
New Changing Rooms – Mezquides Campo de Fútbol: 27,725 euros
Social Programmes
Social Employment Plan (Hiring Unemployed People): 1.15 million euros
EMPUJU (Young People under 30): 315,046 euros
ECOVID (Unemployed People affected by COVID-19 Crisis): 268,221 euros
---

---