Xàbia's fishing fleet remains in port in protest at rising costs
A statement from the fishermen's guild claims that the sector is facing a serious situation due to rising costs: "today going to work costs money".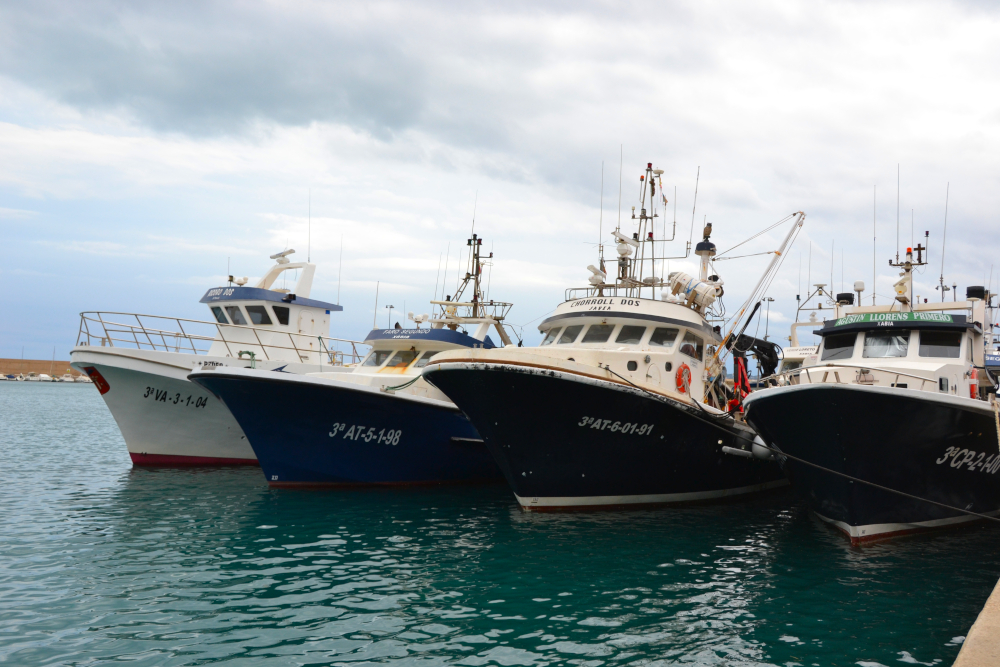 ---
Monday 21st March 2022 – Mike Smith
Source: Cofradia de Pescadores Xàbia Facebook
---
Xàbia's fishing fleet will remain in port until at least Wednesday 23rd March as they struggle to face increasing costs in fuel and production in recent months. A statement from the Cofradía de Pescadores de Jávea explained that the fleet is standing in solidarity with the whole primary sector which is facing a "serious situation" and threatening the "livelihood" of many families in the town that rely on the industry.
The statement explained that the fleet would remain moored up in the harbour until the middle of week to highlight the serious situation being faced by the fishing sector, which has seen the cost of fuel triple since December 2020 and the costs of production increase by 30% for traditional fishing boats whilst the bigger vessels in the fleet have seen costs increase by 70% which, the statement claims, means that "today going to work costs money".
The association is demanding an urgent solution to the grave situation as the "livelihoods of many families that directly and indirectly rely on the sea are at stake," adding that "Jávea is a seafaring town that cannot live without the sea".
---