IROX requests that El Saladar de Xàbia be declared wetland to protect it from urban development
The zone, which is prone to flooding during periods of intense rain, has seen great urban development in the last two decades.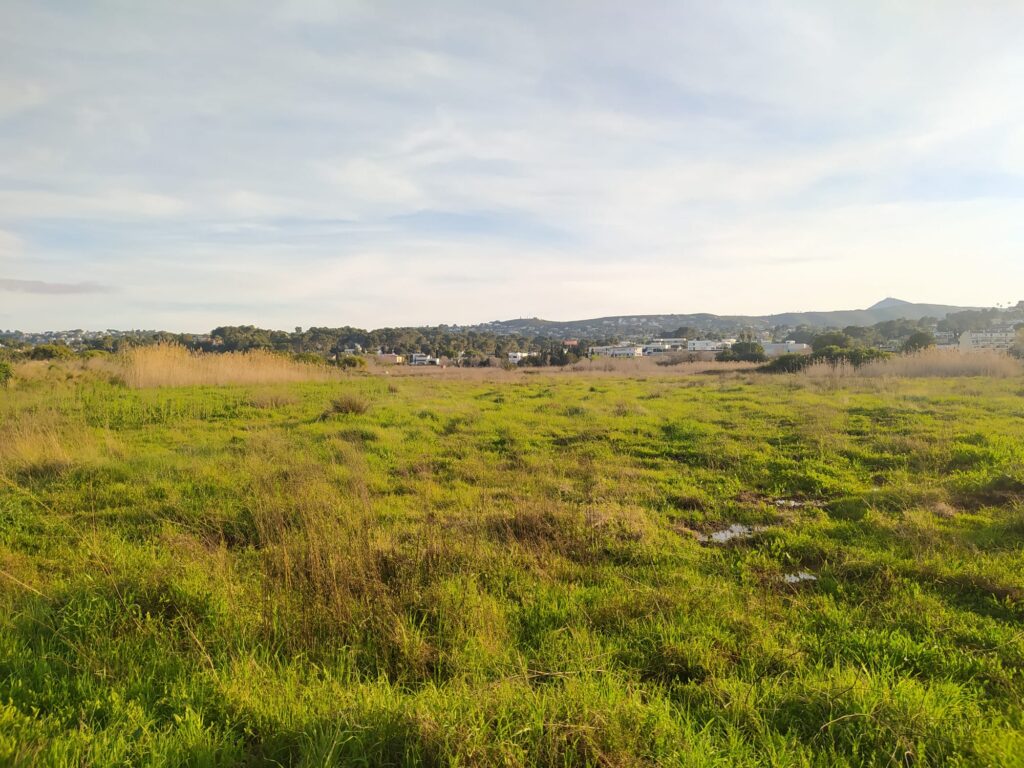 ---
Tuesday 22nd March 2022 – Mike Smith
Source: original article – Álvaro Monfort
---
The Xàbia Oceanographic Research Institute (IROX) has turned its attention towards El Saladar del Arenal, setting out to verify whether this area, which has seen great urban growth in the last twenty years given its proximity to the coast, can be classified as a wetland due to the fact that it is prone to flooding during episodes of intense rains and its great capacity to retain that water.
Traditionally, El Saladar has been considered as a small marsh. According to IROX, given its physical, geological, cultural and botanical characteristics, this area should be part of the catalogue of wetlands of the Iberian Peninsula and has requested its declaration to the Department of the Environment to guarantee its protection.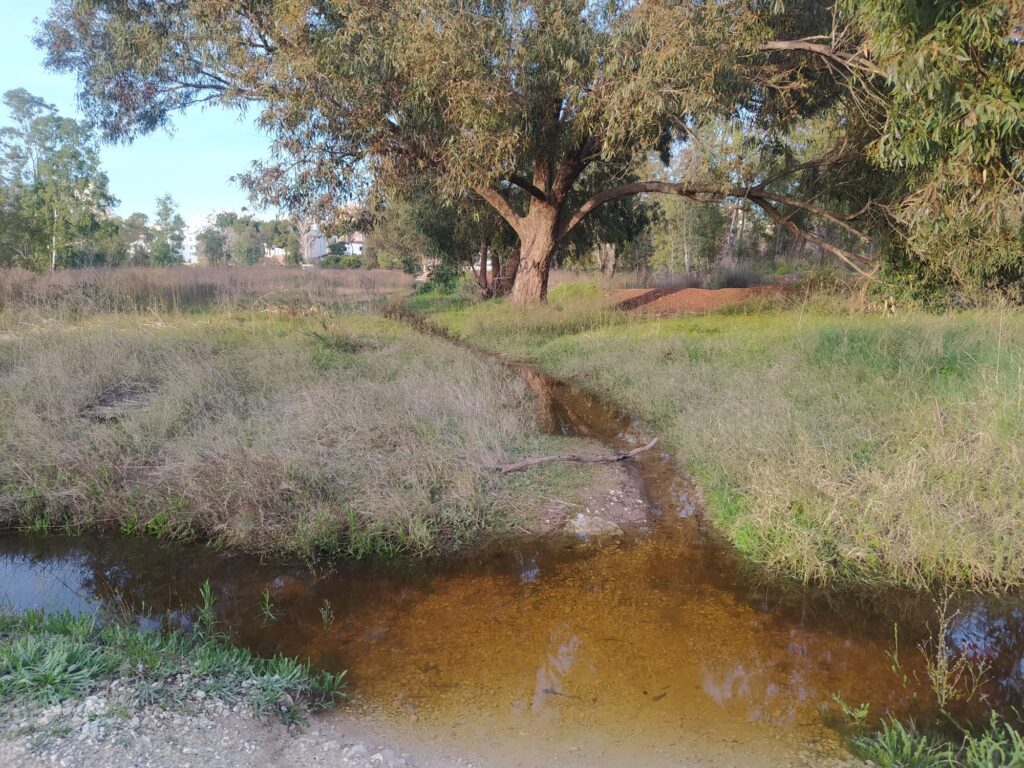 The supporting reasons for the application stem from the studies carried out by the municipal archaeologist, Ximo Bolufer, which detail how this area was fed by freshwater springs and ravines, creating an area of ​​enormous agricultural potential in which the xabieros of yesteryear built channels to distribute the accumulated water to La Fontana and El Arenal. Today, the greatest exponent of these constructions is the recently restored Saladar irrigation channel.
These drains flowed into Avenida Tamarits (whose remains are still visible) whilst one borders the well-known Séquia de la Nòria (called "La Font del Albanells") which is totally abandoned and it is almost impossible to pinpoint its location.
To highlight the botanical value of the area, IROX relies on the studies of the biologist Jaume Soler "who has highlighted the uniqueness of the marsh". In El Saladar there are up to four ecosystems protected by the Habitats Directive of the European Union and three species included in the Valencian Catalogue of Endangered Flora grow here, such as Parentucellia Viscosa, Limonium Interjectum and Cressa Cretica.
However, despite the fact that the local council has proposed that El Saladar be considered a "protected rural area" in the new General Plan for Urban Development (PGOU), it is not legally valid today and therefore there is no specific local regulation that regulates the uses of this and many others of special community value.
---

---