Xàbia launches voucher initiative for residents to spend in local shops
The vouchers are worth 40 euros and residents can claim up to a maximum of two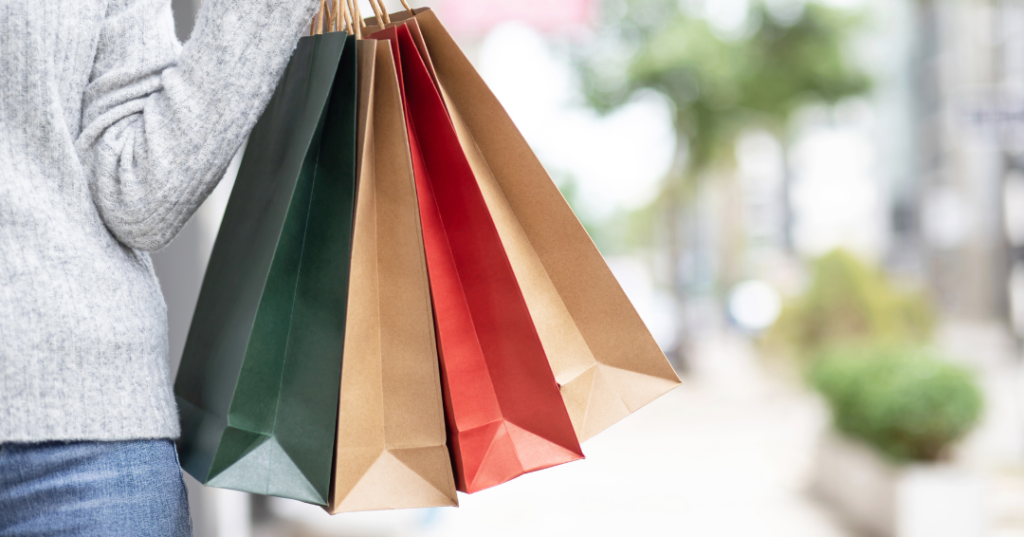 Monday 26th September 2022 · Mike Smith
Source: Ajuntament de Xàbia
An extraordinary plenary session of Xàbia Council was held last Friday to approve the terms and conditions of the "Bonos Recuperem" that are going to be put into circulation during the month of October to stimulate local consumption in the shops and other services in Xàbia in addition to supporting domestic economies.
Some 7,034 purchase vouchers subsidized at 50% will be launched from Friday 7th October through a specific platform. They will have a value of 40 euros, but the buyer will pay only 20 euros with the town hall covering the remaining 20 euros.
Each resident – who must be registered as such in Xàbia – will be able to buy a maximum of two vouchers, which they will receive by email in electronic format and which they can spend between Friday 7th October 7th and Monday 24th October in the establishments of the municipality that have signed up to the campaign.
The initiative has a subsidy of 140,688 euros from the Alicante Provincial Council included in the line of aid for campaigns to promote consumption.
Once the terms and conditions have been approved, the Department of Economic Development will convene an informative meeting – on Wednesday 28th September in the Sala Polivalente in the municipal office complex at Portal del Clot – aimed at shops and businesses who want to participate. During this session, the procedure to sign up to the initiative will be explained and, once registered, the business will appear online HERE from where residents who have registered will be able to purchase the vouchers from Monday 3rd October.
---

---