CREAMA Xàbia improves the professional qualification of younger citizens
The training consists of both theory and practical training involving the local business network.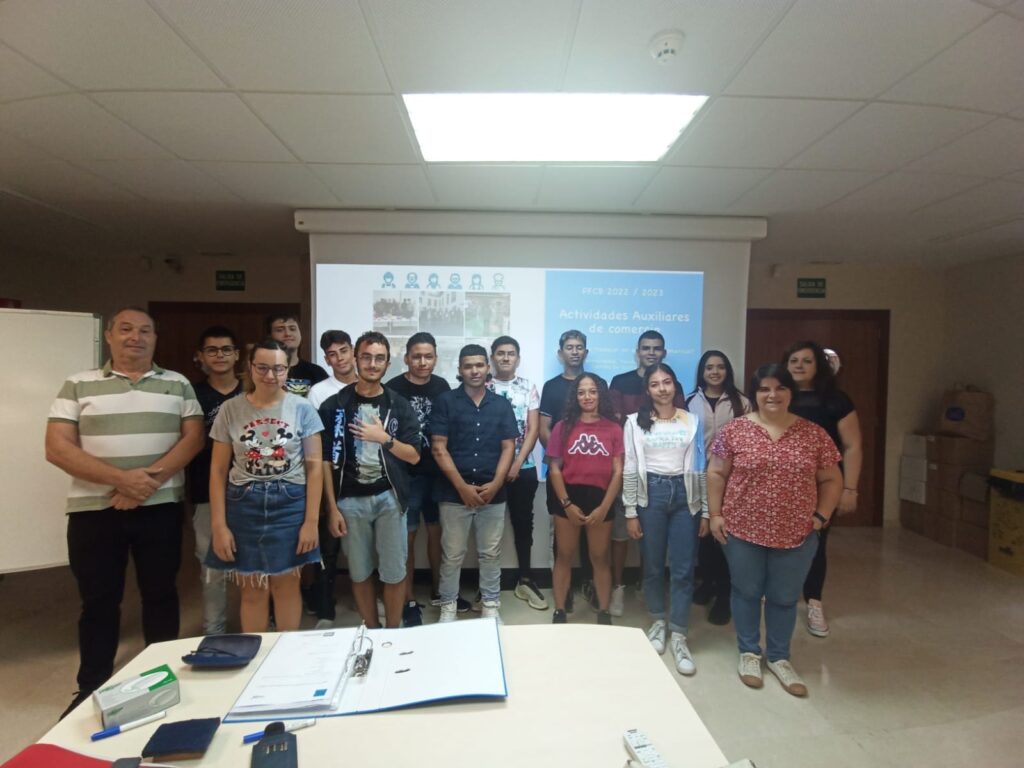 Monday 26th September 2022 · Mike Smith
Source: Ajuntament de Xàbia
CREAMA Xàbia has initiated training to improve the personal qualification of young citizens. The 'Basic Qualification for Auxiliary Business Activities' is subsidized by the Ministry of Education to the tune of 44,700 euros and is focused on young people between 16 and 21 years old who have not completed their secondary education studies due to lack of motivation, school absenteeism or learning difficulties.
Through this course, they are offered a different learning context to perform in a specific professional training which also gives them the opportunity to have a first contact with the local business network through the practical sessions.
At the start of the course, the students received a visit from the councilor responsible for CREAMA, Economic Development and Commerce, Marta Bañuls, who welcomed them to the course and encouraged them to take advantage of this opportunity as much as possible, emphasizing the good experience it has meant for the young people who have participated than in previous editions of the programme.
Other upcoming actions scheduled by CREAMA Xàbia are the courses to obtain professional certifications such as those for handlers of phytosanitary products, food handlers, water treatment and forklift operators.
In addition, a new edition of the language courses taught by foreign residents of Xàbia (English, French and German) will commence in November.