Xàbia Jazz 2021 shows that culture can be enjoyed with responsibility
The festival was well-attended with two great concerts of the highest quality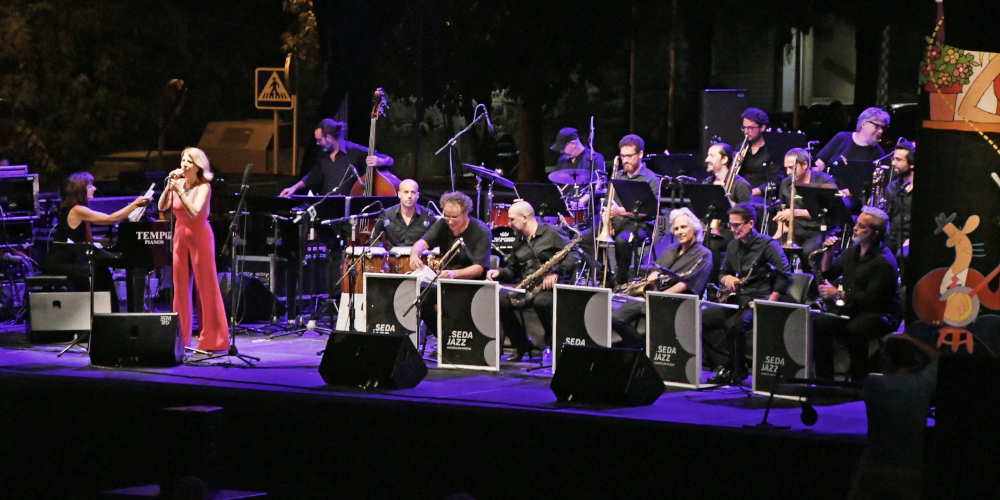 Tuesday 10th August 2021 – PRESS RELEASE with Mike Smith
---
Xàbia Jazz returned this weekend, the first large-format event organised by the town hall since the outbreak of the pandemic. After cancellation in 2020, the internationally renowned music festival enjoyed for its 20th edition with two great performances enjoyed by some 1,500 each evening, jazz fans able to experience some fine music for free this year.
Councillor Quico Moragues (Culture) expressed his great satisfaction for the great reception that the two bands received – SedaJazz Big Band & Sole Giménez on Saturday evening and the Juan Perro Band on Sunday – both of whom were also praised for their level of commitment to give a great show and connect with the public.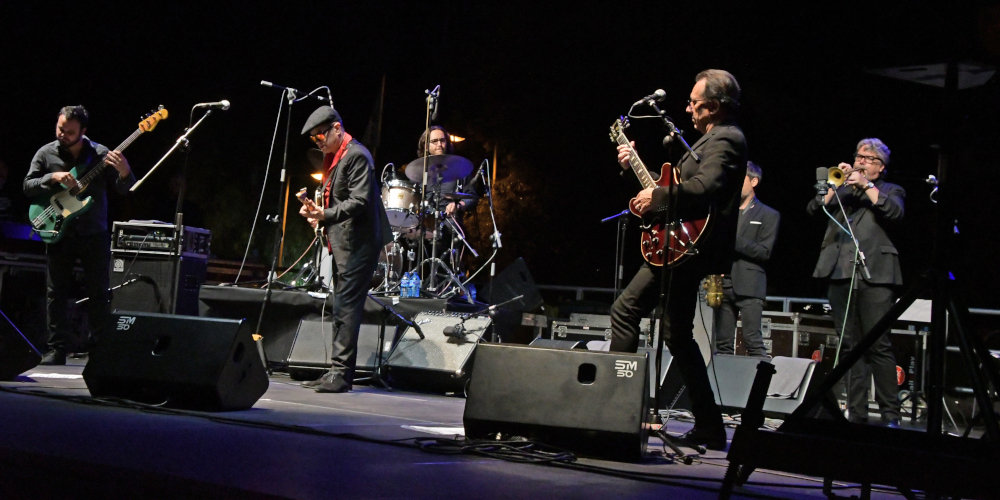 He highlighted the great atmosphere experience over the two nights as well as the behaviour of the audience who respected all the necessary health protocols which allowed the event to take place. "It has been shown that there is a lot of desire to consume culture and that, with responsibility, it is possible," said Moragues, who also thanked the collaboration of the Protección Civil, Cruz Roja and all the municipal personnel who controlled access to the special enclosure on the Plaza de la Constitución and ensured compliance with all the health protocols. It has also been a great cultural incentive for Xàbia and for the hospitality sector of the town.
Xàbia Jazz 2021 enjoyed great support at an institutional support, including the president of Generalitat Valenciana, Ximo Puig, regional secretaries Vicent Soler and Gabriel Bravo, Social Security Minister, José Luis Escrivá, and Enrique Varela, president of Madrid's Sorolla Museum.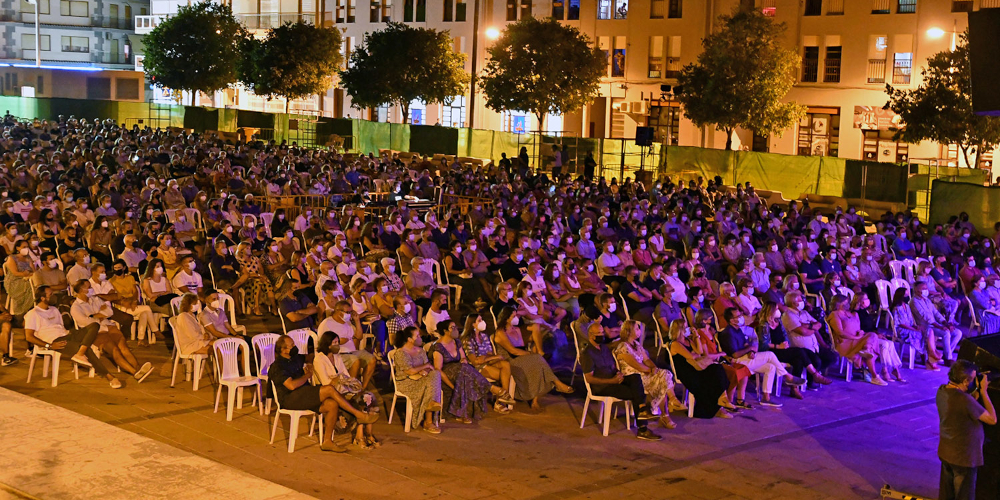 ---