Valencia launches campaign to offer new opportunity to those who did not attend their original appointment
They will receive an SMS with a link to indicate which week they can be vaccinated between August 23 and September 19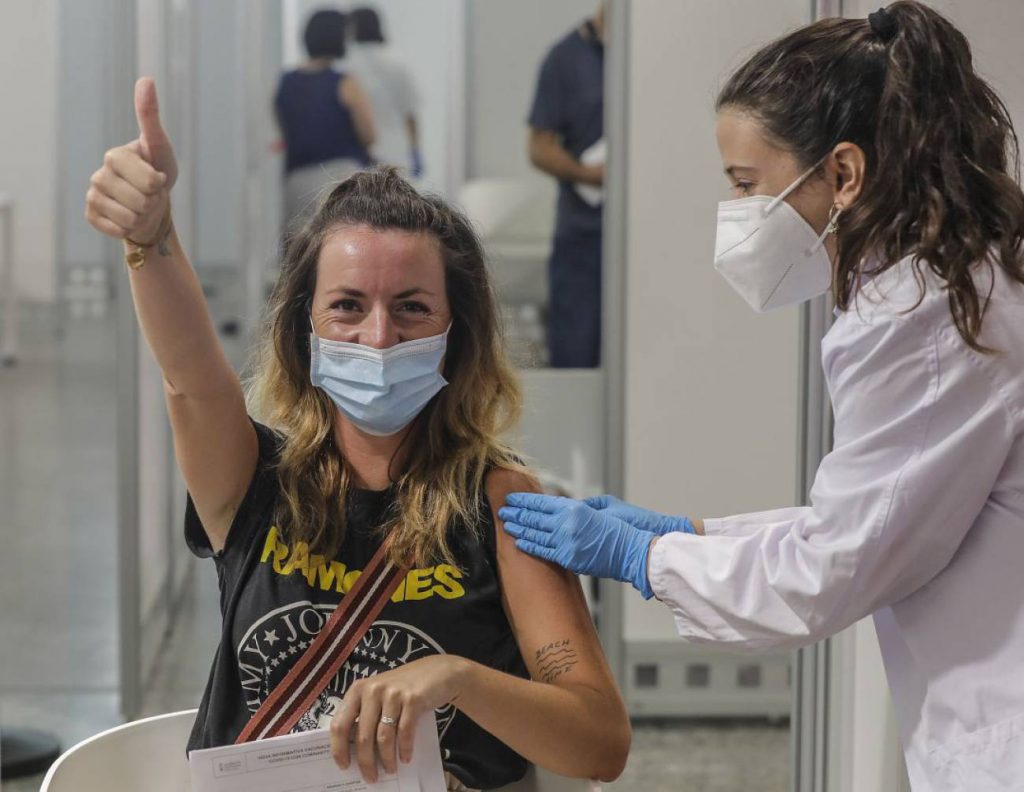 Tuesday 10th August 2021 – PRESS RELEASE with Mike Smith
---
The regional health department has launched a campaign to offer those who have not attended their appointment to get vaccinated against COVID-19, for whatever reason, another chance to receive their jabs. These people will be receiving a text message on their mobile phone from this Thursday.
The SMS will include a link where the person can select the week that best suits their availability from four options so that the appointment will interfere as little as possible with the person's job or won't fall into their holiday period. The recipient can select their preferred appointment time from during the last two weeks of August or the first two weeks of September. They will then receive a new appointment for one of the weeks which they have selected.
Regional health secretary, Ana Barceló, explained that "this initiative seeks to offer a new appointment to those who could not get vaccinated due to unavoidable reasons, such as health concerns, doubts over the vaccination or, simply, that they were confused by the procedure. This new opportunity should not be missed because the vaccine against COVID-19 works. It is the best way we have at our disposal to cut the virus transmission chains and saves lives. Do it not only for yourself but also for others. A person can be healthy, contract the infection, and then pass it asymptomatically, without complications, to others, including those who are most vulnerable".
---