Xàbia is reunited with the traditional celebration of Santa Llúcia
This special event will take place on Tuesday 13th December and traditionally marks to start of the Christmas period in Xàbia.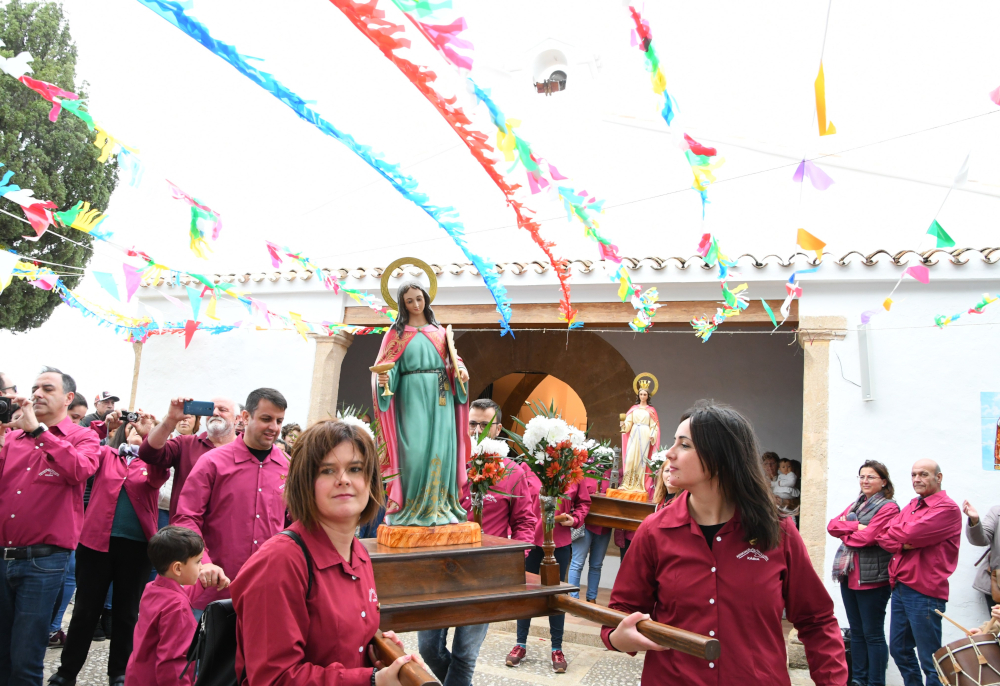 Sunday 11th December 2022 · Mike Smith
Source: Ajuntament de Xàbia
After a two year absence due to the pandemic, Xàbia is reuniting with one of its most popular religious festivals, the traditional celebration of Santa Llúcia, which has its chapel on top of the small hill which overlooks the village which will be decorated on December 13th to welcome the hundreds of people who will make the pilgrimage to it.
The feast day falls twelve days before Christmas and therefore is often seen as the start of the festive period which will last right through until January 6th and the arrival of the Three Kings bearing gifts.
The Santa Llúcia celebrations will begin at 7.30pm on the evening of Saturday 12th December with the traditional parade of the festeros passing through the narrow streets of the historic centre accompanied by music and carrying baskets of cake and bottles of mistela which they will distribute to the residents who will watch from their doorways as the procession passes by. At the end, it will reach Calle Santa Llúcia where a bouquet of flowers will be offered to the saint in her niche.
On Tuesday 13th December – the feast day of Sant Llúcia – the forecast for rain has forced the organisers to cancel the traditional pilgrimage to the chapel on top of the hill. In its place, there will be a special mass at 11.00am in the church of San Bartolomé in the heart of the historic centre. Afterwards, there will be hot chocolate and snacks in the Casa de Primicias, next to the municipal museum.
Original Article: Xàbia se reencuentra con la celebración tradicional de Santa Llúcia
Related Link
---

---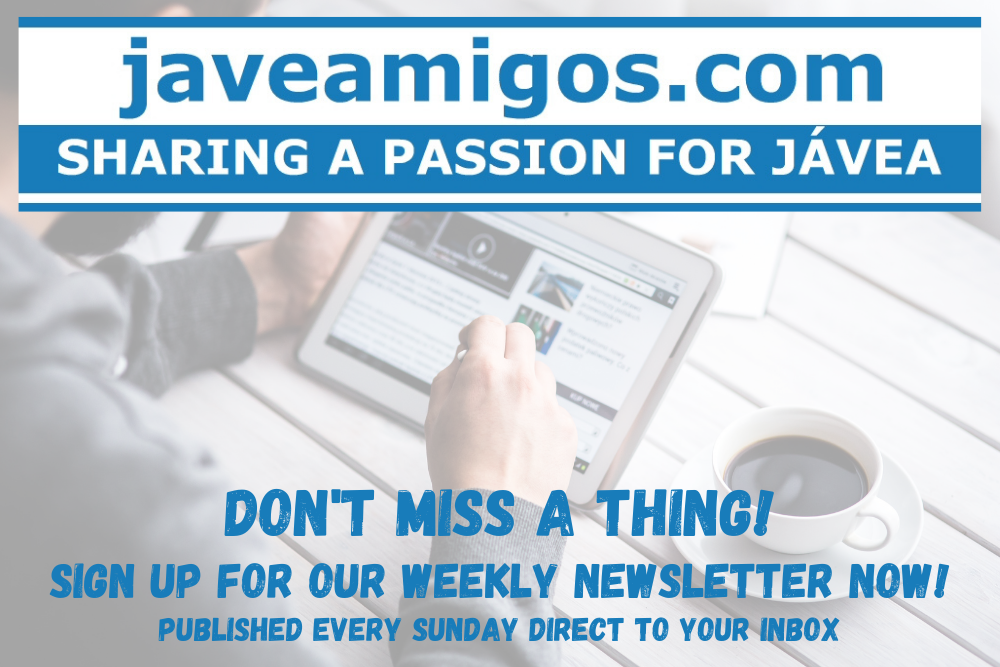 ---