Xàbia Council take on support programmes aimed at the elderly
The local government offers a series of support care programmes aimed at the elderly, especially those in vulnerable situations.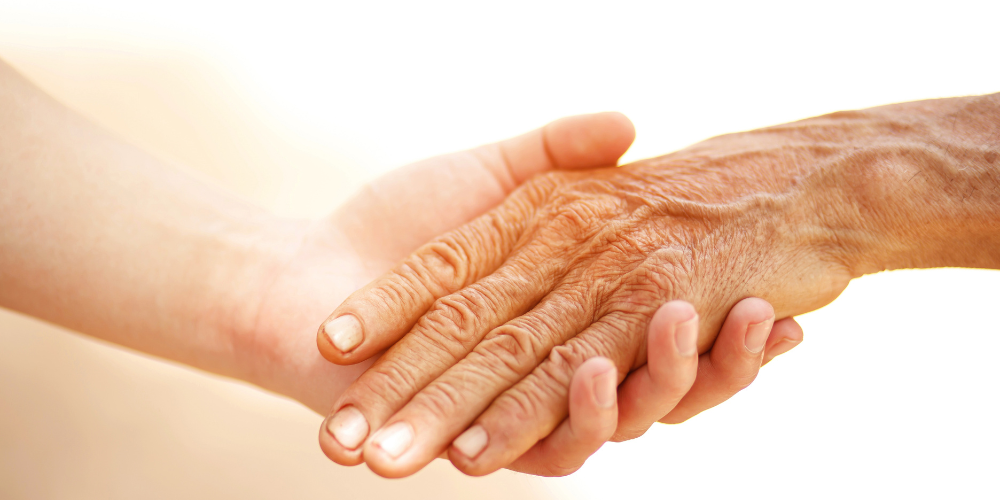 Sunday 11th December 2022 · Mike Smith
Source: Ajuntament de Xàbia
In recent months, the Department of Social Services in Xàbia has been offering a basic primary care programme calle MENJAR A CASA which aims to guarantee a balanced and healthy diet for elderly people in Xàbia who find themselves in a situation of dependency or vunerability.
The service had been offered by the Generalitat Valenciana until June 2022, after which the initiative became the responsibility of local governments. Councillor Rita Berruti explained that there is a special sensitivity and concern for social welfare in Xàbia and therefore the town hall has committed to all programmes that result in better care for groups such as the vulnerable elderly, especially those initiatives which make it easier for them to continue living independently in their homes.
The tender process for the service has concluded and 14 elderly people in the municipality will be receiving a full menu consisting of two dishes and a dessert at their homes on a daily basis, guaranteeing them a varied and health diet appropriate to their profiles.
In recent months, another support resource for the elderly has also been launched called TELECARE which allows users to be able to warn of a possible emergency situation at the press of a button. The call activates a verification system and, where appropriate, mobilizes the social, family, and/or health service response.
A third programme to support the elderly who need assistance has been strengthened during 2022. The SERVICIO de AYUDA a DOMICILIO (SAD) initiative offers services which range from help with personal hygiene, home cleaning and other tasks and the budget has been increased from 250,000 euros to 400,000 euros.
The councillor explained that these municipal services prove how the local council wants to cooperate with the well-being of elderly people and make it easier for them to continue living in their own homes and surroundings in decent conditions. And she added that a fourth municipal programme – RADARS – has been working on detecting possible vulnerable cases and those at risk of isolation, especially those from other countries who lack family or support networks.
---

---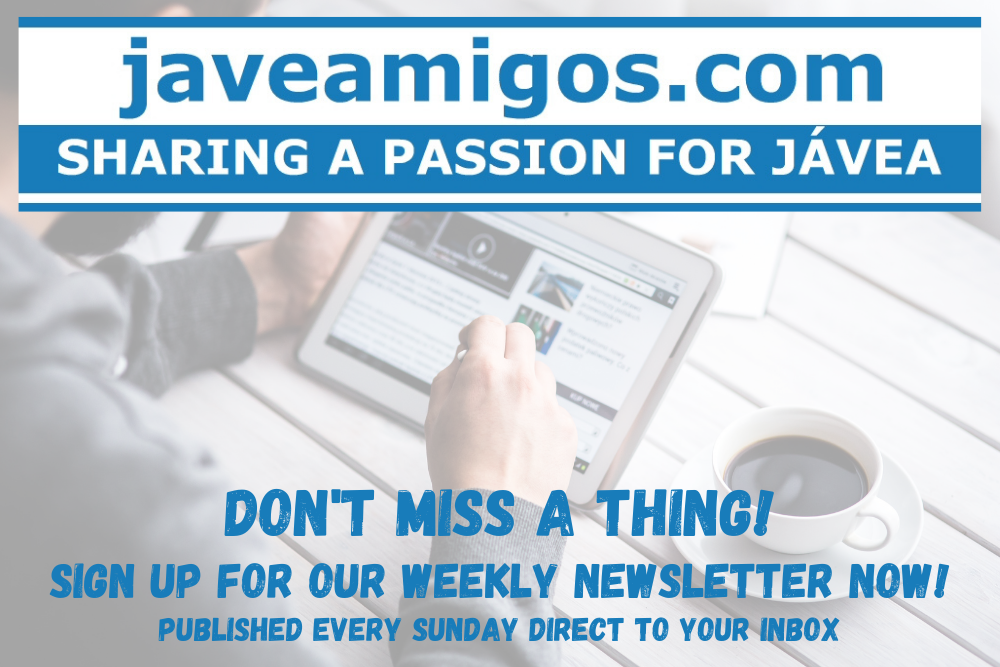 ---