Xàbia hires consultant to adapt municipal projects to meet EU funding objectives
The one-year contract will see external consultants work with municipal staff to adapt projects to attract European funding.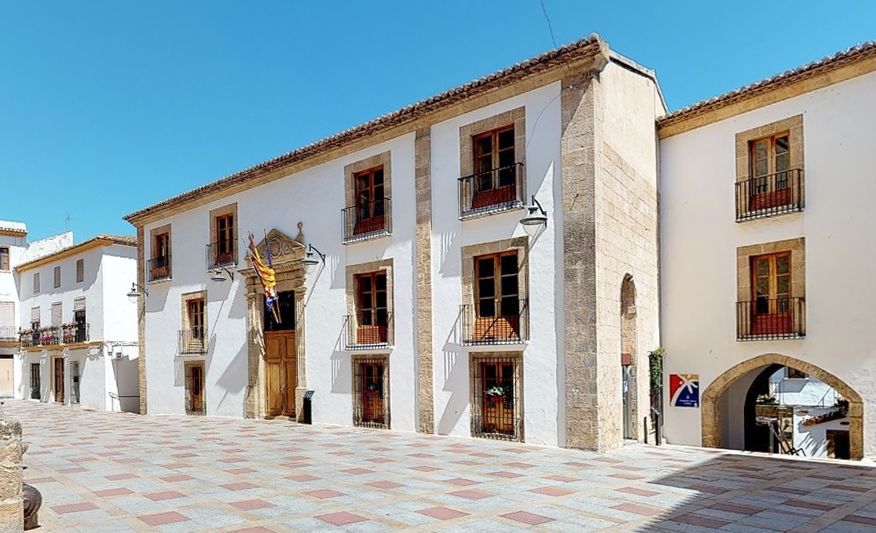 ---
Tuesday 8th March 2022 – Mike Smith
Source: Original Article – Carlos López (Xàbia AL DÍA)
---
The European Union has mobilized millions of euros to promote activities to ease the bloc out of the current economic crisis, of which Spain will receive about about 14.4 million. Just over 1 million will be distributed to the Comunidad Valenciana – and everyone wants a slice of it.
In one of the first distributions of the funding which would support tourism policies in the region, Xàbia missed out, and it has subsequently hired a consultant to help draft a well-armed proposal which would be capable of benefiting from some of that EU funding.
Thus, as posted on the municipal website a few days ago, the council has signed a minor one-year contract with a consultancy firm based in Madrid and Brussels, valued at 17,545 euros, for "consultancy and technical assistance aimed at attracting European funding".
After requests for further information from Xàbia AL DÍA, councillor Montse Villaverde (Projects and Subsidies) explained that, since this European funding began, the local council has been working to try and fit projects already drafted (there are some 80) into the funding criteria. However, it has been recognised that a point has been reached where external help is needed, mainly due to lack of personnel, hence this contact with a consultancy firm.
She added that the consultants will working alongside municipal staff to adapt the municipal projects to meet the terms and conditions of the European funding, which are very strict in terms of planning, targets and objectives.
The councillor added that the objective of the local council is to apply successfully for two categories of that funding by adapting some of the projects which have already been proposed. She didn't specify which projects but there are two very relevant and important proposals which, due to their significant budgets, would benefit from EU funding.
The first is the renovation of the Primer Montañar, the stretch of coast between the port and the Arenal, which plans to adapt the section to sustainable mobility and nature conservation, whilst the second in the renovation and conversion of the lighthouse of Cap de Sant Antoni into a visitor's centre, which has always been subject to debate on whether it might attract funding from the European Union.
---
---