24 families offer their homes to welcome refugees from the war in Ukraine
This week, the local council is hosting a round table to address the response of the town to receive and support those escaping the violence.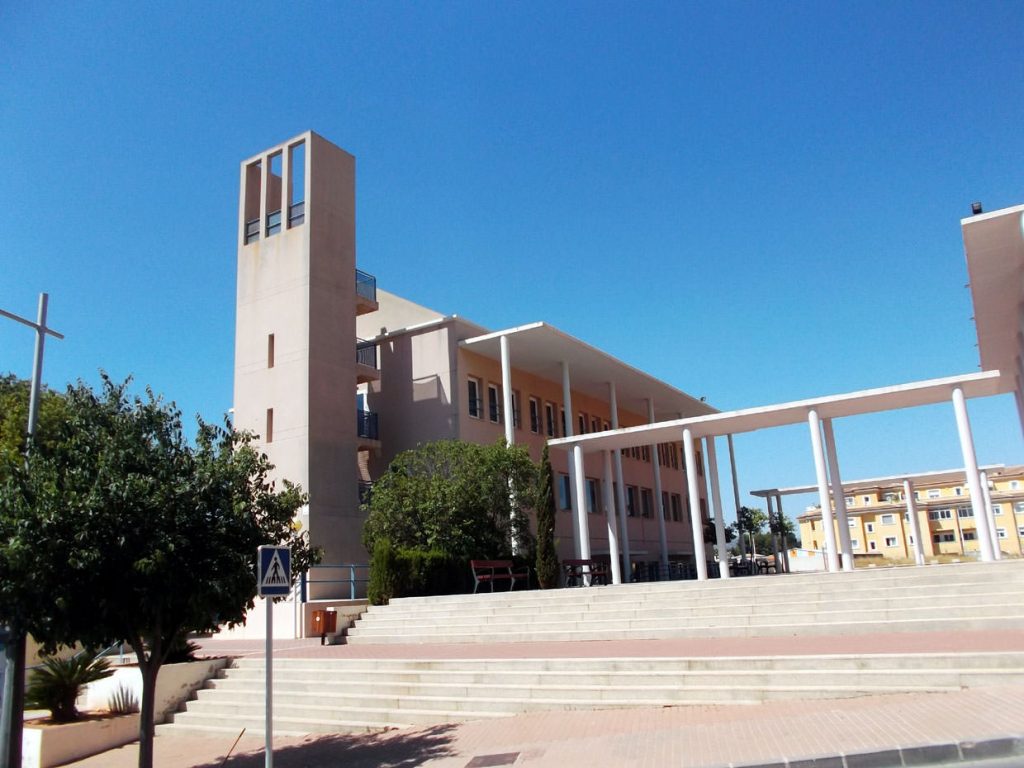 ---
Tuesday 8th March 2022 – Mike Smith
Source: Original Article – Xàbia AL DÍA
---
In response to the continuing refugee crisis caused by the Russian invasion of Ukraine, this week Xàbia Council will be holding a meeting of the social support round table, a body to analysis and coordinate all the resources that are available to the municipality to manage social problems and care for the people experiencing difficulty of any type, to address the response of the town to receive and support those escaping the war.
Since the conflict began, dozens of people from Ukraine have arrived in Xàbia to stay with family and friends. But they are only the vanguard of a tragic social emergency in eastern Europe and consequently the local council is already laying the foundations to organise a support network and continue to offer relocation options.
Last week, councillor Rita Berruti (Social Services) explained that an email habitatge@ajxabia.org had been established to centralise contact from people in the town who want to provide space, either a complete home or rooms within their own home.
In just four days, 24 spaces have been offered either through this email or by direct contact with Berruti herself whilst there are other initiatives that are being management privately. The councillor said that all offers are welcome, even if they are only on a temporary basis whilst the displaced seek other longer term accommodation.
---
---