Xàbia dedicates promenade to Joaquín Sorolla and will unveil statue of renowned artist
David Gutiérrez will also present his research book "Xàbia en la vida y obra de Joaquín Sorolla" on April 8th at the port library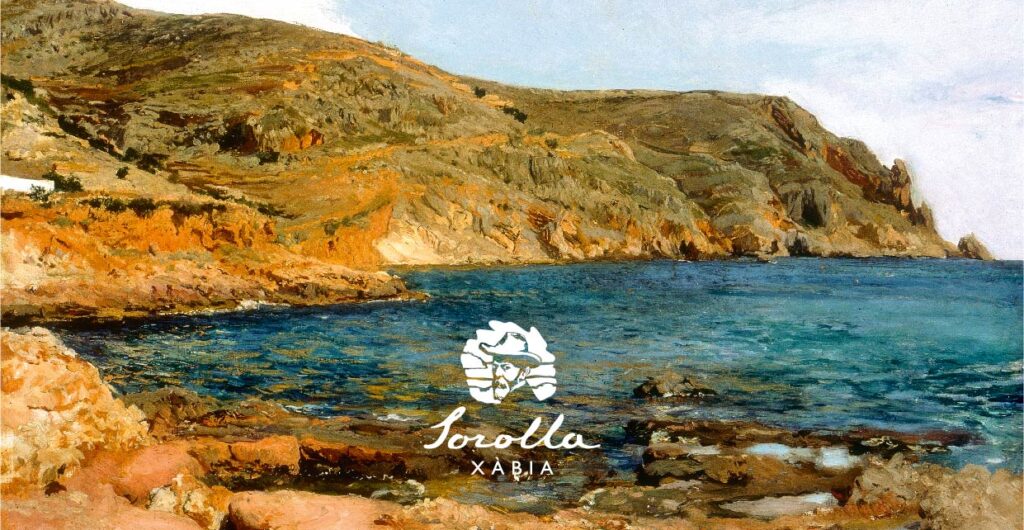 ---
Friday 1st April 2022 – Mike Smith
Source: press release – Ajuntament de Xàbia
---
The 125th anniversary celebrations marking the first visit of Spanish painter Joaquín Sorolla to Xàbia enters the final stretch with two of the most important institutional events: the inauguration of the statue that will forever evoke the renowned artist painting in front of Cap de Sant Antoni and the name change of the maritime promenade in front of La Grava beach to Paseo Joaquin Sorolla.
Both events will be held on Saturday 9th April 9 at 12 noon and it is expected that representatives of Madrid's Fundación Museo Sorolla and descendants of the artist will be attending.
The statue, in a figurative style and cast in bronze, bears the signature of the Madrid artist Javier de Benito and will be placed on the promenade itself.
That same weekend there will also be another significant appointment within the cultural agenda linked to the 125th anniversary, which will be concentrated in the port neighbourhood. On Friday 8th April, at 8.00pm, the art historian and expert on the painter will present the book "Xàbia en la vida y obra de Joaquín Sorolla" in the port library, the result of a research project that was awarded the first Vila de Xàbia research prize organized by the Municipal Archive and Friends of the Museum (AMUX) and published by Xàbia Council.
The book consists of 224 pages and is written in Spanish, the author's language. The Department of Culture plans to republish it at the end of the year in Valencian and AMUX have also prepared an English translation that will be available online.
The publication will be on sale from May at the headquarters of the Municipal Archive in Carrer d'Avall at a price of 10 euros.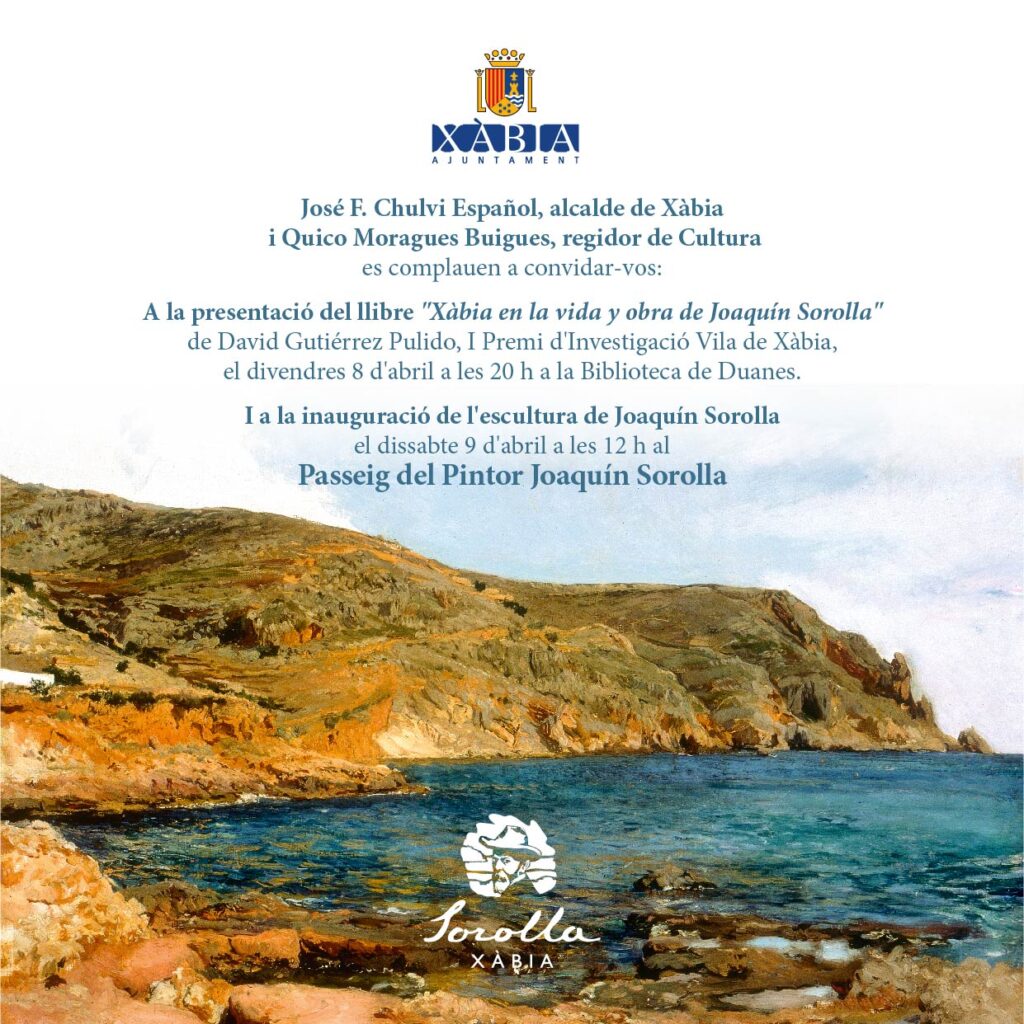 ---