A year after signing an agreement, local councils have opted not to purchase real estate foreclosures
Of the reasons why they have not taken up the right to buy these properties, it is thought that the expense of renovating them could be a factor.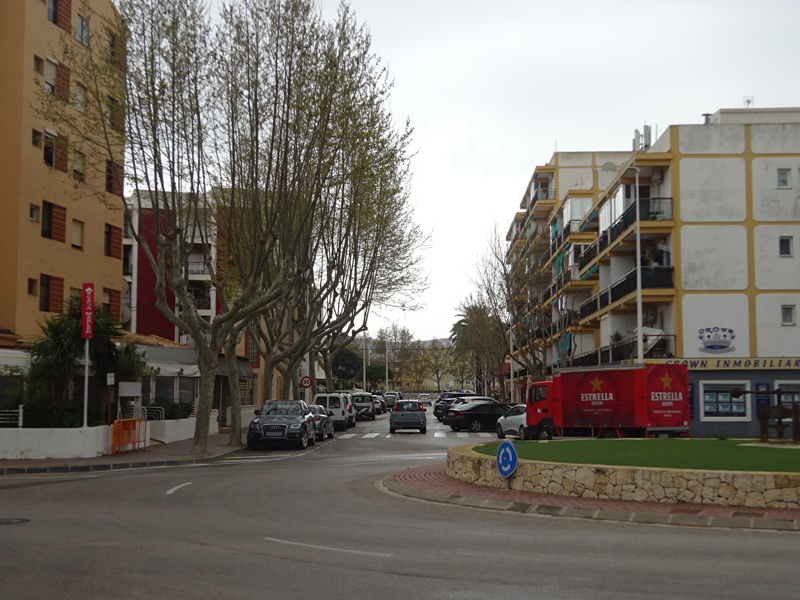 ---
Friday 1st April 2022 – Mike Smith
Source: original article – Carlos López (Xàbia AL DÍA)
---
One year ago, seven municipalities of the Marina Alta joined the agreement for the right of first refusal and withdrawal promoted by the Ministry of Housing of the Generalitat Valenciana for the acquisition of properties from the 'bad bank' or foreclosures, a year in which the local councils of the region have not exercised that right, possibly due to the expense of renovating them, amongst other reasons.
According to the data provided by the Ministry to Xàbia AL DÍA, between January 2021 and March 27th of this year, ministry staff have sent a total of 241 notices of this type of housing to the local councils in Xàbia, Ondara, Benissa, Teulada, Pedreguer, Benitatxell and Xaló, local administrations could exercise the right of first refusal to acquire them and expand, if not create, its public housing stock. However, the municipalities have not taken up this possibility.
Specifically, the Generalitat received 1,201 notifications of transactions for the sale of homes of this type in the Marina Alta during that period, with the following breakdown by locality:
Dénia – 337
Calp – 158
Xàbia – 106
Ondara – 95
Benissa – 79
Pego – 79
El Verger – 77
Teulada – 76
Gata de Gorgos – 64
Pedreguer – 57
Sanet i Negrals – 32
Beniarbeig – 31
El Poble Nou de Benitatxell – 25
Els Poblets – 18
Alcalalí – 9
Xaló – 7
Benidoleig – 4
Murla – 4
Senija – 3
Parcent – 2
Benigembla – 2
Benimeli – 2
Sagra – 2
Vall de Gallinera – 1
And of all these, 241 operations were communicated to the seven municipalities with which it has the agreement: Xàbia has refused to acquire 41 homes, Ondara 59, Benissa 44, Teulada 46, Pedreguer 33 and Benitatxell another 13.
The reasons not to buy them
Apart from the obvious needs for public housing in the Marina Alta as a whole, the most stressed by tourist pressure and the most neglected in terms of housing policies, the reasons why the town councils have not exercised this right granted to them by the regional law could be in the doubts generated by the state in which these properties are found and the possible expenses that could be derived to have to update them. Something that should be behind the need for affordable housing out there.
Related Link
---
---