Xàbia company A-Sails achieves CE COVID-19 certification
The company will be able to make and provide A-Shade Model 1 protection screens.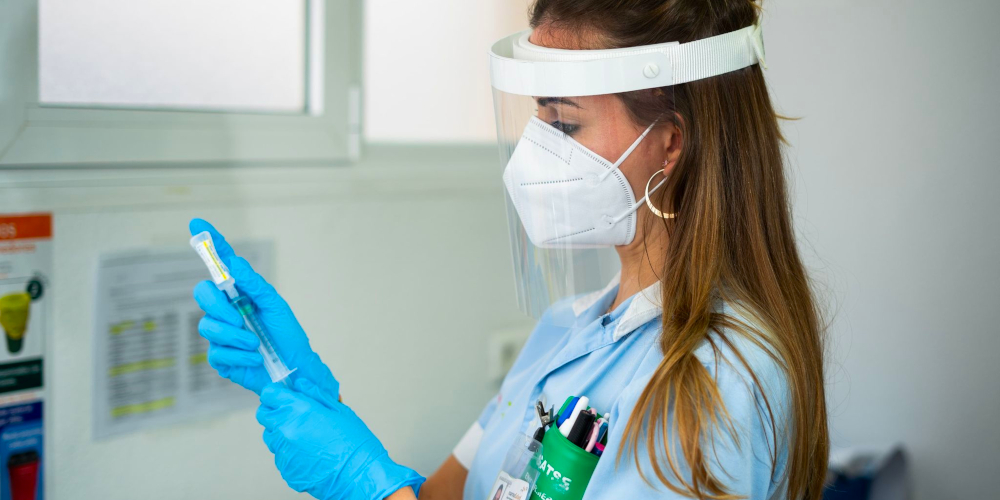 Xàbia-based company A-Sails has achieved COVID-19 CE certification for the supply of A-Shade Model 1 protection screens after testing by the AITEX Textile Research Association produced a favourable report that certifies the screens to protect against drops and splashes against COVID-19 as Category II PPE.
In response to the health crisis, A-Sails began the process of certification of the screens in May with preliminary testing and, after passing them, continued the laborious certification process, a long period of six months in which the A-Shade screens have passed the most demanding tests to comply with the European Standard EU 2016/425, with regards to Personal Protective Equipment (PPE).
Subsequently, the screens have been certified according to the Usage Recommendation PPE-R/03.301 Version 1 based on the European Commission Recommendation (EU) 2020/403 of March 13th 2020 on conformity assessment and procedures for market surveillance in the context of the threat posed by COVID-19.
The certification, valid for one year due to the pandemic, allows A-Sails to market the product in the different countries of the European Community with category II PPE, even for the health sector.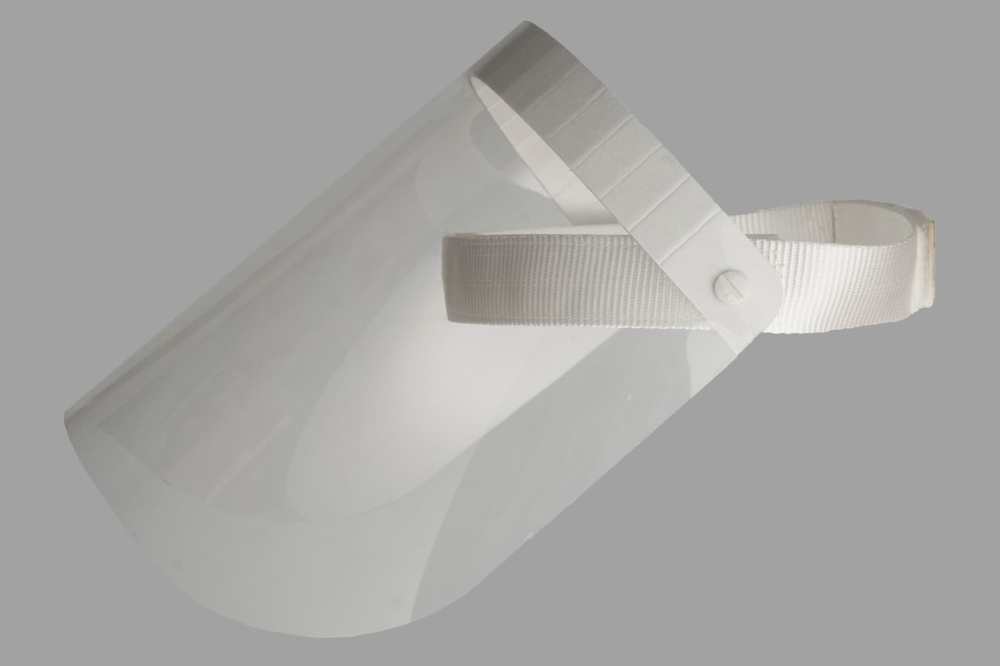 The A-Shade screens differ from the rest for their high performance, such as comfort, lightness, clear vision, durability, as well as being foldable, thanks to a robust frame that allows the visor to maintain the position desired by the user at all times. In turn, the headband incorporates a replaceable foam piece in the internal area of the forehead, and another marine-quality velcro strap in the back that allows the optimal adjustment to the user's head.
As explained by A-Sails: "They have been designed to be for full working days so we wanted to offer the user quality PPE, 100% made in Spain".
With this new product, A-Sails has demonstrated its support to health and essential sectors so that they have more resources to protect themselves from COVID-19.
---
Tuesday 17th November 2020, 5.30pm – MGS
---