Xàbia basketball senior men's side hit the top of the table
A decisive 89-60 victory over CB Sueca saw the Xàbia side become leaders of the group table.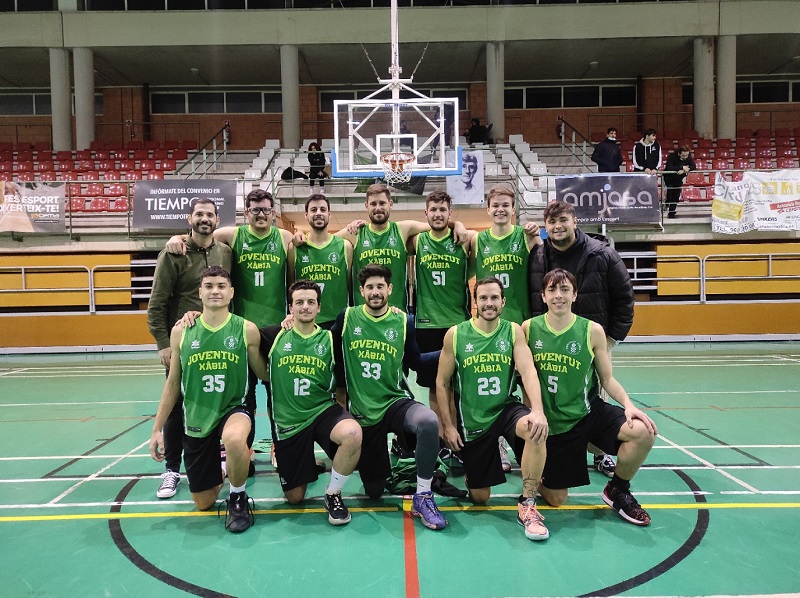 Friday 3rd December 2021 – XÀBIA AL DÍA with Mike Smith
---
The CB Joventut Xàbia senior men's team, coached by Óscar Mayordomo, has climbed to the top of the table of the FBCV Preferente Grupo C after victory against Sueca, a match between the top two teams in the league. The Xàbia side triumphed 89-60.
Both sides have won six and lost one of their opening seven games but the Xàbia side claims top spot on account of having a better average.
The next game will be on Saturday 11th December at 7.30 pm against El Pilar Blanco, a Valencian team that is somewhat unknown. This game will be the end of the celebration of the XXXIII Miguel Buigues Memorial and the club hopes that basketball fans will turn out to cheer on the side and maintain their position at the top of the table.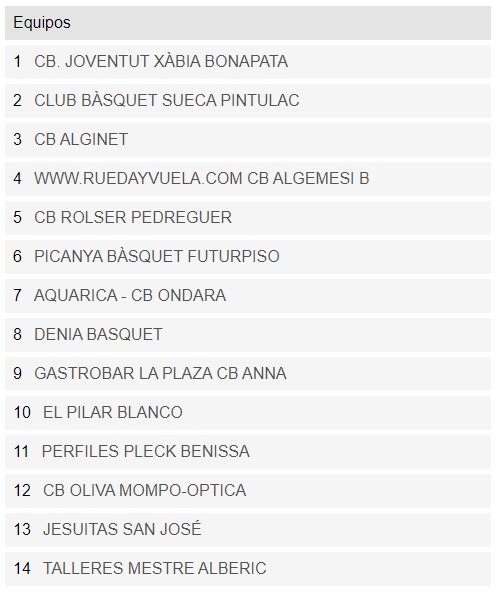 ---
---