WHAT'S ON IN JÁVEA THIS WEEKEND
A snapshot of what is going in Jávea this weekend.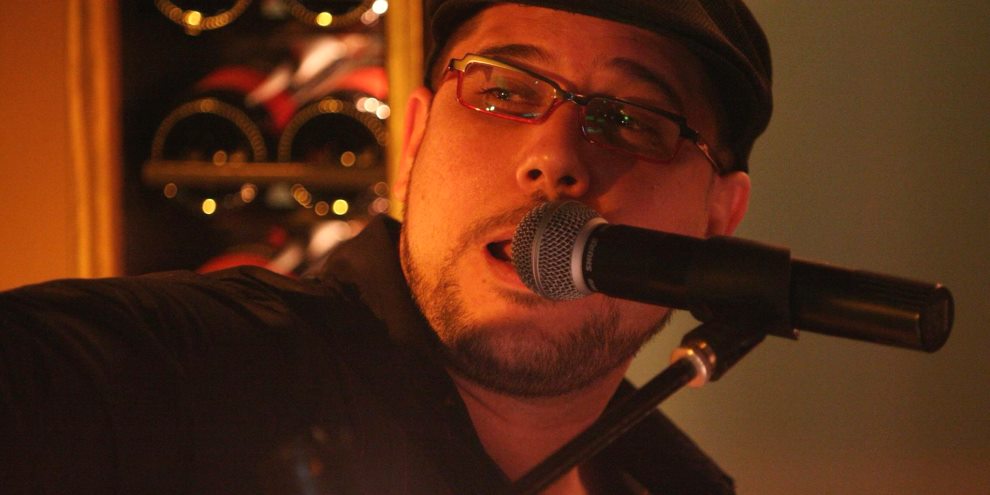 Friday 4th September – Sunday 6th September 2020
The live music and entertainment scene remains complicated as we reach the third week of a 21-day shutdown of discotheques and late night bars as well as opening restrictions on bars and restaurants as the region battles a steep rise in COVID-19 infections.
However some venues have been able to provide a night out, albeit not a lengthy one as we'd be used to at this time of the year, and our What's On Guide will hopefully look more normal in the not too distant future. In the meantime, here's a snapshot of what is going on this weekend.
---
Popular Cuban guitarist Inti Cardoso is playing at El Gaucho this evening (Friday), offering a great set of music from the heart of the Caribbean as well as from across the world. Reservation is essential.
Café Cortado's is hosting a themed Charity Quiz Night tonight (Friday) hosted by DJ Gary Miller with the proceeds being used to support the building of a sensory garden for the Occupational and Day Centre in la Xara.
The Symphony Orchestra of the Centre Artístic Musical de Xàbia (CAM) will be playing a free concert amongst the trees of the Ruirau d'Arnauda in Parque Montaner above the Plaza de la Constitution on Saturday evening whilst the CAM core orchestra will be performing 'Danses Fantàstiques' in the same venue on Sunday evening.
There is also live music and entertainment at Ammos Jávea (Playa del Arenal) and Roadhouse Restaurant & Bar (Costa Nova).
LINK: javeamigos What's On Events Calendar
---
The Weekend Weather Forecast (AEMET)
Friday
Sunny spells and some scattered cloud. Max. temps: 30°c-32°c.
Saturday
A sunny day in general. Max. temps: 28°c-30°c.
Sunday
Sunny spells with some scattered cloud. Max. temps: 28°c-30°c.
LINK: AEMET 6-Day Forecast for Jávea/Xàbia [External Link]
---
Dining Out This Weekend
Our revamped bar and restaurant directory has some great options for enjoying a night out. Puesto 7 has a new gin menu to sample whilst A La Deriva has recently come under new management and has a new and different menu to sample. Head over to the directory for some more options for this weekend.
LINK: javeamigos Bar & Restaurant Directory
---
Have a great weekend, whatever you do!
---
If you have an event which you would like add to our Events Calendar, please send us the details using the form below: