Valencian company that offered 73,000 euros for beach bar plot withdraws
The withdrawal means that Vive Bonito has been given the chance to return to the plot which it had previously occupied whilst the third plot, closest to the Arenal, remains empty.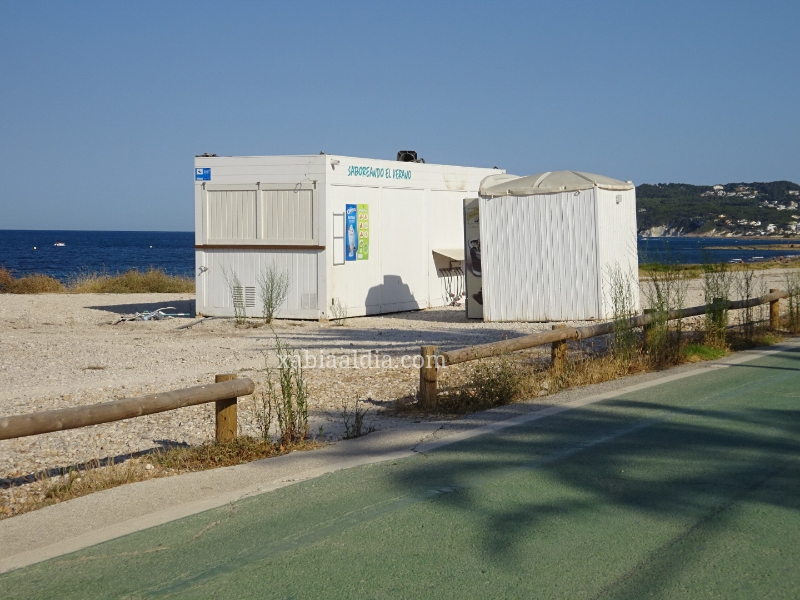 Friday 15th July 2022 · Mike Smith
Source: XAD
The Valencian company Lázaro Sanz Restauración which offered an annual fee of 73,000 euros for one of the Xàbia beach bars – the closest to the Benissero or Primer Montañar beach – has withdrawn and therefore the temporary kiosks have been redistributed and, according to sources speaking to Xàbia AL DÍA, only two of them will open for now.
The withdrawal is apparently based on the impossibility of finding a structure for the kiosk itself and meant that the owners of the Vive Bonito beach bar – which began setting up at the beginning of the week in the plot closest to the Parador Hotel – took the opportunity to move to the plot which they had previously occupied, this one next to the Benissero beach.
At the beginning of this week, they had all the material – kiosk, terrace and bathrooms – assembled in the plot close to the Arenal, but on Tuesday, part of these structures were transferred to the established plot next to the Playa de Benissero. Thus, the Vive Bonito beach bar will occupy this plot for this season and for the whole of the four-year contract.
In the case of the second beach bar, it is in front of junction with Calle Florencia and is in the assembly phase whilst the local council is still studying whether to put now vacant third plot, next to the Parador Hotel, out to tender again, since the applicants for all three plots were the same.
There has also been an additional withdrawal in the Platja de la Grava in the port where the winning bidder has decided not to take on the contract for providing the sunbeds and parasols and the service will be offered by the previous contractor, Filo Giner, a businesswomen from Xàbia.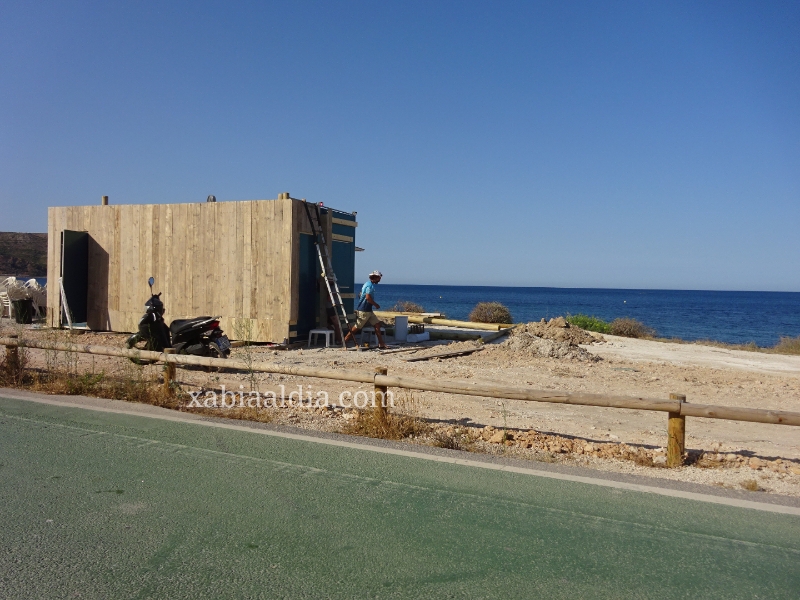 Related Links
---

---