Valencia opens the door to limited return of fiestas from September
Health minister Ana Barceló: "The next few months will see an increase in vaccination and [we will] become much more protected."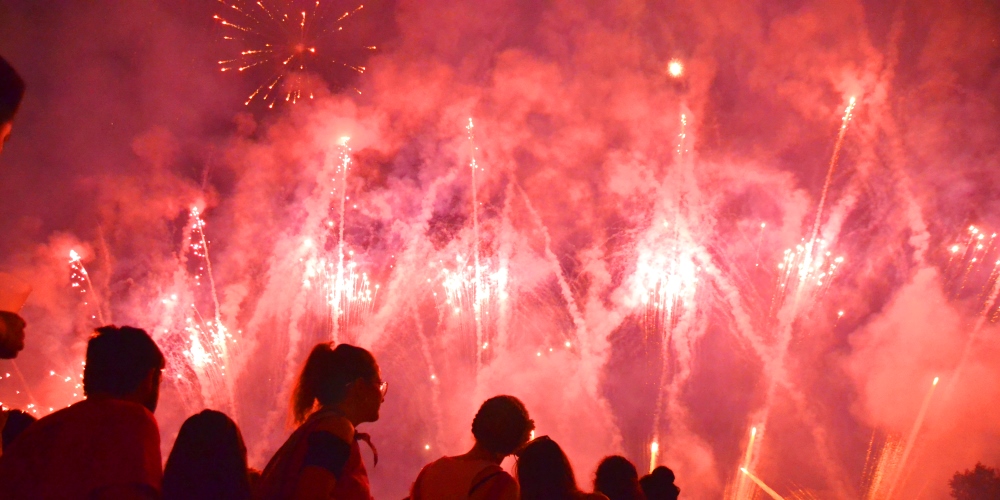 Tuesday 11th May 2021 – PRESS RELEASE with Mike Smith
---
Regional health minister Ana Barceló has confirmed that it is likely that fiestas in some form will be able to return to the Comunidad Valenciana from September 1st after meeting with representatives of the famous Fallas on Monday.
Barceló said that September 1st "is the starting point for any type of popular or traditional celebration, although the exact date must be decided by each group." In the case of the Fallas, the health authorities has supported the possibility of specific acts returning, such as the offering of the flowers to the Virgin de los Desamparados which the representatives of the fiesta have considered to be "absolutely essential".
The minister added that September is the closest date that can be considered "because it guarantees a significant period of time and more chances of controlling the pandemic with an increase in vaccination in the next couple of months" which will mean that more of the population will be protected.
However, she explained that the types of events that will be authorized will be those that comply with the measures that are in force at the time, with a basic limitation being to "avoid the gathering of crowds, both the fiesta personnel as well as the people who attend the events."
---
---
Information Source

---